After holding the successful 'Strings of my soul' concert, things are surely falling in perfect places for Kenneth Mugabi. Latest on our desk indicates that that the fast-rising afro-soul singer has been confirmed to entertain guests at the debut edition of the 'Banyakitara Cultural Revolution'.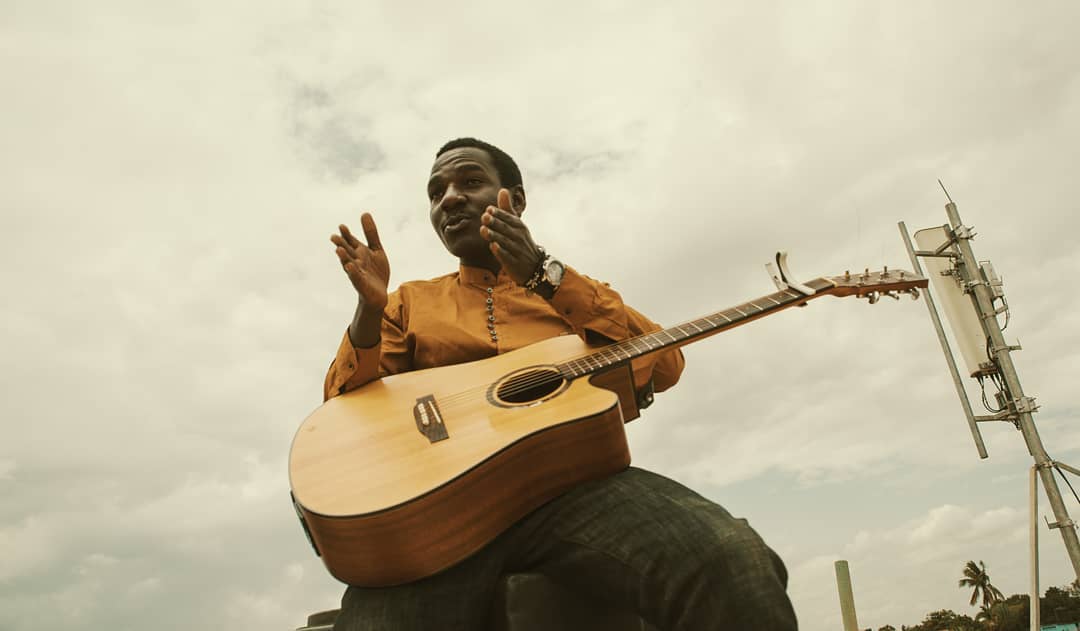 For starters, the 'Banyakitara' are people who hail from Kigezi, Ankole, Tooro, Bunyoro and Rwenzori regions in West and South Western Uganda.
Under the theme 'cultural revolution, the event slated for November 17 at Uganda Museum will feature several fun activities including traditional dances, traditional food,music,  games, fitness drills and screening of non-communicable diseases like cancer and diabetes.
Kenneth Mugabi joins the growing list of entertainers who hail from 'Banyakitara region' slated to thrill revellers. The event will also feature deejays, hosts, socialites and celebrities who hail or live in the 'Banyakitara' region.
Entrance for the event is Shs10K.