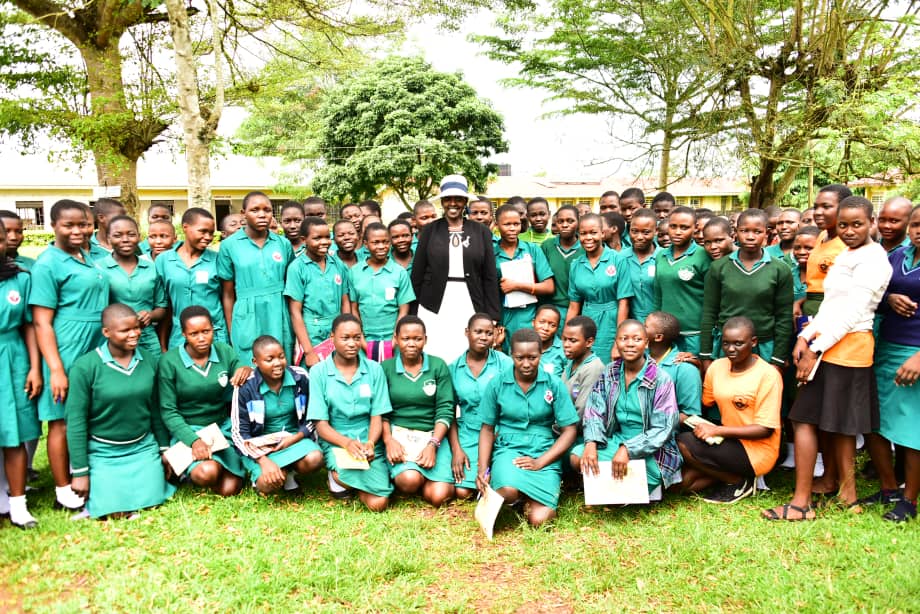 Members of Parliament on the Select Committee on the inquiry into allegations of Sexual Violence are traversing the nation investigating allegations of Sexual Violence in schools and institutions.
Currently in Western Uganda, the committee was formed after Hon. Adeke Anna Ebaju, the National Female Youth Representative presented a motion for a resolution of Parliament to inquire into allegations of Sexual Violence in Institutions of Learning in Uganda following several scandals at Makerere University.
On August 14, 2018, Speaker Rebecca Kadaga appointed a nine-member committee to investigate the matter. These include: Rwakoojo Robina (Gomba West), Gideon Onyango (Samia Bugwe North), Mary Kabanda (Woman MP, Masaka District), Kisa Stephen (Luuka South), Anthony Okello (Kioga County) Sarah Kityo (Youth MP Central), Anywarach Joshua (Padyere County), Katusabe Godfrey (Bukonjo County) and Western Uganda Youth MP, Mwine Mpaka.
According to the Uganda Youth Network research, 22 per cent of women aged 15-49 years experience some form of sexual violence. The committee hopes to gather enough research to warrant the need for the passing of the Sexual Offences Bill 2016.