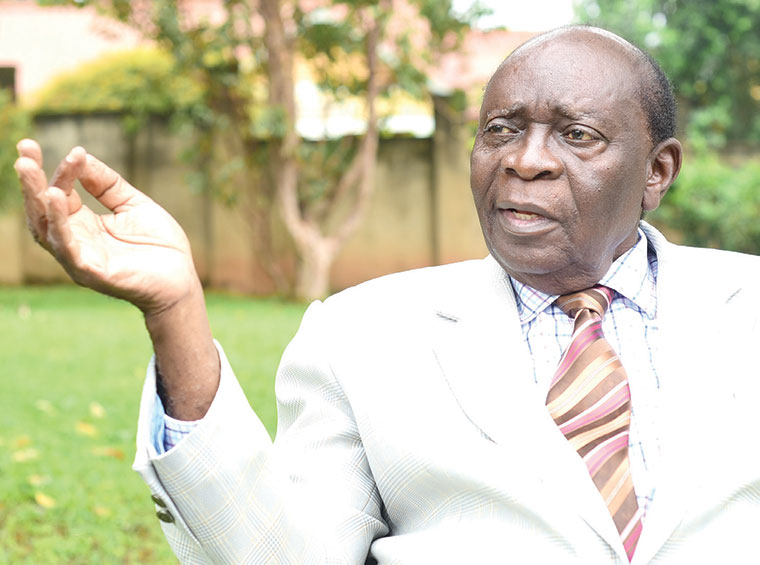 Owekkitibwa Dan Muliika, formerly a Prime Minister of Buganda Kingdom has lashed out at the lack of insightful and quality debate in Parliament saying that most MPs are told what to think, eat when to sleep as long as they are shown money.
Muliika said that unlike the Parliament of 1962, the majority of the MPs now are university graduates but they are so poor that they don't even think on their own.
"They have been indoctrinated in Kyankwanzi and State House and all they do is sleep in debating houses and pass policies and laws which would have otherwise not been legally binding," he noted.
Muliika singled out the controversial Mobile Money Tax that he says contravenes tax principles as it double taxes both the sender and the receiver.
According to the ex-Katikkiro, due to the heavy financial burden that the MPs endure as a result of the highly monetised politics, they are easily bribed which affects their ability to make independent decisions that benefit their constituents.