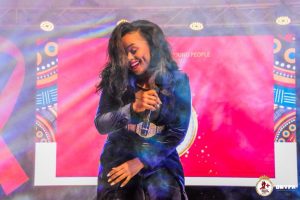 When many thought that she would not be at her best self given the talks surrounding her relationship with fellow musician, Eddy Kenzo, award-winning diva, Rema Namakula was at the top of her game on Friday night.
Rema was a guest performer at the Uganda Network for Youth Living with HIV/AIDS (UNYPA)'s Y+ Pageant 2018 at Sheraton Hotel where stakeholders in the Civil Society, NGO world, Development Partners, the government and the general public gathered to witness the crowning of the 2018/19 HIV/AIDS ambassadors under the theme, "Confronting HIV with Bold Steps."
No one can force me to marry Rema. I will do it at my own pace and time – Eddy Kenzo
Rema dazzled, danced, sang her heart out and had fun while at it often chipping in fans who were also mostly on their feet singing along her popular songs such as Mango, Tikula, Touch my body and the recently released Siri Muyembe hit that most fans believe is directed to the father of her child, Eddy Kenzo.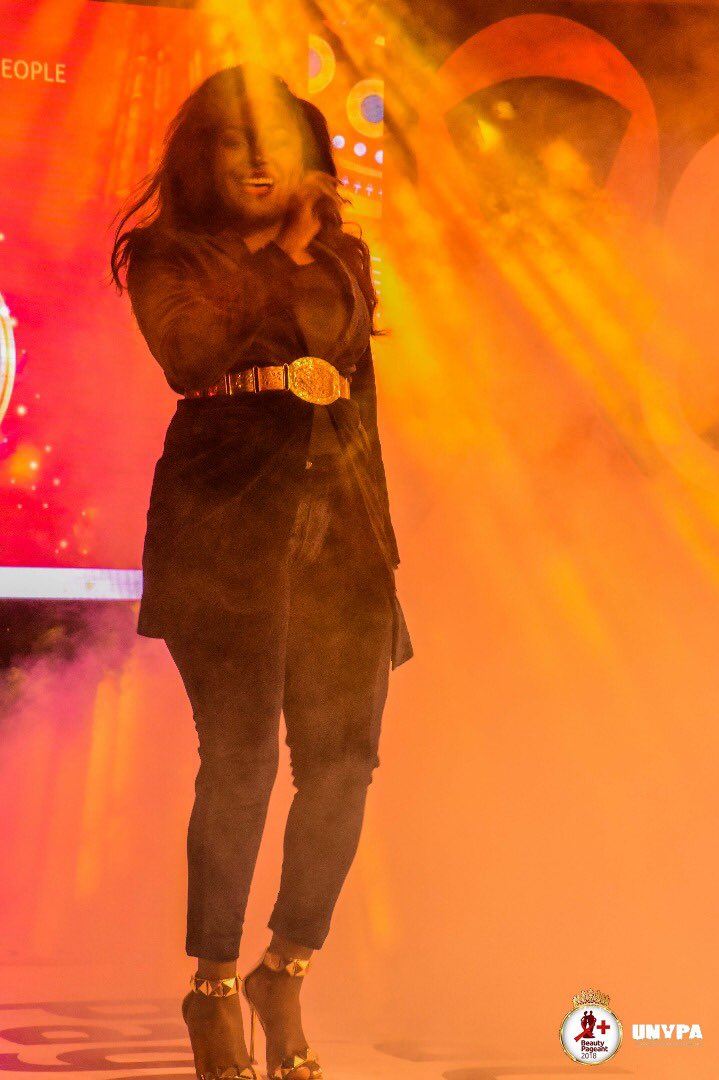 As fans tried to bring out the "marriage" topic as she performed the Siri Muyembe sensation, Rema paid them no ears and continued to dance away to her own tunes. For about nine minutes, the songbird gave the performance her all dedicating one song at a time to dignitaries in the house.
It was a night to remember for Rema and her fans.