Owners of the ill-fated boat that capsized on Saturday evening, Micheal Bisase aka Templar junior, 41 and wife, Sheila Bisase, 40 were laid to rest this afternoon at the Kisosonkole   family burial grounds in Kyaliwajjala, Wakiso district.
Templar and Sheila owned the ill-fated boat and K-Palm Resort Beach, a lakeside facility on shores of Lake Victoria that organized boat cruises among other related lifestyle events.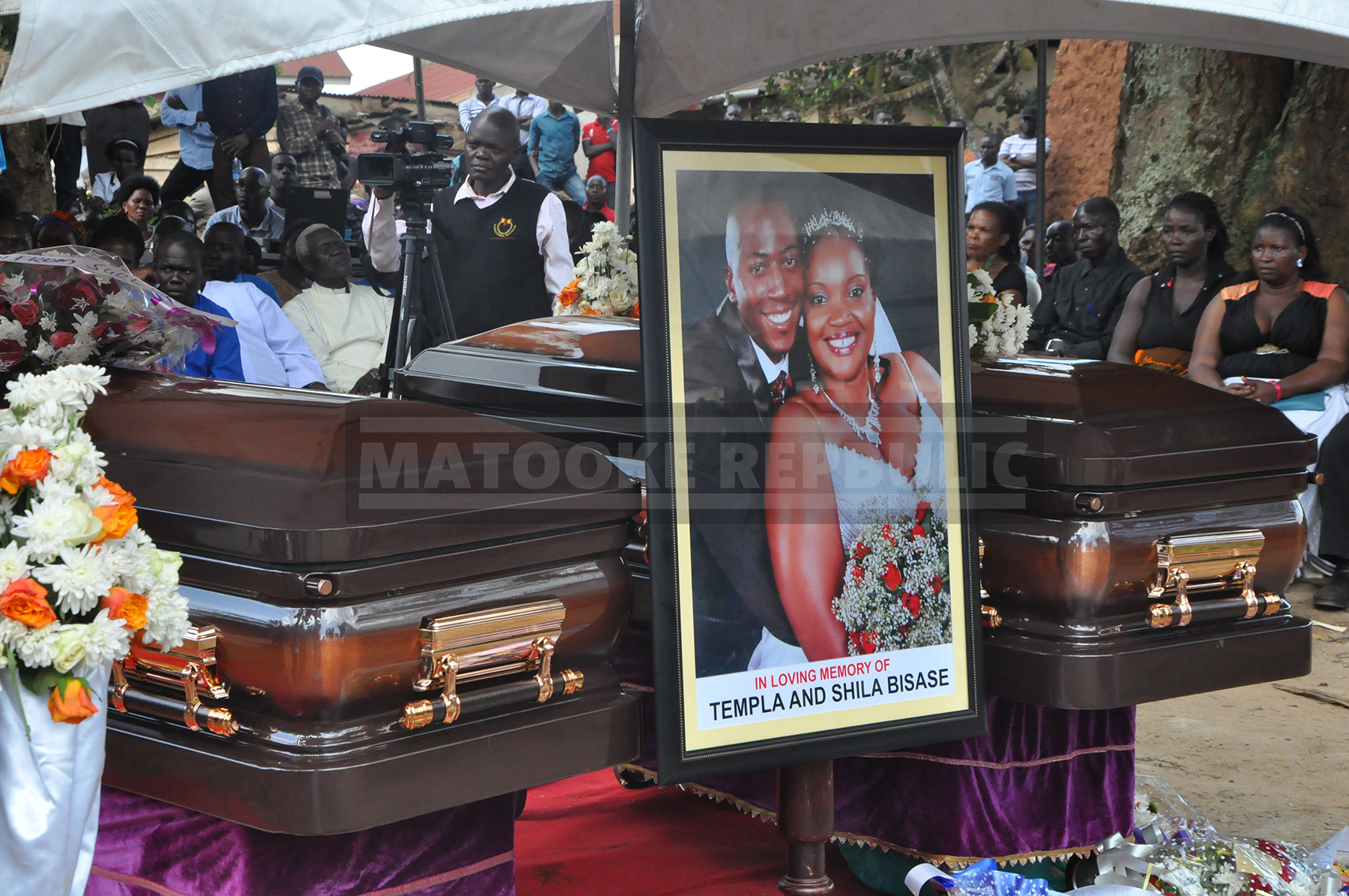 Requiem mass was held earlier in the morning at St Thomas Church of Uganda, Kira in their honour before the remains were taken to the family burial grounds.
They died rescuing lives
While President Yoweri Museveni's earlier address blamed the couple for the tragedy, family members stated the couple did their best to rescue lives. While addressing mourners at the burial ceremony, a member family of the deceased revealed that the couple died while in attempt to rescue people on the boat. Some mourners also stated that the late rejected to jump ship before everybody else was safe.
"Even though people say the boat was in a bad mechanical condition, Templar and Sheila died while trying to save lives. They should be considered as heroes", she stated attracting handclaps from the sombre atmosphere.
A polished man and friendly woman
Representing Alaka advocates, one of the lawyers who referred to the late Templar as a former client who became a close friend, eugolised the late saying he was a polished man. He stated that Templar's attributes are a rarity in today's world.
"He was a very polished man and a very good time-keeper who lived his life doing things to the best of his abilities", he stated.
Harold Kaija, the FDC deputy Secretary general described Sheila as a warm and friendly person with whom he attended with school.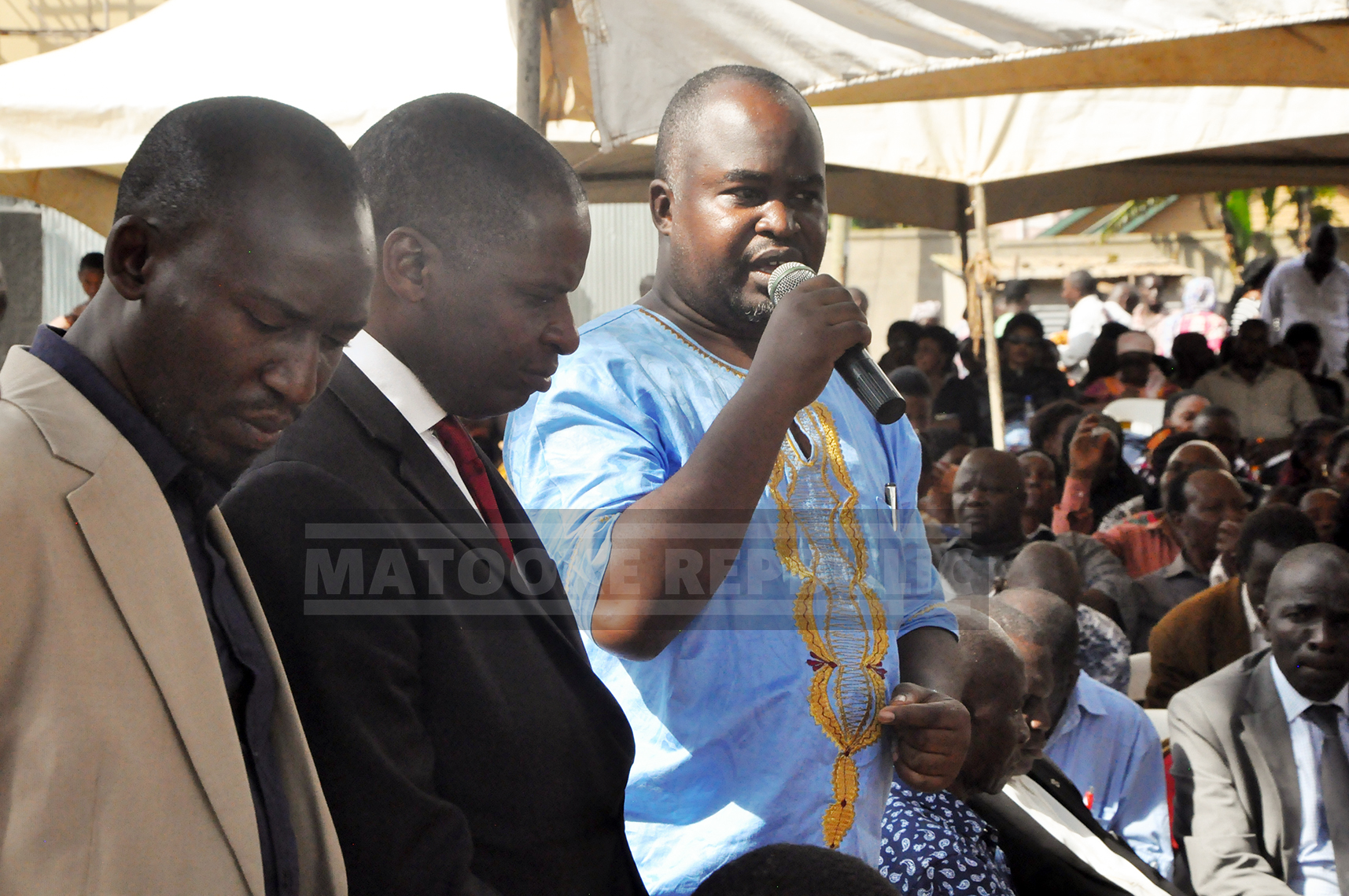 Templar and Sheila tied the knot on December 27, 2007. The couples are survived by three children; two boys and a girl.
At the moment, 33 bodies have retrieved from the lake, 27 survivors, and over 60 missing or dead. The total number of people on the boat remains a subject of speculation with suggested figures ranging from 90 -120. May their souls rest in peace.