Who is to blame for the Lake Victoria boat cruise tragedy that has claimed tens of lives? Well, according to FDC deputy SG Harold Kaija, the government is to blame. Speaking at burial of Micheal Bisase and wife Sheila who were owners of the ill-fated boat, Harold hit back at clerics who stated that the accident was God's will.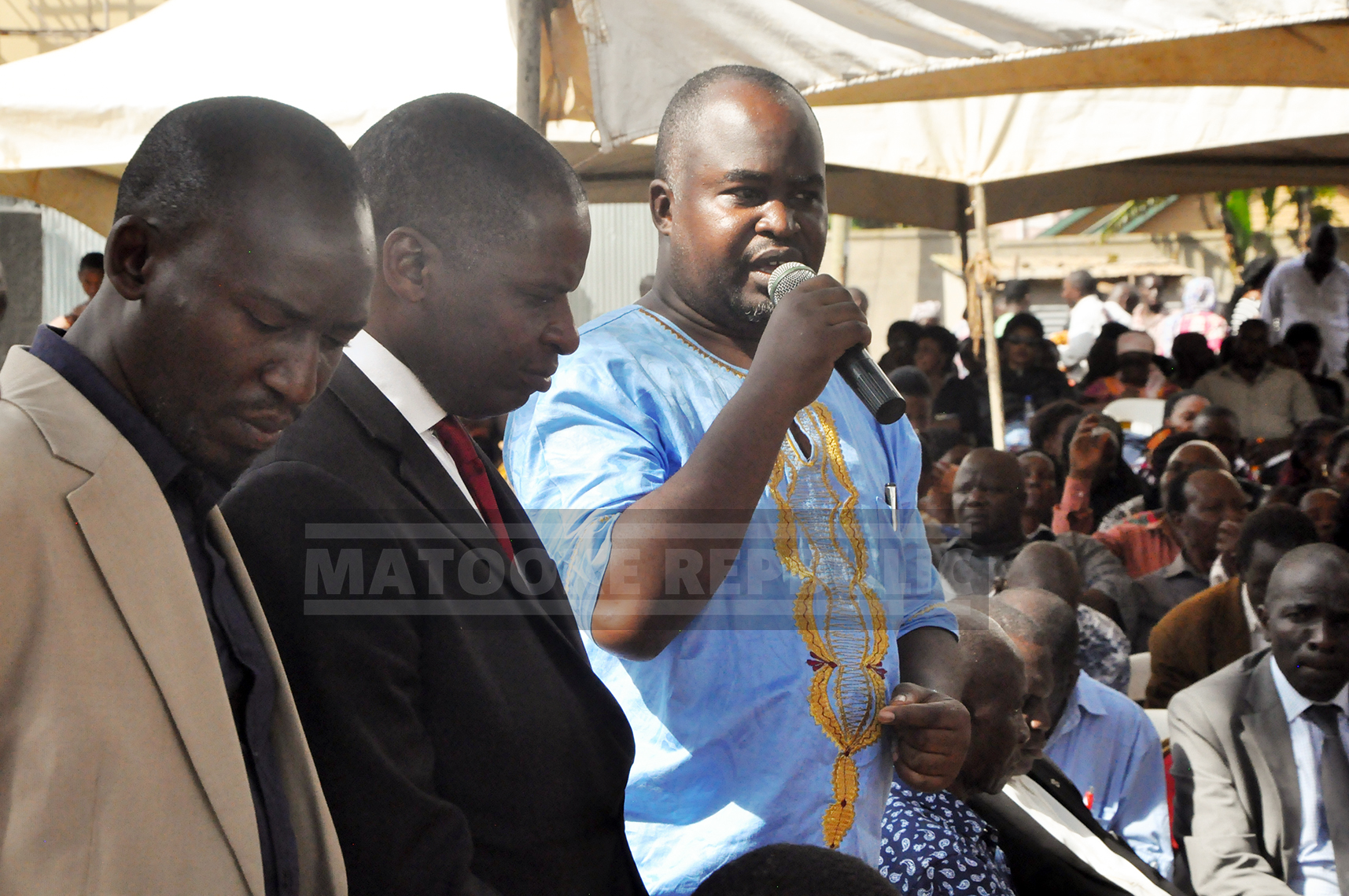 In the brief sermon, the clerics at the burial ceremony, clerics consoled mourners saying God decided to take away the life of the revellers. They reminded mourners to reflect on the life and values of the departed rather than engaging in counter accusations.
However, the message semed to have irked FDC's Harold Kaija. Stepping up to mourn Sheila Bisase, Harold hit hard at the government for failing to protect the lives of citizens.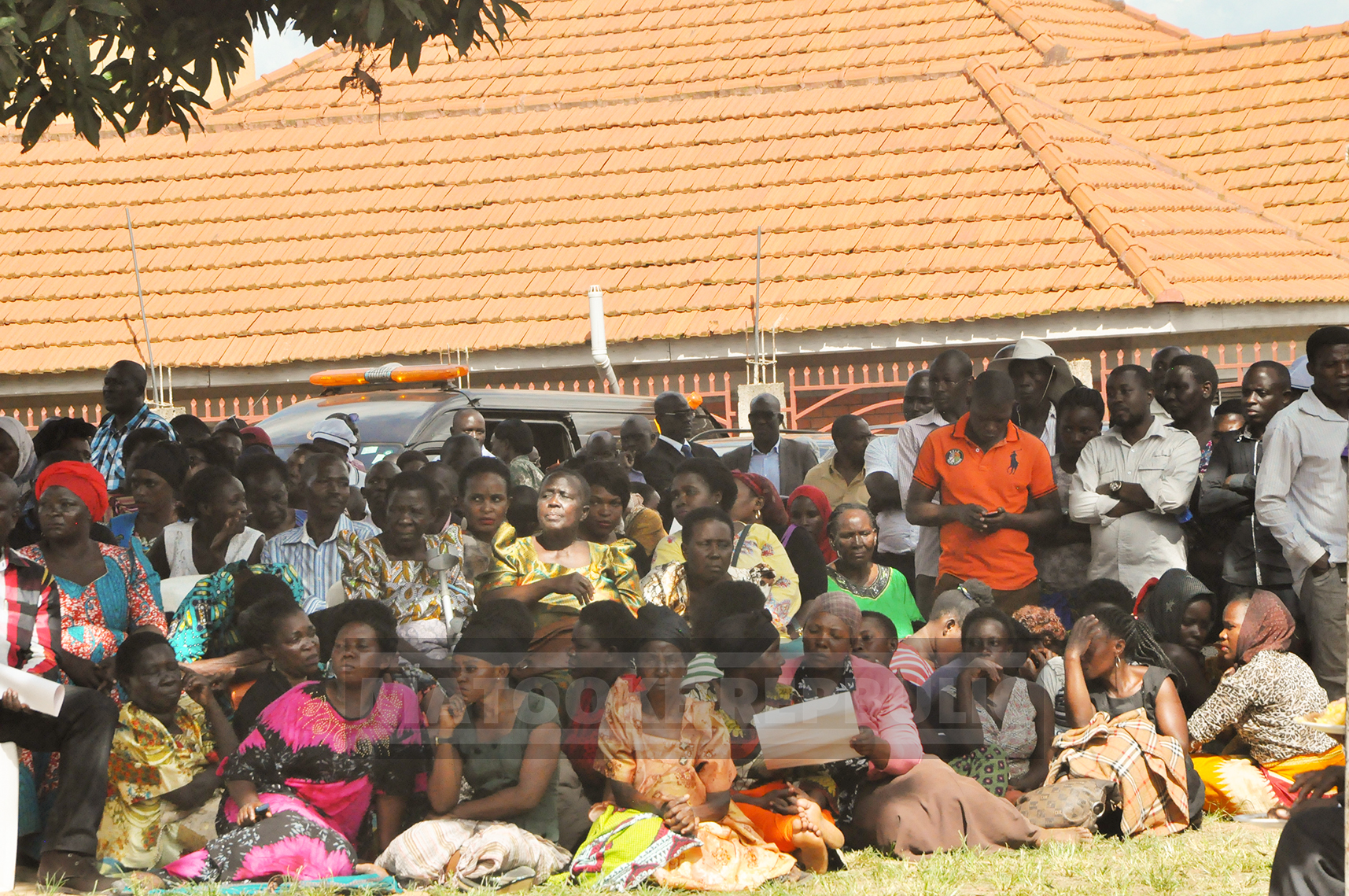 "It's not God's will. The Church should tell people the truth! People are dying because the people we trust with power to make our lives better are self-centered. All they care about is power", he stated.
Harold stated that black spots on the lake were last identified in the pre-colonial era. He called upon the Parliament to review the 1904 marine bill and Vessel Act to regulate water transport and  protect lives on water.
Hits at President Museveni for blaming boat owners
After the tragic boat cruise incident, President Yoweri Museveni made rather disturbing statements stating that the boat operators reaped death for their actions.
"…obviously, the operators of this boat will be charged with criminal negligence and manslaughter, if they have not already been punished for their mistake by dying in the accident", his message read in part.
In response, Harold stated that the president always finds soft spots to heap blame for their failures.
"He has been blaming past presidents. Now, what about the dead who can't defend themselves?" He pondered.
Currently, 33 are confirmed dead, 27 survivors and about 60 missing or dead. Micheal Bisase and Sheila were laid to rest on Monday at Kisosonkole burial grounds in Kyaliwajjala.They are survived by three children. May their souls rest in peace.