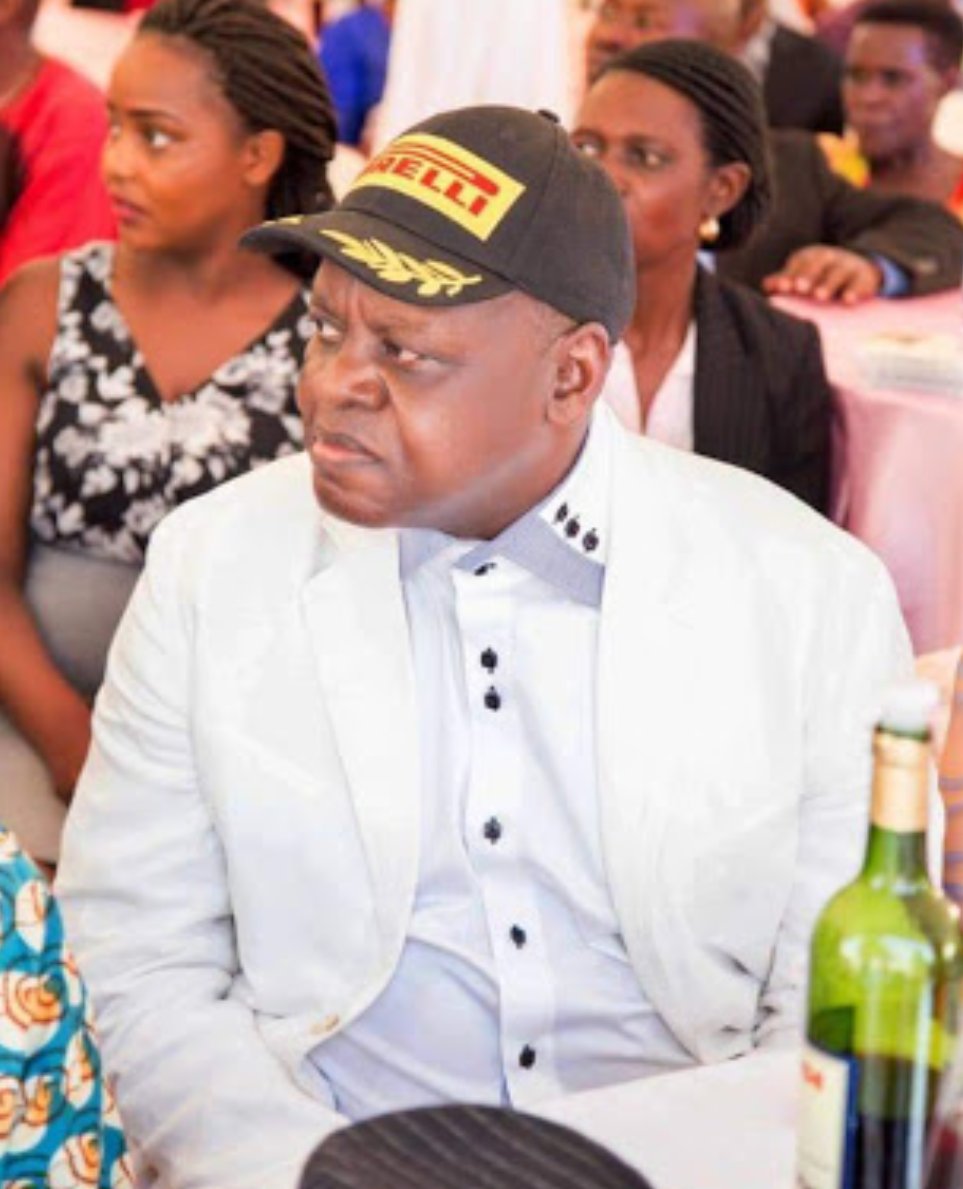 Born in Bushenyi in a village called Bumbeire in Igara County, Charles Muhangi who had lost his father to President Idi Amin's ruthless soldiers, decided after years of saving, to venture in the transport business.
Muhangi, then in his early 20s, bought his first big bus Reg. No. UXD 909 from the Uganda Coffee Marketing Board. Together with his cousin brother, the late Isreal Bahigwa started the "Operation Bus Service" that later culminated into the Horizon Bus service that we know today.
With one bus, the bus opened the Mbarara-Kampala route for businessmen and workers who were working in Buganda gardens for money. The bus would later cover longer routes to Bushenyi, Ishaka, Kasese before returning to park at a dedicated parking zone along Mbaguta Street where he had a vast chunk of land.
The birth of Horizon Buses
From his share of the profit, Muhangi bought the several Coasters under the name Horizon Airline. He later abandoned the idea to Dan Kwatampora, another cousin, in the late 1980s, as he concentrated on rally driving.
From his rally money, the Ekitagururu driver as he was affectionately known, bought new buses from Uganda Peoples Buses, then called the Twarire Buses. From here, he named his buses Horizon and they grew from one to over 67 buses going as far as Kisoro, Rwanda and Burundi.
The buses were in 2012 pulled off the road by the police after their condition led to several accidents on the Kampala-Masaka Road.
"We are impounding all Horizon buses to know their condition and also investigate their drivers since they have been involved in many accidents," the deputy Police Spokesperson Vincent Sekate said at the time.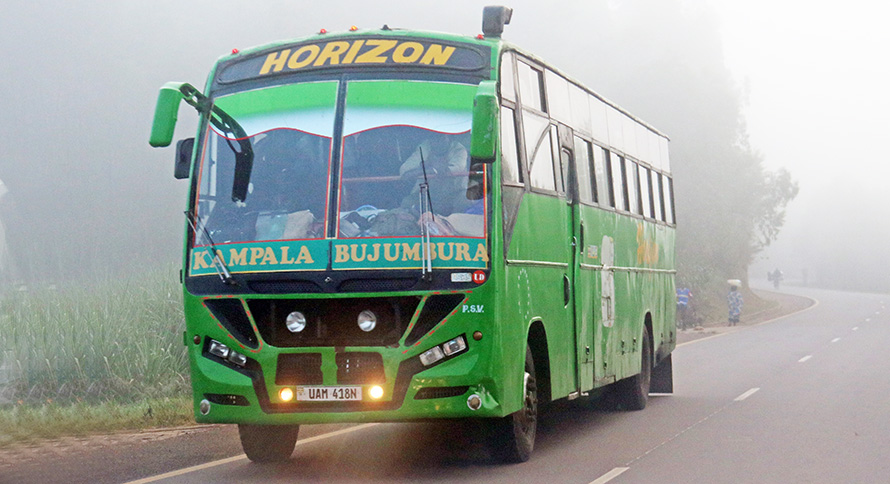 Influence in Mbarara
Although he has not been operating in Mbarara for over eight years now, Muhangi was one of the first men from Greater Bushenyi to make investments that have greatly contributed to Mbarara's growth as Western Uganda's Capital.
His buses employed over 200 people all of whom slept, fed and worked in Mbarara where the bus company's headquarters were. At the former Horizon Park, several vendors, traders and mechanics went about their work targeting passengers and the broken buses to fix.
Former Mbarara Municipality Mayor, Wilson Tumwine has eulogised the fallen rally driver as a great businessman who contributed to Mbarara's development.
"When Horizon came here, it was out the gateway to Kampala. Much like the Global of now. It offered reliable, robust and affordable transport service that was unusual at the time. We used to travel from Mbarara to Kampala for over eight hours," Tumwine said.
From back home in Bushenyi, he has been hailed as a man who united people and worked for the good of his district.
Willis Bashasha, the former district Chairman who is currently the head of NRM Manifesto Implementation has told Matooke Republic that Bushenyi has lost a "lion".
"I was sad when I saw him on land battles in Kampala. I knew he wouldn't go down without a fight. I was relieved when the President elected to solve the Qualicell problem himself but it is too bad that Muhangi did not live long to see that day," Bashasha added.
No wonder when he died, the most prominent people from Bushenyi who live and work in Kampala were the first to arrive at Muhangi's home.
Some of the first responders were FDC man Amanya Mushega, businessman Hassan Basajjabalaba, Minister Mary Karooro Okurut, MP Michael Mawanda among others.
The police is currently investigating what led to the death of the former rally champion and has taken samples of medicines taken from his bedroom to help in the process.
In the meantime, Basajjabalaba has summoned top doctors from the Kampala International University (KIU) hospital in Bushenyi to help police pathologists in the investigation.
Muhangi's body was taken to Mulago Hospital awaiting further orders. Funeral arrangements have yet to be communicated.