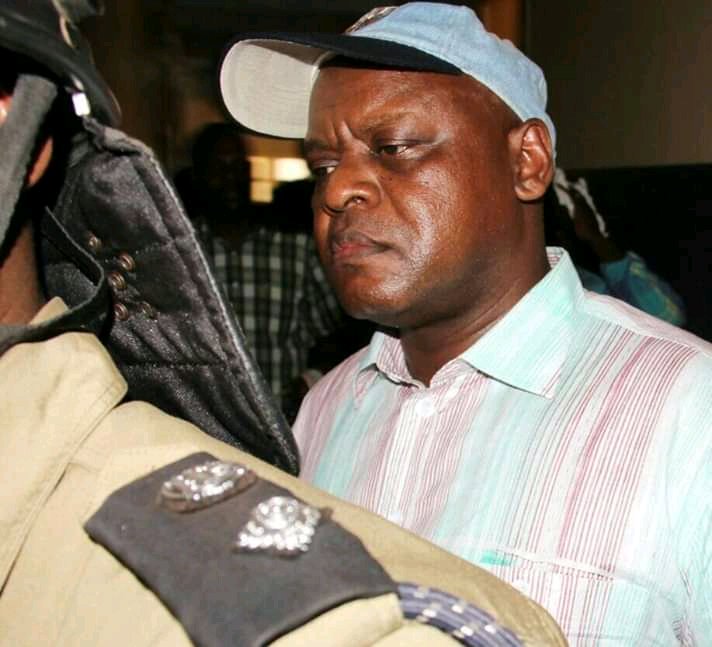 After hours of speculation on what could have caused the death of former rally champion, Charles Muhangi on Thursday morning, police pathologists and a team of doctors at Mulago Hospital have come out to clear on the air. 
The medic team released a postmortem report this morning in which they rule out possible poisoning as the cause of Muhangi's death. 
"There were no poison samples found in Muhangi's body. It is possible that he died of natural means such as a cardiac arrest. 
According to Elad Munanura, the deceased's brother, the postmortem was carried out by a team of pathologists led by police director of medical services Moses Byaruhanga.
Muhangi's family doctor was also present and part of the medical team that examined his body to establish the cause of his death.
Insiders sources in the family have revealed to this newspaper that some body parts have been taken to the government analytical laboratory to carry out a toxicological analysis.
The said parts according to the source include stomach and blood contents.
Muhangi was found dead in his bed at his home in Buziga, Munyonyo at around 7:30 am. He was slated to meet President Museveni over a long-standing legal battle between him and fellow city businessmen, Drake Lubega and Hajji Mansour Matovu.