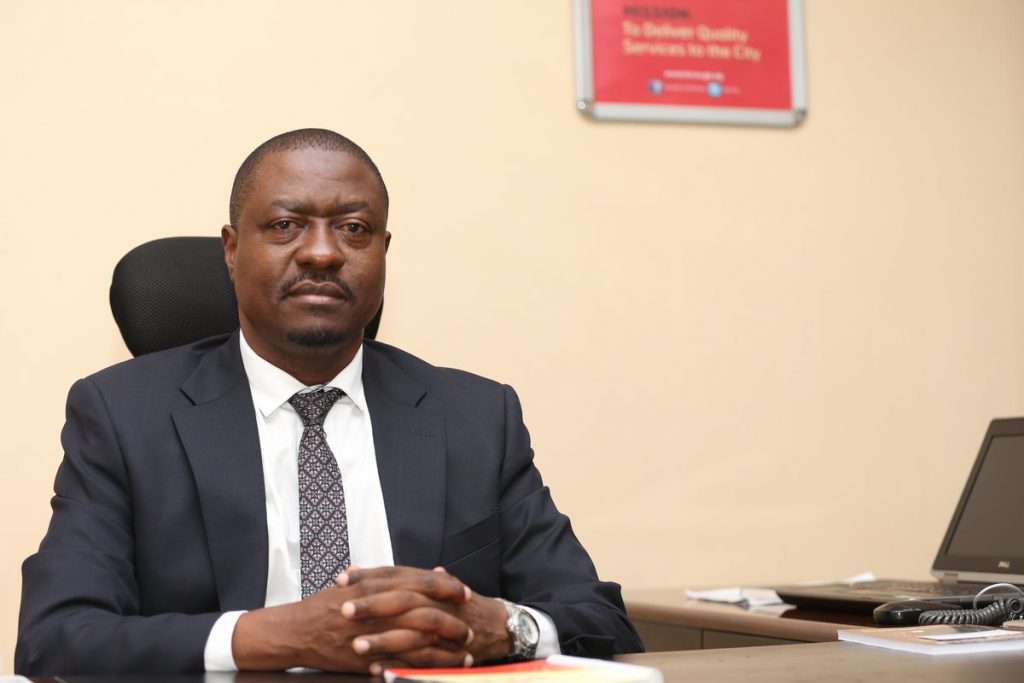 Kampala Minister, Beti Kamya has appointed Engineer Andrew Kitaka, the current Director Engineering and Technical Services as the acting Executive Director of Kampala Capital City Authority (KCCA).
Kitaka will replace temporality assume the duties of the ED as the Authority waits on the President to appoint a suitable replacement of the Jennifer Musisi who resigned the position on December 15 citing personal reasons.
"Be informed that it is the mandate of the President to appoint the Executive Directors of KCCA but for smooth running of the city, I have assigned the duties of the ED to Eng. Andrew Kitaka Mubiru," Kamya wrote in a statement.
She further affirmed Musisi's deputy, Samuel Sserunkuuma to continue working as Deputy ED in the interim until a replacement is also found.
Kitaka's appointment has been warmly received by his former boss, now ICT Minister Frank Tumwebaze who described him as a calm and knowledgeable person.
"Good idea by Beti Kamya to assign Eng Kitaka the acting role of ED KCCA. He is a calm, knowledgeable engineer and has been a key pillar behind the remarkable infrastructure transformation of Kampala, " Tumwebaze said.
Kibaale County MP in Kamwenge added that Kitaka is filled with "good ideas" on how to design mass transport systems for the city.
His appointment is effective immediate according to Beti Kamya communique that Matooke Republic has seen.