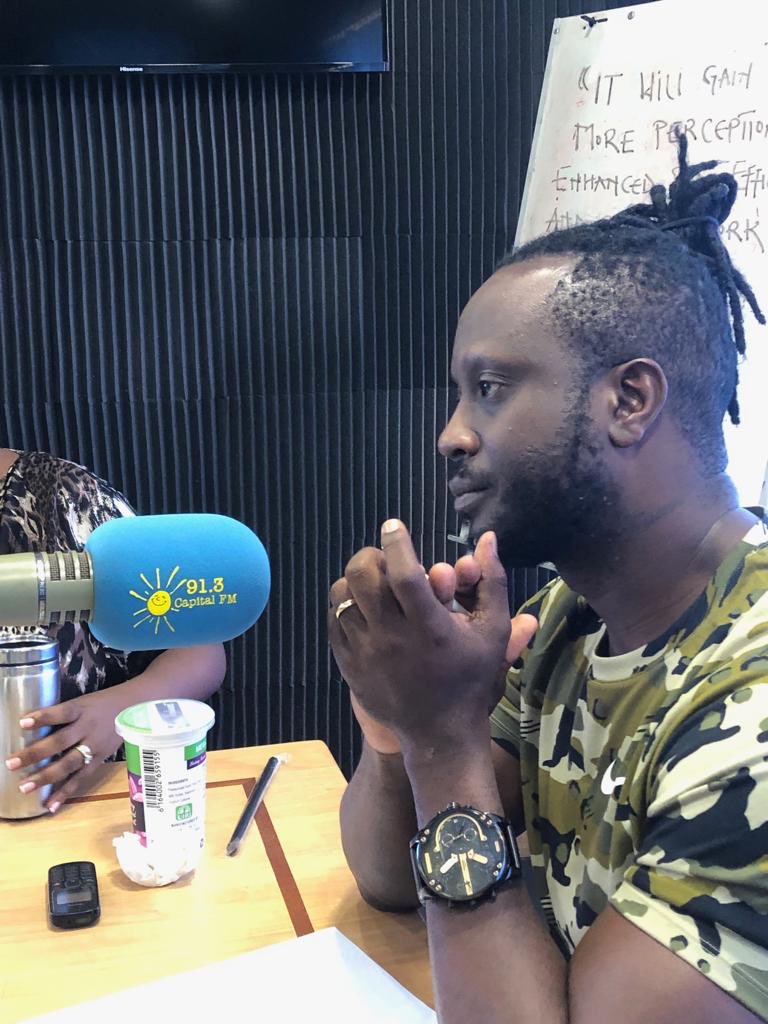 After a long week of much talk about why Bebe Cool's Tondeka E Kiwatule Boxing Day Concert went ahead as scheduled and that of his nemesis, Bobi Wine on the same date blocked, the longstanding 'beef' between the two music titans has been renewed.
While appearing on Capital FM's Capital Gang programme on Saturday morning, Bebe Cool (Moses Ssali) was asked why he does not ignore alleged provocations from Bobi Wine's camp who even (also allegedly) pelted bottles at him as he performed at the Tarrus Riley Swangz Avenue concert earlier this year.

According to Bebe Cool, if he ignores Bobi Wine, the latter's music career will go up in flames.

"I am the maker of Bobi Wine helped by Eddy Yawe (Wine's brother). Even this competition, we are supporting each other. If I stop it, he will be dead musically," Cool said to the amusement of fans.

Before his successful Boxing Day concert, Bebe Cool who is also son to the veteran politician, Jaberi Bidandi Ssali's son, turned down fans' pleas to call off his concert in solidarity with the music industry after the police cordoned off Bobi Wine's One Love Beach where his concert was set to happen.
Bebe Cool advised Bobi Wine to follow the required guidelines adding that even when he is personal friends with President Museveni, he applies to have his own concerts cleared when the president could easily clear them by word of mouth.
"I would say I am a personal friend or son to the President, but I apply for permission," Bebe said adding that Bobi needs to follow the set protocols.