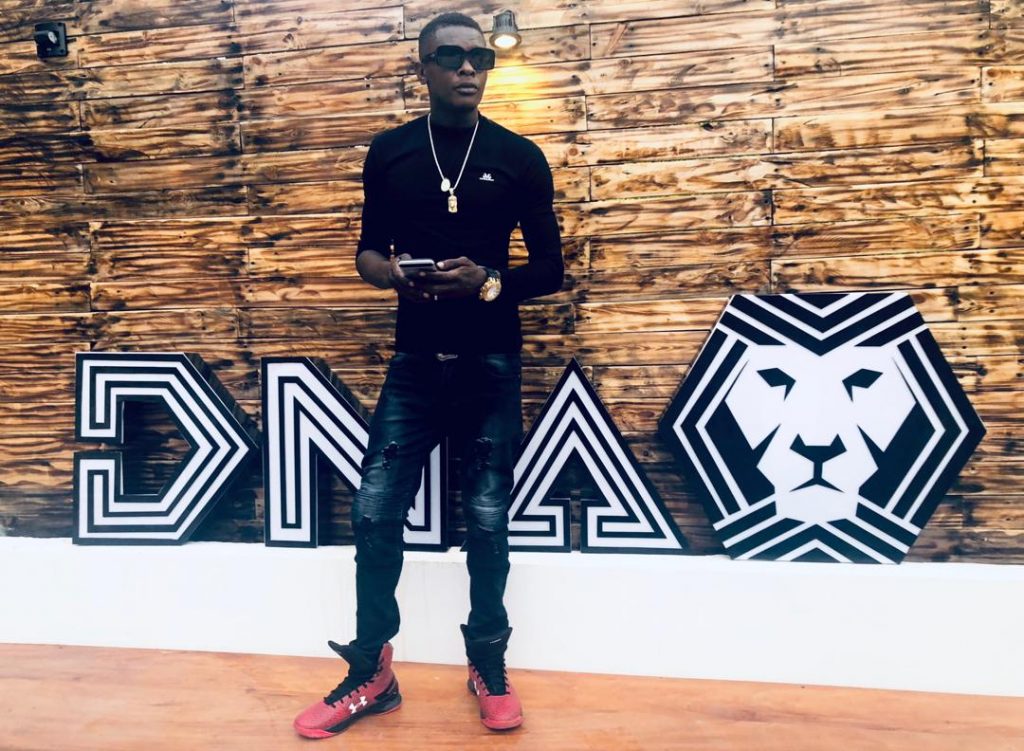 The year is ending on a high for Dr Jose Chameleone. Not only did he have sell-out Legend Saba Saba concerts across the country, he has also opened up his own bar – DNA Lounge and is on course to launch Chameleone FM – his radio station next year.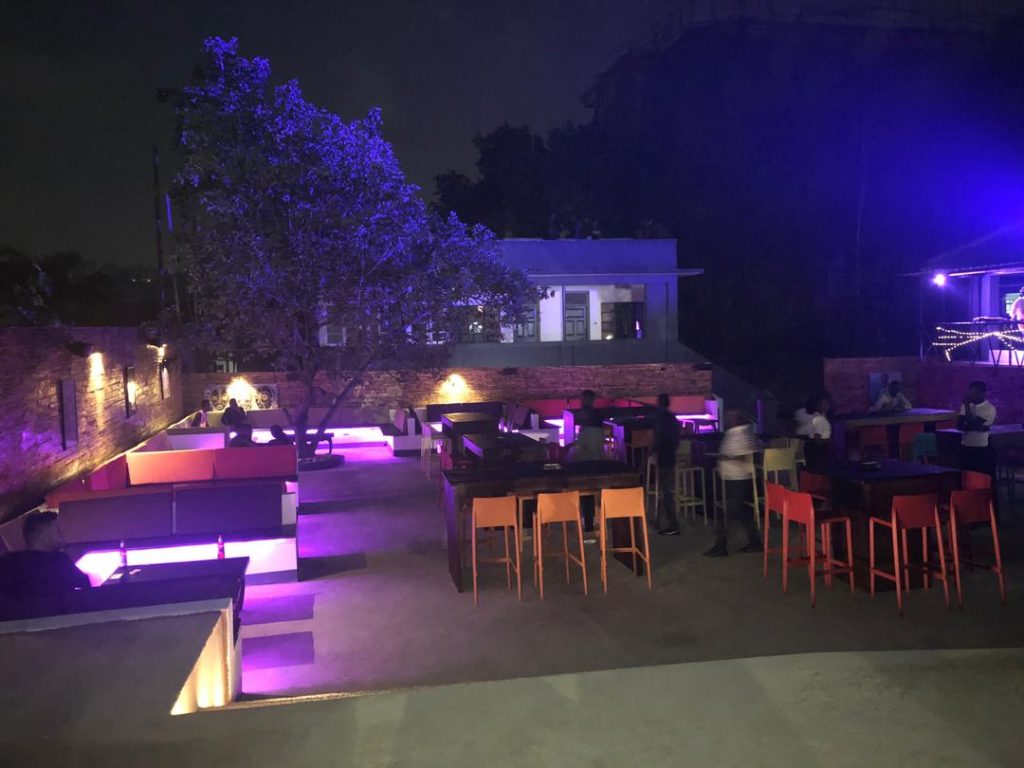 The place is cozy, spacious and homely. Those who turned up for the grand opening on December 22, can attest to its well-chosen colours and artistic creativity that went into designing, later on setting it up.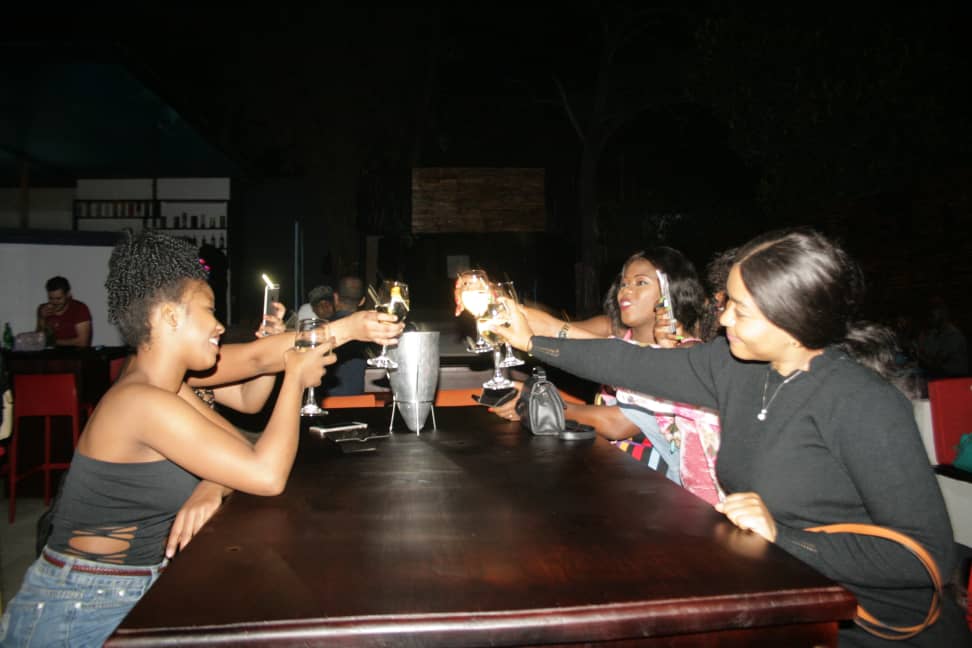 Chameleone went all out not only to give Kampalans a new nightlife experience, he also wanted to give his student and friend – Mowzey Radio – a memorial everyone will live to remember.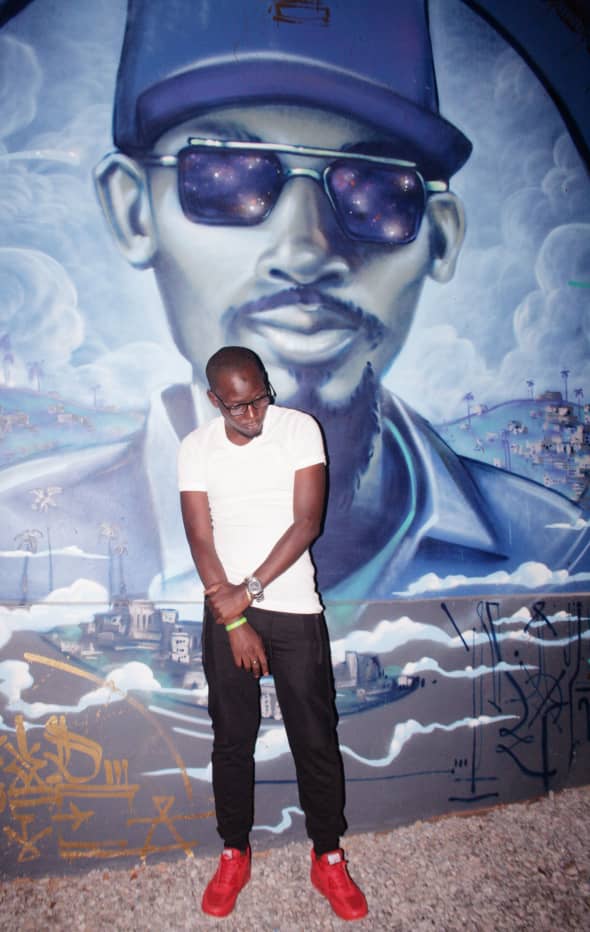 According to the artiste, Monk.E, who designed the late GoodLyfe's mural, Chameleone wanted to give Radio that hero's wall of fame that he truly deserved.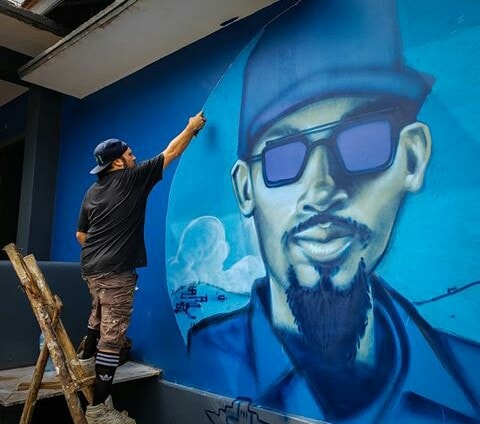 "He asked me to pay homage to the national hero on the wall of his new bar. I was in prayer for a week trying to eliminate the stress of such solemn mission," Monk.E wrote on his Instagram.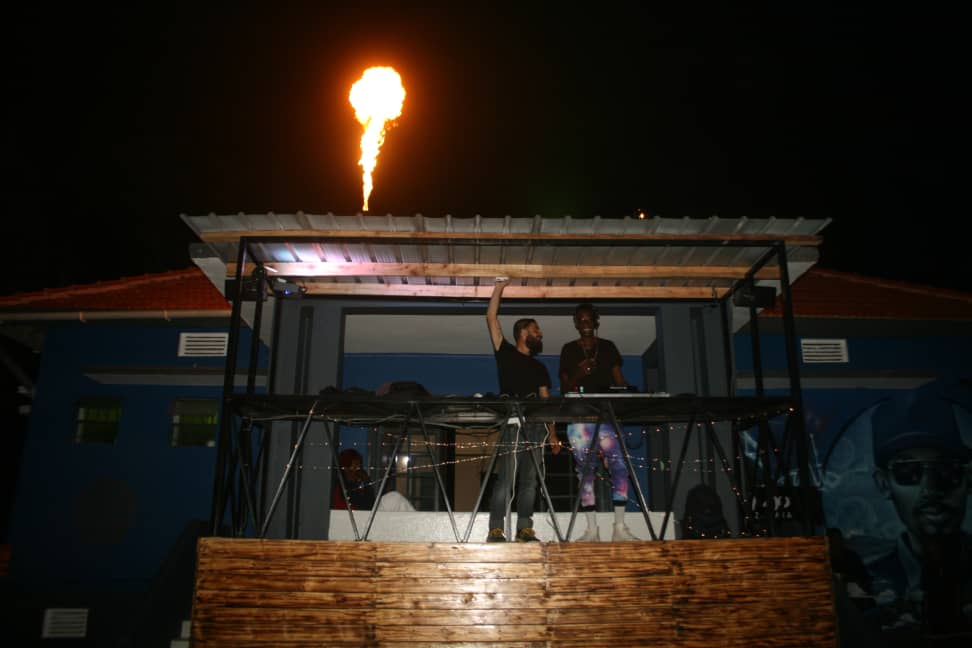 Located in Kololo, DNA Lounge will fend of competition from several hangouts in town because of one thing; it is not just a bar – it is a monument for artistes whose names will remain in Uganda's history books for generations.