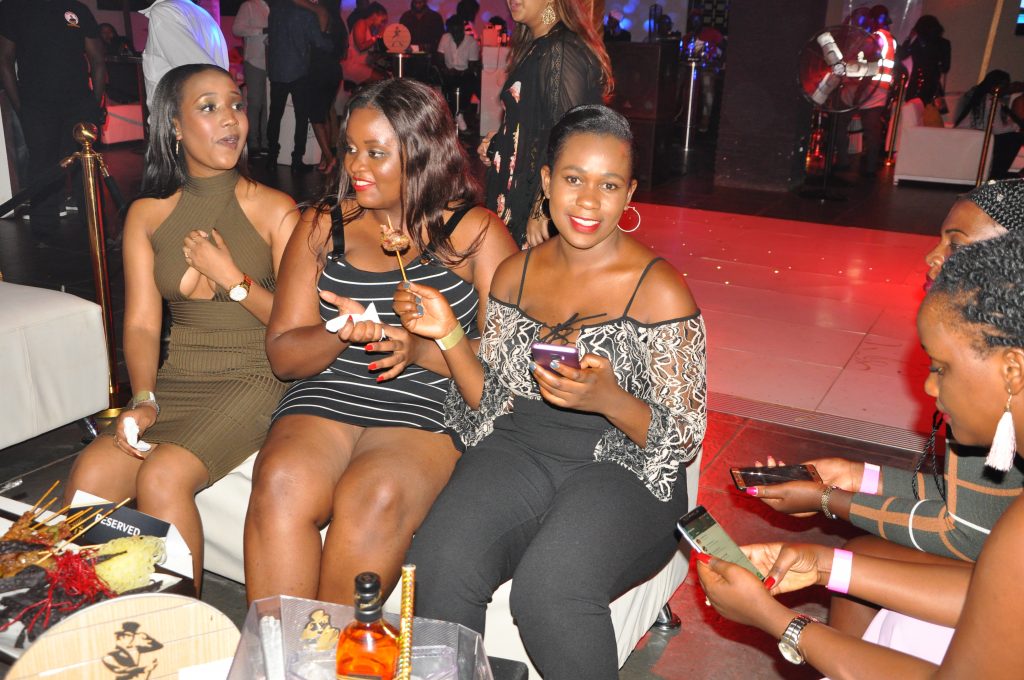 Kampala partygoers might have signed out of 2018 but December 31 is not a night they will forget quickly, certainly not those who attended the Club Izumi New Year Countdown NYE Party at Izumi Restaurant and Lounge.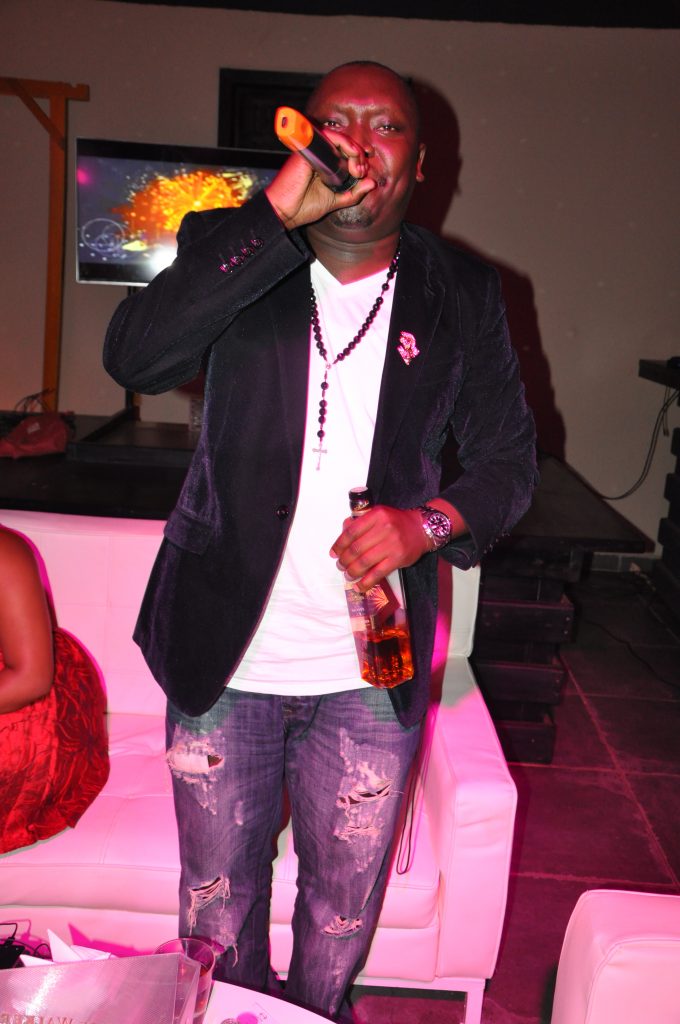 Hosted by comedian Salvador, the party also treated merrymakers to amazing DJ mixes from DJ Simples, the entire Simples Entertainment, and spectacular fireworks display to usher in the New Year.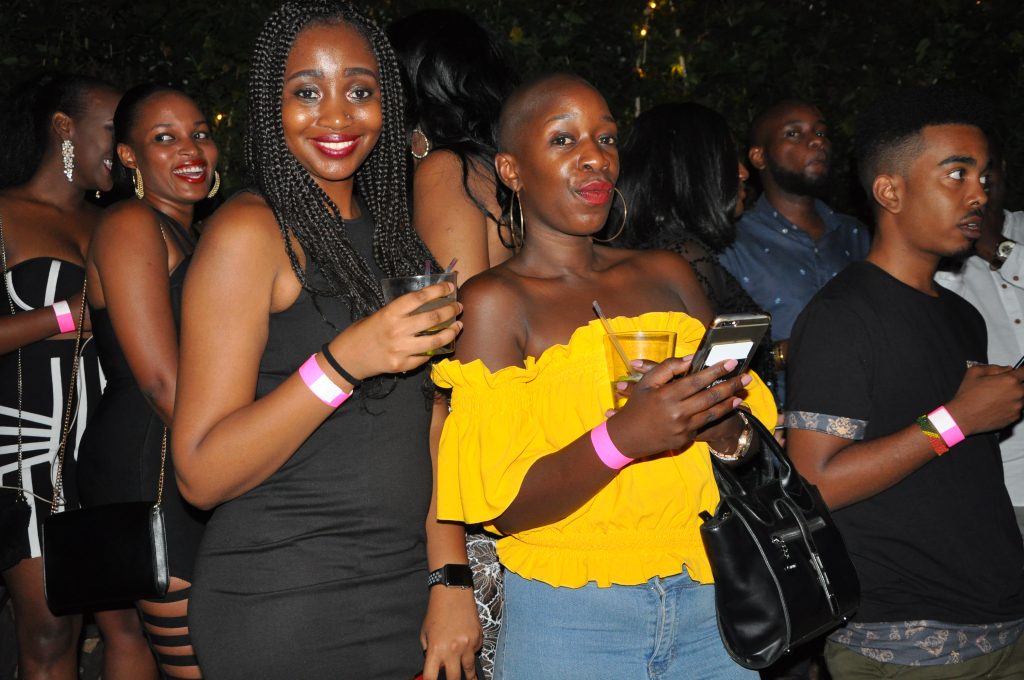 The Johnnie Walker-sponsored event saw the luxurious Japanese restaurant that launched back in April turn into a full-blown club just for just one night with a spellbinding state-of-the-art light show that left revellers awestruck as they ushered in 2019.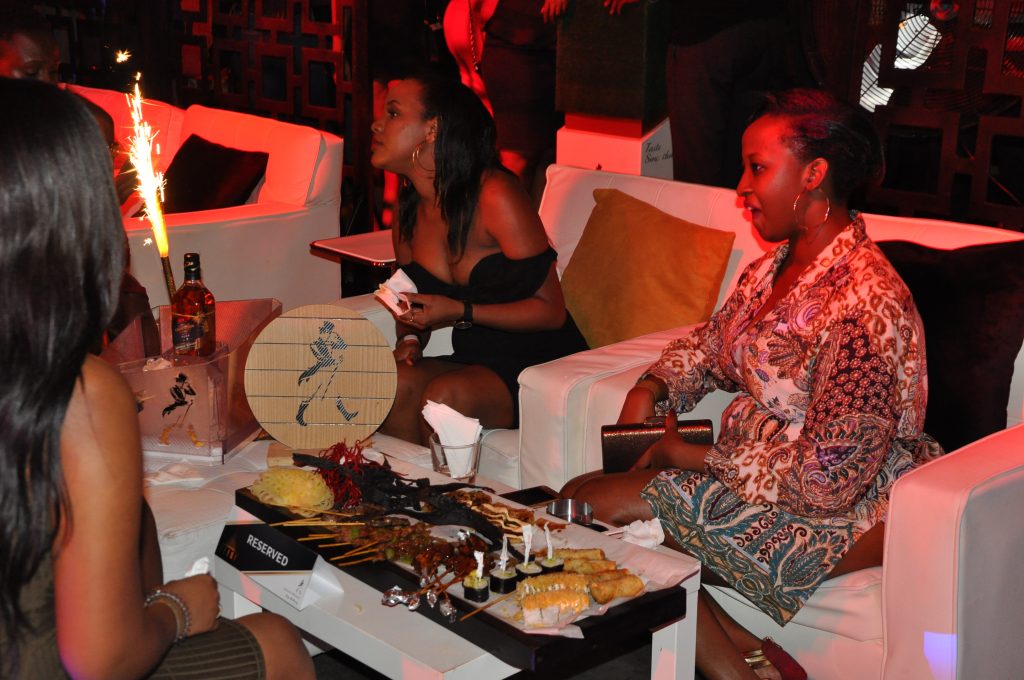 Revellers were also showered in exquisite food canapés and cocktails while being taken on a magical journey of music and dance as they gleefully sang themselves into 2019.