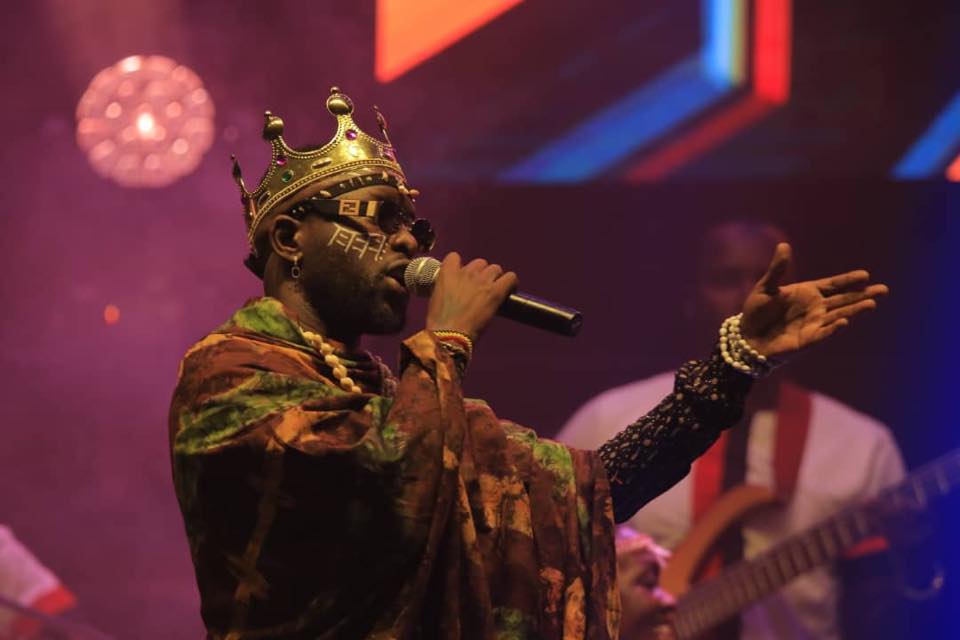 If Ugandan music was international football, one would comfortably say that boy who came from Masaka with no shoes in his feet is in the Cristiano Ronaldo – Lionel Messi league of the Ugandan music industry.
And he rubbed it in at his 10th anniversary concert that one has a right to dream big and turn that dream into a reality and most importantly, live the dream.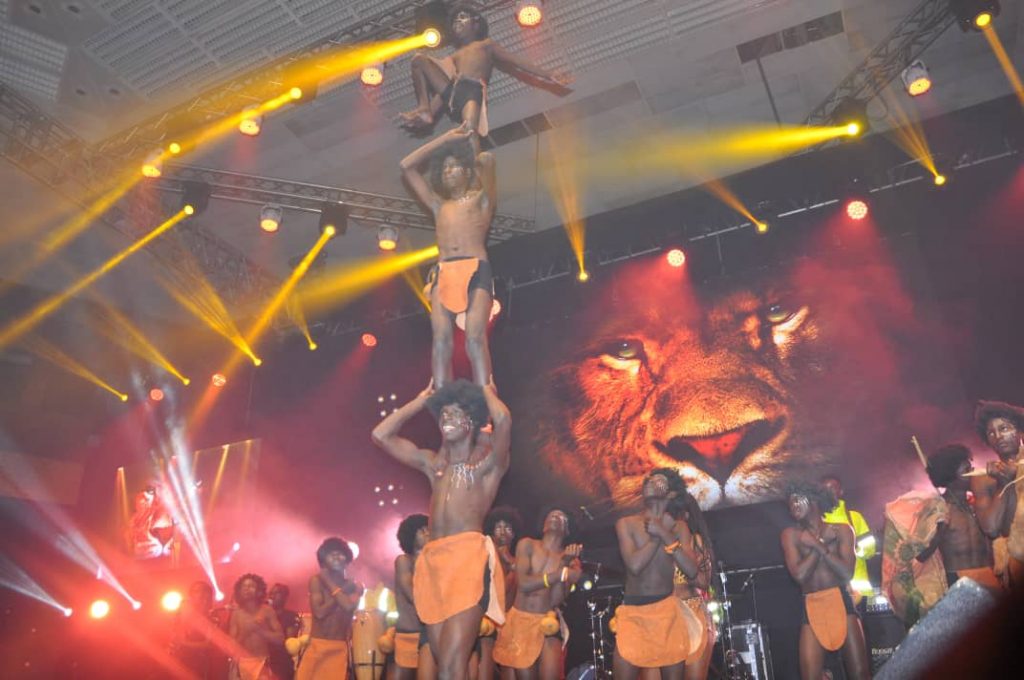 From his first hit, Yanimba in which he features Bobi Wine's brother Mickie Wine, Kenzo never looked back. He never let the noise of him not speaking good English get in his way of making good music. He reinvented himself throughout the decade and made music in all sorts of genres until he made history – won the first and still the only BET Award in the Pearl.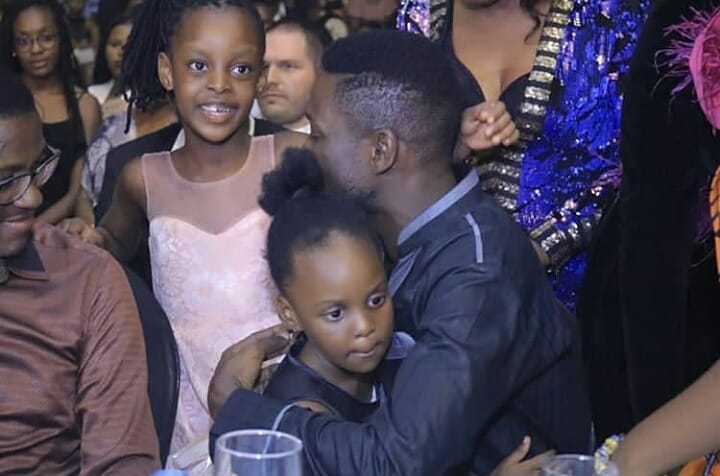 Kenzo is the true definition of someone finding him/herself. He has proved to us all that one doesn't need a good education to succeed. His recognition on the African continent and beyond is a manifestation of his greatness.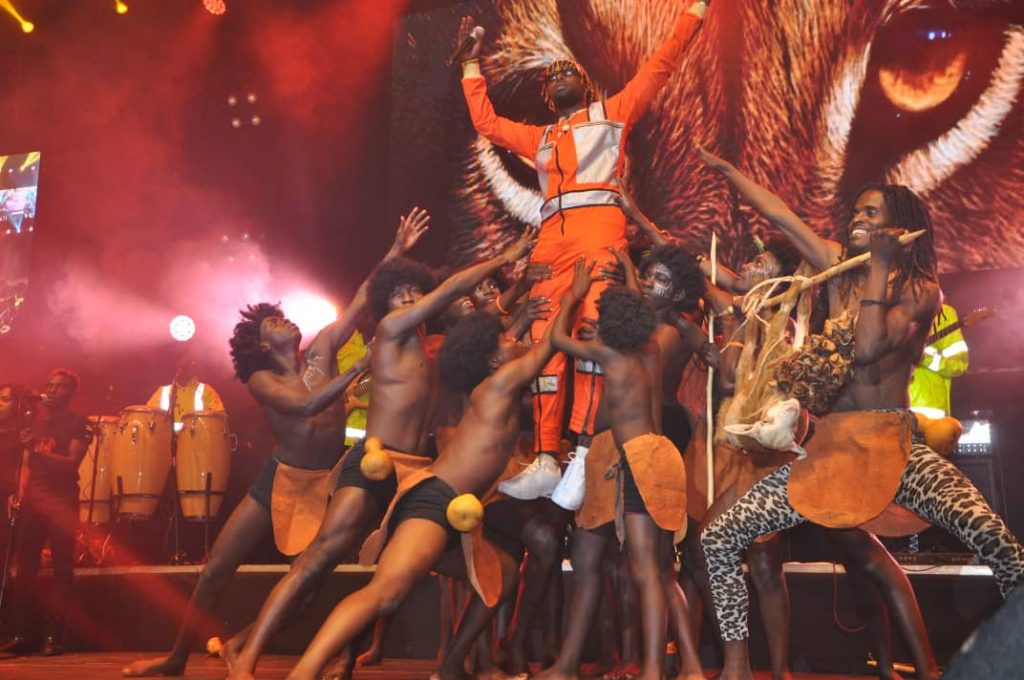 And as they say, real recognises real. The formerly top artistes in Uganda have all bowed down to the new king. Bobi Wine, Bebe Cool, Chameleone enjoyed almost two decades at the top of the Uganda music industry but now they have had to contend that a new day has come.
In his own words, Bobi Wine, who as you already know attended the concert wrote on his Facebook in acknowledgement that; "Yesterday I saw on stage the same passion I saw in that sound room 10 years ago as you voiced 'Yanimba'. Am always convinced that with all these attributes, combined with your good heart, not even the sky will be the limit for you."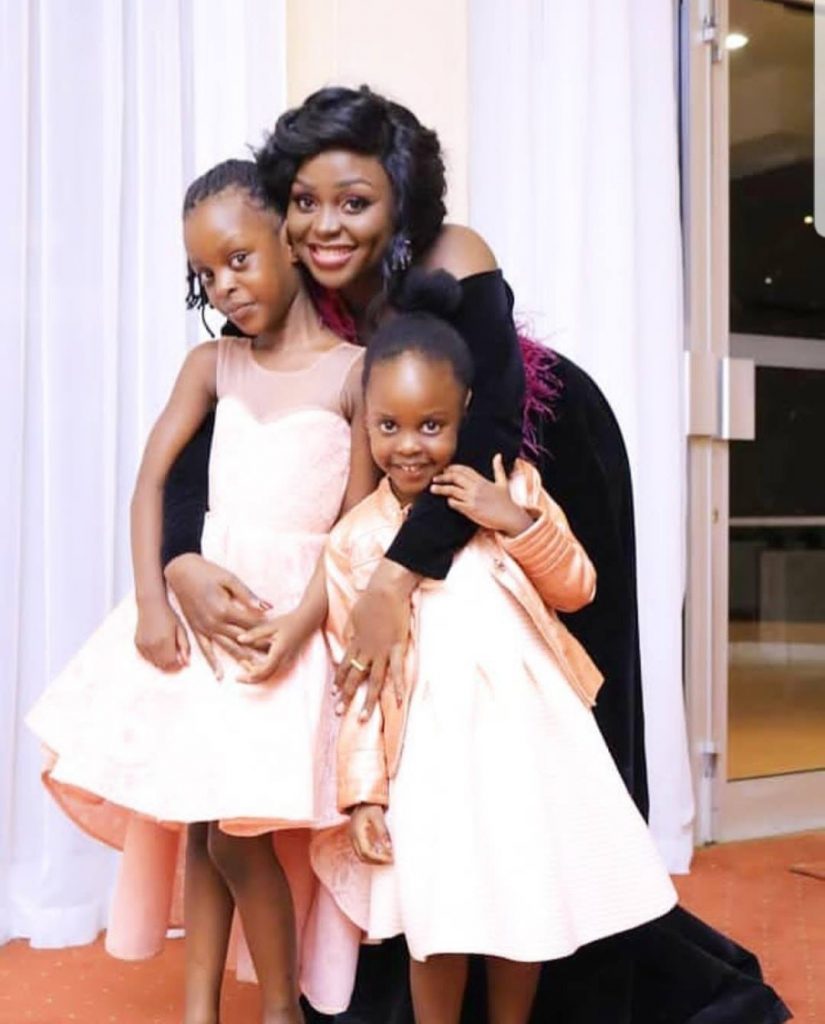 Ask yourself; who is Eddy Kenzo that "former" rivals chose to reconcile at his concert? Would have Bobi and Bebe have reconciled at say, A Pass'? This was a testimony of greatness that even Jose Chameleone hinted at in his viral post where he urged the two to make a collabo that will shake the nation.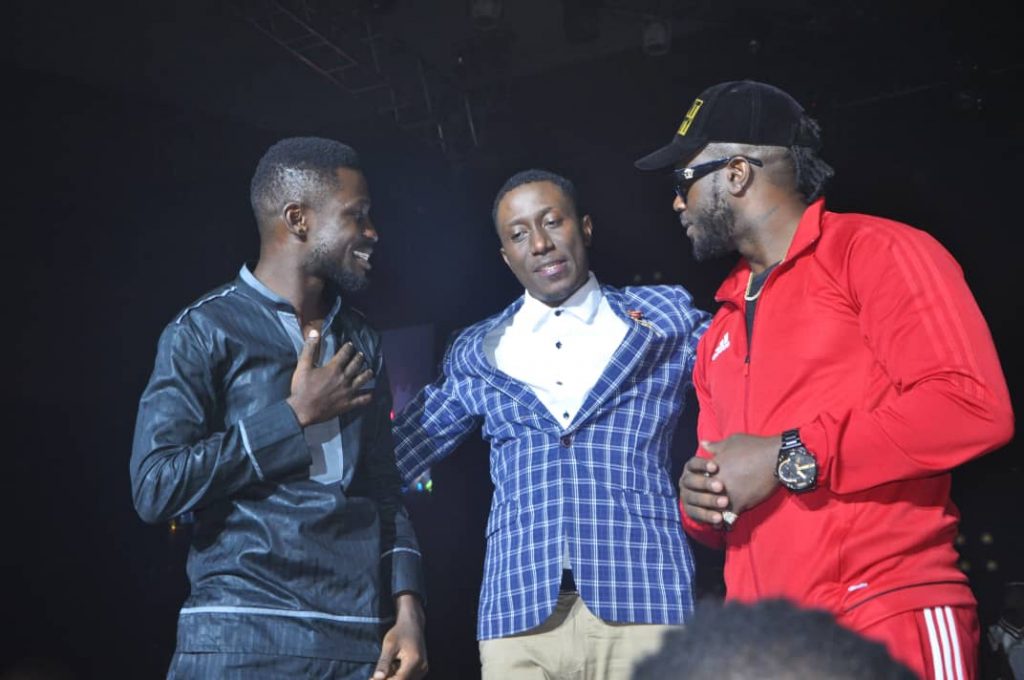 In just 10 years, Kenzo has taken the Ugandan music industry to a whole new level. He has the most watched video on YouTube of any other Ugandan artiste (Sitya Loss – 16m views), has won more international awards than his contemporaries and seniors alike.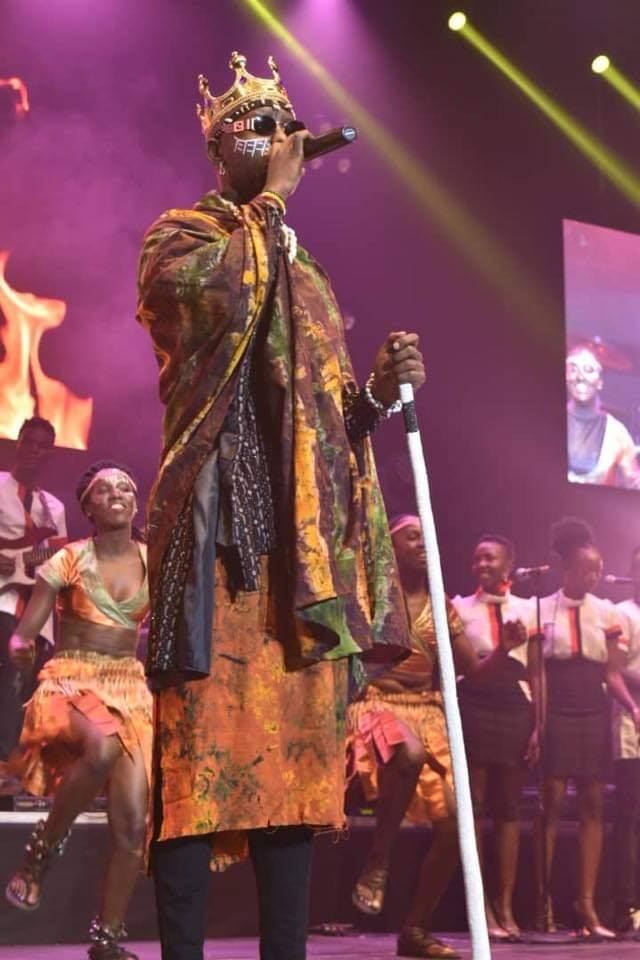 If the proverbial Biblical verse, Mathew 7:16-17: "We shall see them by their fruits," were to be applied here, Kenzo would certainly be going into the musical heaven.