Controversial Pastor, Martin Ssempa of Makerere Community Church was the first to call out Bobi Wine for using a Pentecostal Church gospel song, Tuliyambala Engule, to further his political ends.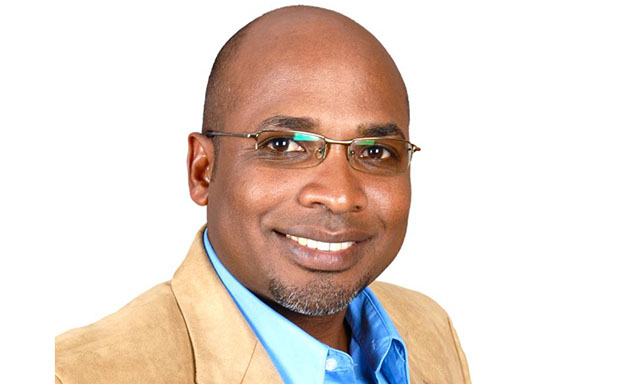 According to Ssempa, Bobi Wine, who is also the Kyadondo East MP is not the Messiah and the Uganda he talks about is not the new Jerusalem and is therefore misleading the Church's flock to achieve his motives.
After warning the musician cum legislator to denounce the song in vain, Ssempa has now decided to write to the Electoral Commission demanding that the use of gospel songs for political campaigns be banned.
The pastor also wants to ensure that church material like hymns which he says are "God's property" and out of bounds for working for earthly motives.
"I am writing to the EC to ask them to ban the use of all gospel songs for political campaigns and I am also warning the legislator to stay away from God's work. Let him go to Fire Base and compose his own songs," the pastor warned.
Ssempa's views were rechoed by fellow pastor, Joseph Sserwada who even claimed that the Engule song is blasphemous as Bobi Wine almost compares himself to Jesus Christ.
Engule song featuring Dr Hilderman, Pastor Bugembe, Irene Ntale, Namatovu, Nubian Li and Bobi Wine was released on December 31.