KStartimes UPL Fixtures
Today: Wednesday, January 30, 2019
Mbarara City Vs KCAA, Kakyeka Stadium
BUL Vs Maroons, Kakindu Stadium
The second round of the Startimes Uganda Premier League kicked off with shocking results yesterday, as top-flight debutants Nyamityobora Football Club (who managed only two wins in the first round) defeated revamped Police Football Club 4-1 at the Phillip Omondi Stadium. Express Football Club, which has transformed a lot from last season, also started the round with a 1-0 loss away against Tooro United.
As log leaders Kampala City Council Authority Football Club (KCCA FC) begin their second-half of the season with a long trip to Kakyeka play against Mbarara City Football Club, the log leaders vow that they are going to play every second round game as a final.
KCCA start the crucial round without Head Coach Mike Mutebi, who starts his four match ban imposed on him by the FUFA disciplinary committee a week ago. However, Assistant Coach Morley Byekwaso says the team is ready for the task, saying it's no new adventure for him.
Byekwaso says the players are all ready to take up the mantle since they are aware of what is at stake following double elimination from both the CAF Confederation Cup and the Stanbic Uganda Cup.
"We are going to play all the remaining fixtures as a final because we have nothing else to fight for this season apart from the league," Byekwaso told Matooke Repubic.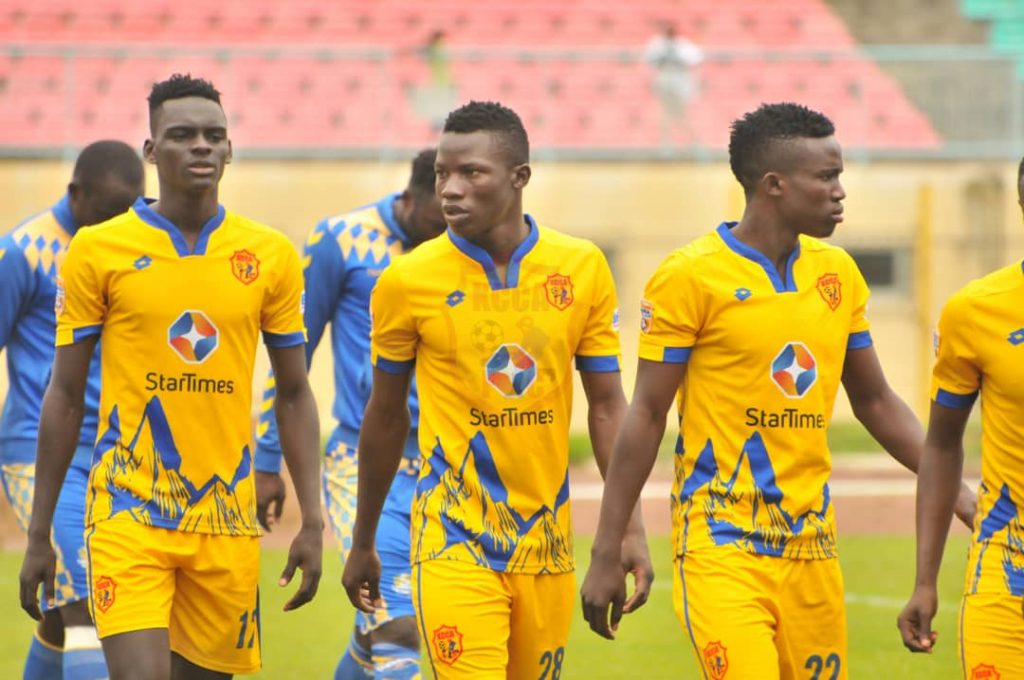 When both sides met in the first leg this season at Startimes Stadium, the game ended in a barren draw. Like KCCA, Mbarara City also finished the first round on a positive vibe, as they managed to secure the third position with 28 points, eight behind the table leaders. The team will look to build on the strong season start given that its most vibrant player and former KCCA winger Paul Mucurezi is all smiles for the challenge.
Besides the KCCA-Mbarara encounter, BUL play host to Maroons in a well-leveled tie.