February 15, 2019, is the date that the Buganda Road Chief Magistrate's Court has set for ruling on whether the charges against jailed former Makerere University researcher, Dr Stella Nyanzi, are substantive, or defective and should therefore be dismissed.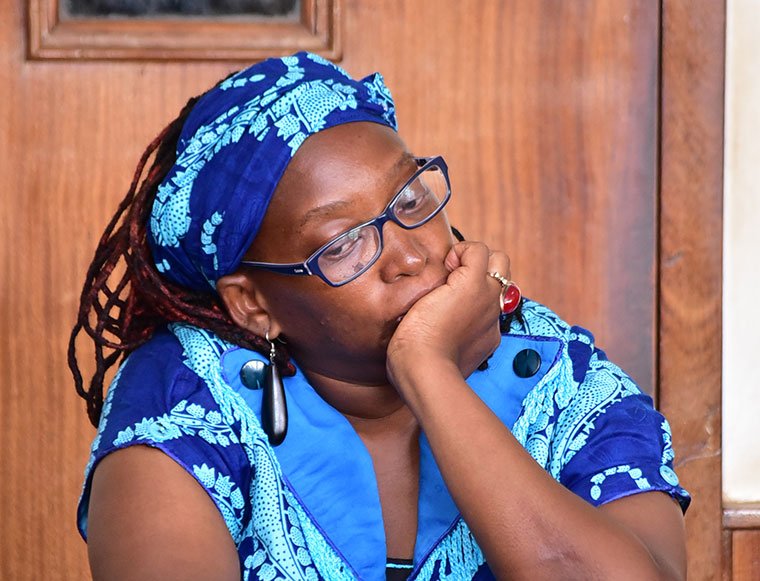 Her lawyer Isaac Ssemakadde, Dr. Nyanzi, who has been on remand since late last year on charges of offending the person of the president, challenges the charges against her as defective and wants court to dismiss the case and declare her free.
She has several times been brought to court but her case is yet to gain full momentum as prosecution still has more investigations to make.
Nyanzi has also previously tried to get court setting her free. The latest saw the controversial academic appeal to be let free so that she could receive medical treatment after she allegedly suffered a miscarriage, but court didn't grant her behest on grounds that her claims couldn't be verified.