A fight over the late Charles Muhangi's property, valued at Shs 122 billion, has began taking shape between the widow of the deceased businessman and other family members, especially Muhangi's brothers.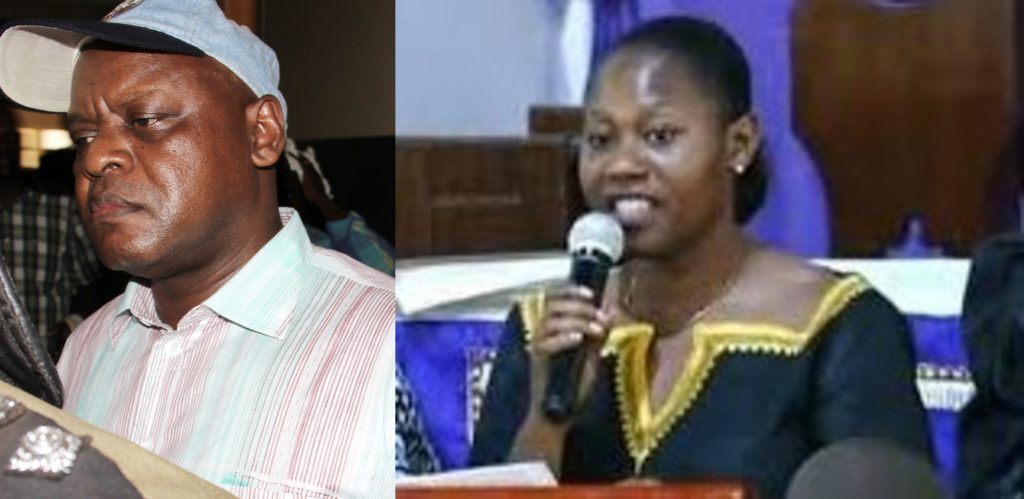 The boldest move so far has seen Patience Mbabazi Muhangi, the wife of the late, file a notice in the High Court Family Division yesterday, seeking interim authority to manage the property of her deceased husband.
In what inside sources have revealed to be a move against some of Muhangi's siblings seeking to grab some of the property he left behind, Ms Mbabazi has asked the High Court Family Division in Kampala to grant her powers of attorney to keep off other claimants from meddling into and mismanaging Muhangi's estate until her application for letters of administration has been disposed of by the Administrator General.
"Any attempts to manage and protect the said properties and business interests both in the names of Charles Muhangi and Horizon Coaches Ltd and to ward off third parties, attempting to intermeddle therewith have been faced with challenge of apparent and current lack of legal capacity by the widow," Ms Muhangi states in her affidavit.
"In the meantime and pending the grant of letters of administration, there is imminent danger of dissipation of the deceased's (late Muhangi) assets and his interests in Horizon Coaches, Mountain Gear Ltd, caused by the vacuum resulting from his death and yet the process of obtaining letters of administration is quite lengthy and by the time it is completed, the assets and properties forming the estate would have been wasted, damaged and alienated where there will be nothing to administer," Mbabazi further states in her notice to the High Court. 
Since at the time of death Muhangi was in the thick of property fights with fellow businessman Drake Lubega, the widow also argues that says following her husband's demise there is no legal representative of his estate to make appearance in court to defend and protect the property. Against this background Ms Mbabazi is seeking to be granted powers to continue prosecuting the property cases which her late husband left pending in court. 

Ms Mbabazi says after her husband's death late last year, it is no longer legally possible to pursue and protect his rights and interests in the shares held in Horizon Coaches and Mountain Gear Group until the final grant of letters of administration. She says if she is not granted interim powers to save Muhangi's estate from plunder, there will be no property to protect by the time the Administrator General grants the powers of attorney for her late husband's estate.