The latest and youngest sensation of Uganda's hip-hop scene,
Fresh Kid has revealed that famous dancer Wembley Mo almost delayed his breakthrough. Fresh Kid says before he broke through some weeks ago, Wembley Mo became an obstacle when he kept on asking the seven-year-old for money in order to enable him meet his 'role model' Fik Fameica.
Speaking in an interview with the media, the seven-year-old rapper said he found himself knocking on an unopening door when he wanted to meet Fik Fameika and found that the trending star had made Wembley his go-through for any kind of arrangements.
"I started by miming Fik Fameika's songs and one day after performing in presence of Fameika,  he came to me and said I should see Wembley for further meet-up arrangements," Fresh Kid said.
Fresh Kid says he thought he had hit a jackpot with the opportunity that had presented itself to have him meet Fameika, but then Wembley played him until he gave up.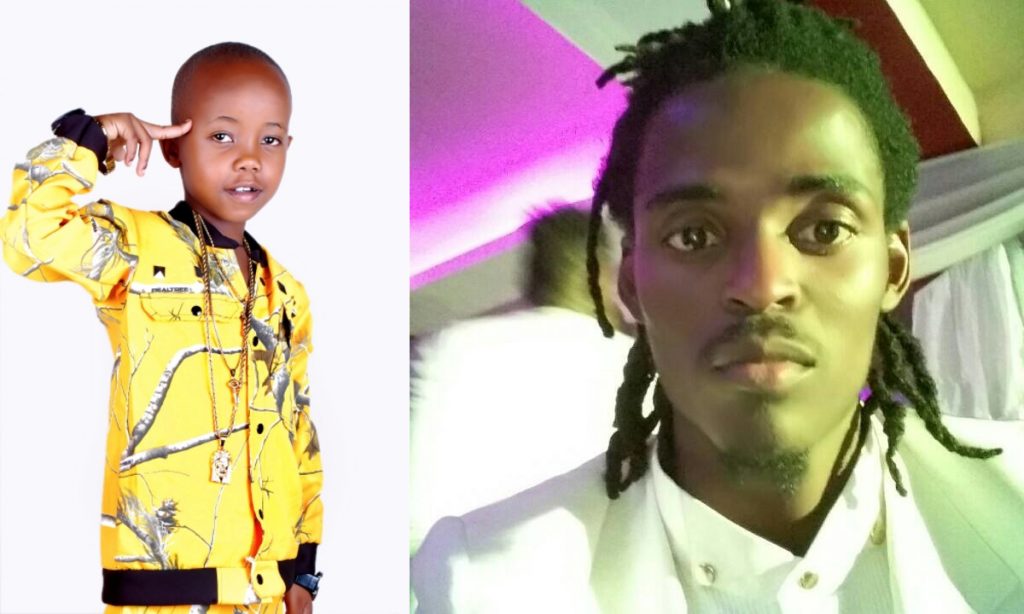 "Whenever I went to Wembley begging him to take me to Fameika, he would ask for money and never take me to meet FameiKa," Fresh kid said.
Fresh Kid so far has one song and has been popular for just a few weeks, but his name is every where you might think that he has albums and has been a star for ages.