In the wake of Joshua Cheptegei's IAAF World Cross Country Championships triumph and the overall exceptional performance of Team Uganda at the biennal event that was held in Arhaus, Denmark, over the weekend; National Council of Sports (NCS) has come out to attribute the several sorts achievements Uganda has achieved in the last few years to the increased sorts budget.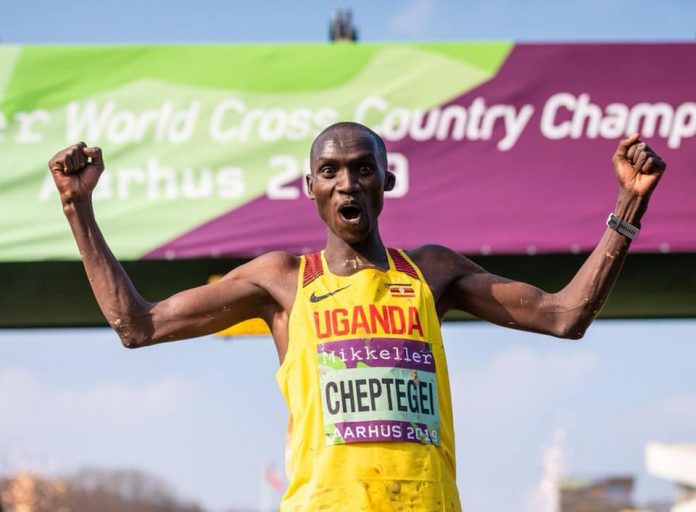 This ongoing financial year government approved a considerably increased sports sector funding of Shs17.4 billion, the largest figure to ever go to the sorts docket in Uganda. Football, through its overseeing body of the Federation of Uganda Football Association (FUFA), took the lion's share of this funding (Shs1 billion per quarter) –causing an argument from the other disciplines such as boxing, basketball, netball and athletics.
Now, according to NCS, Uganda is reaping the benefits of the augmented government funding to the sports sector.
Writing on their website today, NCS chest-thumped about the recent string of successes Uganda has achieved in this financial year, saying it has all been possible primarily because of its push for more funding from government. NCS pointed out the successes: the good performance at the Commonwealth Games in Australia, the Uganda Cranes back-to-back qualification for AFCON 2019, the She Cranes qualification for the 2019 Netball World Cup, and now the exceptional performance at the 2019 IAAF World Cross Country Championships.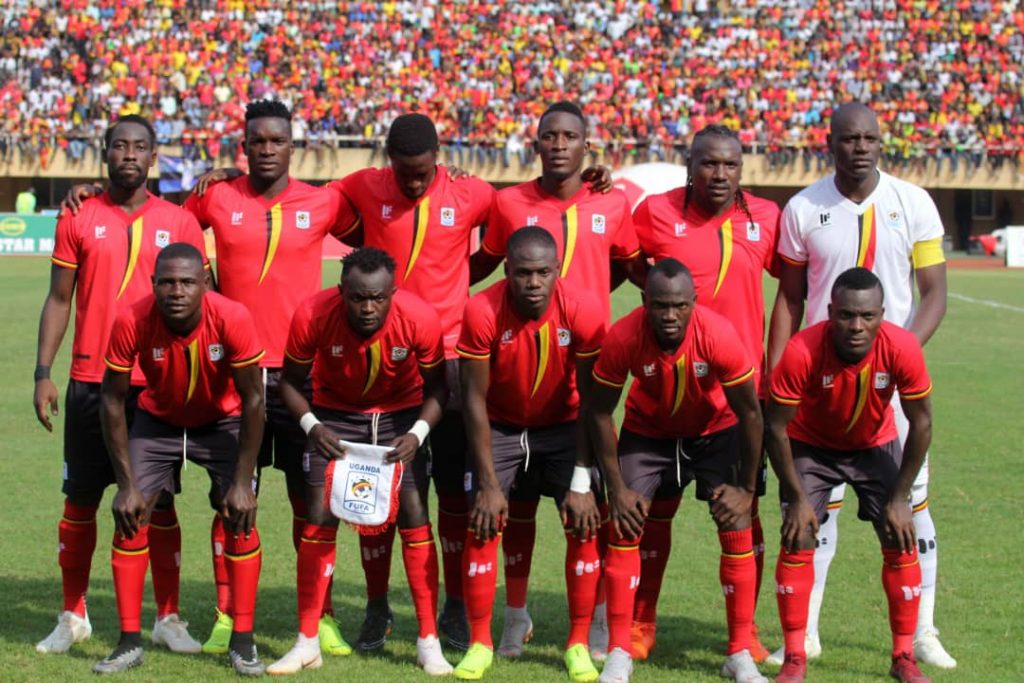 However, although NCS is claiming that the beefed-up budget is doing miracles, Matooke Republic has learnt from several sources that no federation has yet received any money from the approved budget.