Yesterday, Monday April 1, a youthful Ugandan lawyer could not hide joy as he announced on his Twitter page that his decision to become a lawyer had granted his father justice after 23 years of waiting.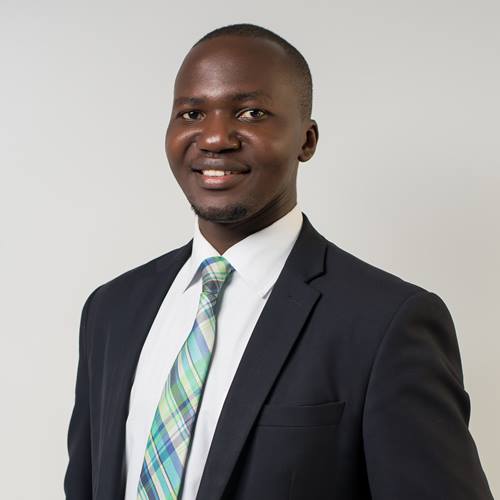 Jordan Kinyera revealed that he was only six-years-old when his father was sued following a land dispute in 1996 and the case began to roll in court, going on for 23 years.
He eventually joined Law School at Uganda Christian University (UCU) Mukono, graduated, and 18 years from the day of the suit picked up his father's case. And it wouldn't be long before judgement was delivered in his old man's favour.
"In 1996, my dad got into a land dispute and was subsequently sued. I was six -years old at the time," said the lawyer.
"I went through 18 years of education, became an advocate and took charge of the case. Today, judgment in the final appeal was delivered in his favor," he added. "Man, no amount of legal fees can ever bring you the kind of happiness that these small achievements bring."
While others congratulated him for the achievement, many thought it was just an April Fools Day prank and dismissed Kinyera. Prompting him to share court papers indicating his father had won the case.