Socialite and businesswoman Mother of Five, Zari Hassan has revealed that she is not done yet as regards giving birth. In a TV interview bout her love life yesterday evening, the Boss Lady said she would consider having more children with her new secretive lover, and if things were to go her way, they would be twins.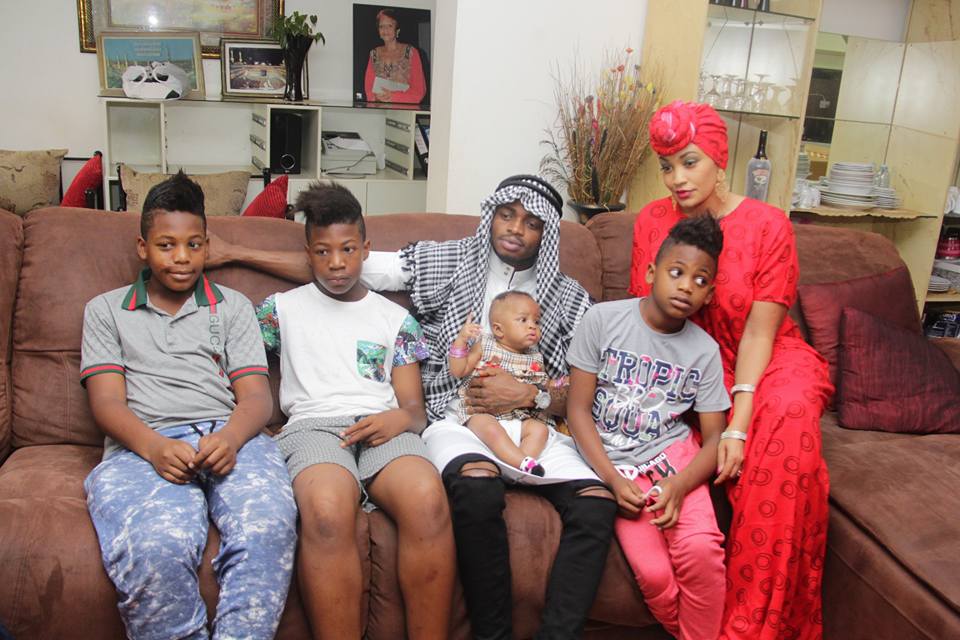 "Yeah maybe,I mean why not, My man only has one child. If an accident takes place There are always surrogates. I would prefer twins. You know money can buy anything nowadays," 38-year-old Zari stated, responding to ayo's question whether Zari hopes to have more children.
Zri added that she is only 38 and this gives her plenty of time to conceive before the clock runs down on her.
On another note, Zari also spoke on her lifestyle where she maintained that she was a full time mother who only at times appears as a socialite.
So far, Zari is a proud mother of five – three mature boys who she had during her first marriage and the much younger Tifa and Nillan, who are fathered by Tanzanian superstar Diamond Platnumz.