The Speaker of Parliament, Hon. Rebecca Alitwala Kadaga has said that she isn't aware of the contract that has reportedly been signed between the institution she heads and MTN Uganda to provide monthly data and OTT tax to legislators. The speaker is also of the view public coffers shouldn't be burdened with paying for MPs' data and OTT, rather MPs should individually meet the costs of their data and OTT tax.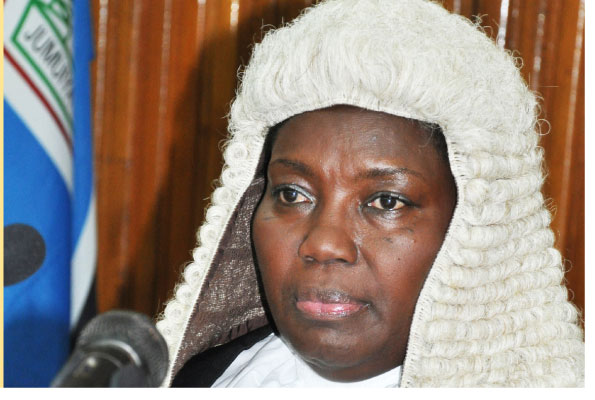 Hon. Kadaga made the comments earlier today while speaking to journalists who cover the august house, who met her under their umbrella body of Uganda parliamentary Press Association (UPPA).
"I haven't seen the agreement, and I don't believe that the public should pay for OTT for MPs. I don't support it," Kadaga said.
She added: I don't agree with that decision and I am going to investigate who took it and if there's a contract, we will have to scrutinize it because I don't believe taxpayers should pay MPs' taxes. It is our duty as MPs to pay because we are carrying out our duties."
Kadaga's comments follow public criticism (especially on social emdia)since news broke yesterday that Parliament had awarded MTN a contract worth Ush 178 million to supply MPs with fully paid-up monthly data and OTT tax.