State Minister for Health, Sarah Opendi revealed that ambulances will soon be stationed in your vicinity and at your service just like the way you request for your choice of transportation using an app. She said ambulances will no longer be positioned at hospitals.
Through the National ambulance system, Opendi says government is finalizing the policy that will see ambulances stationed in various designated parks waiting for emergency calls.  
According to the Minister, the National ambulance system will be responsible for dispatching ambulances where and when they are needed.
"When a person calls, the system call centre will locate which ambulance is nearby and then it will immediately notify the driver to rush to the location," Opendi said.
The Minister said the arrangement will not only be applicable to government ambulances but rather all vehicles designed for a similar purpose.
while responding to why the ambulance is going 'digital', Opendi said it will help at streamlining the emergency response system in the country so that it can be more effective and serve a wider population.
"We have seen ambulances being used to fetch brick and charcoal among others. But this new service will ensure that they serve the rightful purpose," she stated.
She added that the public should allow the ministry to implement the service which is intended to lift service delivery in the sector.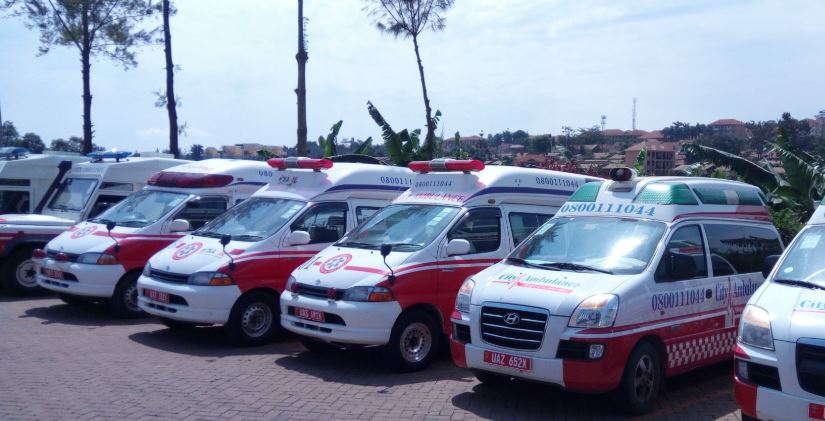 Last year, parliament approved Shs67 billion for the establishment of the National Ambulance service system.