Born in Mbarara on May 2, 1995, Patience Akankwatsa, the last born of four had a different view of life from her siblings. She loved the lifestyle of socialites, idolized Judith Heard and carried herself like her. She made a mental promise to her innersole that she'd be her own star someday.
Even at school, you didn't need to look hard for her in class or dormitory if there was an Entertainment Club practice or outreach ongoing. She was at forefront of music, dance, modeling, Mrs this and that, all through her education. This confidence emboldened her to take up leadership roles and become an upstanding personality.
But underneath her outgoing lifestyle was an incurable love for children. She loathed the sight of starving children or others languishing in their rural homes when their age mates were busy in school.
In 2015, Akankwatsa auditioned for the Miss Uganda beauty pageant and made it to the finalists' list. She was just 19. The pageant was a game changer for her career despite not wining the crown. The networks she made have been significant not only for the charity organisation – Raising Hope – that she went on to start soon after, but also boosting her modeling career to even greater heights.
At the Miss Uganda Finals, she was voted Sports Queen – a position she used to encourage fellow students to engage in co-curricular activities outside of their class schedules. This is an activity that she preached across schools in Western Uganda. During holidays, Akankwatsa organised talent shows in the region where youths exhibited, while others revealed their hidden talents.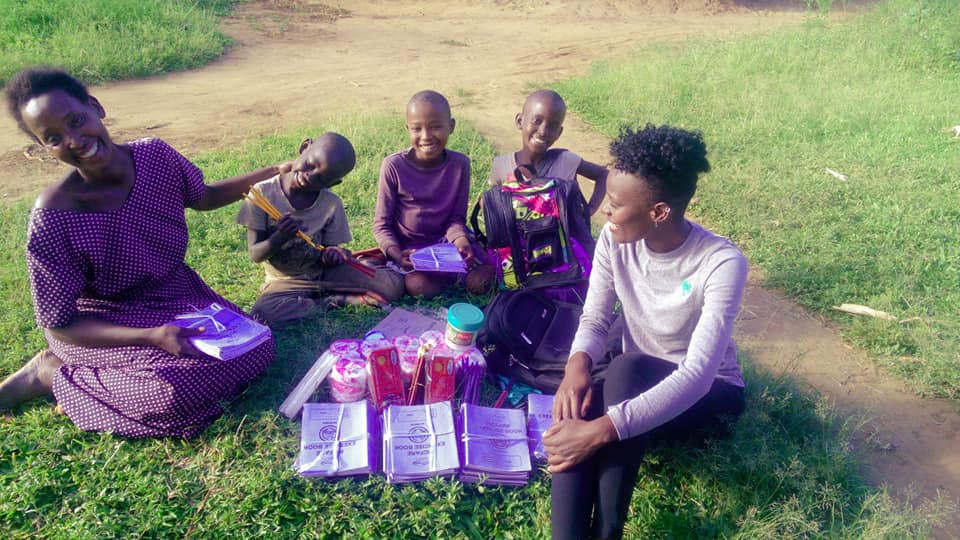 Raising Hope
Whereas popular opinion has it that Western Uganda has benefitted most from the incumbent government, the facts on ground say otherwise. Children drop out of school due to lack of basic items such as exercise books, sanitary towels, food and the like.
There is also growing number of early marriages, pregnancies, rapes and drug abuse and other social vices that interfere with the normal cycle of young people. This is the gap that Akankwatsa identified and is attempting to plug.
"I want to truly affect the lives of impoverished children, their families and communities through my projects," she says.
The Raising Hope initiative has partnered with five Primary Schools in Western Uganda to give pupils exercise books and pencils. The schools are Divine Mercy Nursery and Primary school Fort Portal, Kyantambara Primary school also in Fort Portal, Rwebishuri Primary School in Mbarara, Smiles Day Care in Mbarara and Nkokonjeru Primary School.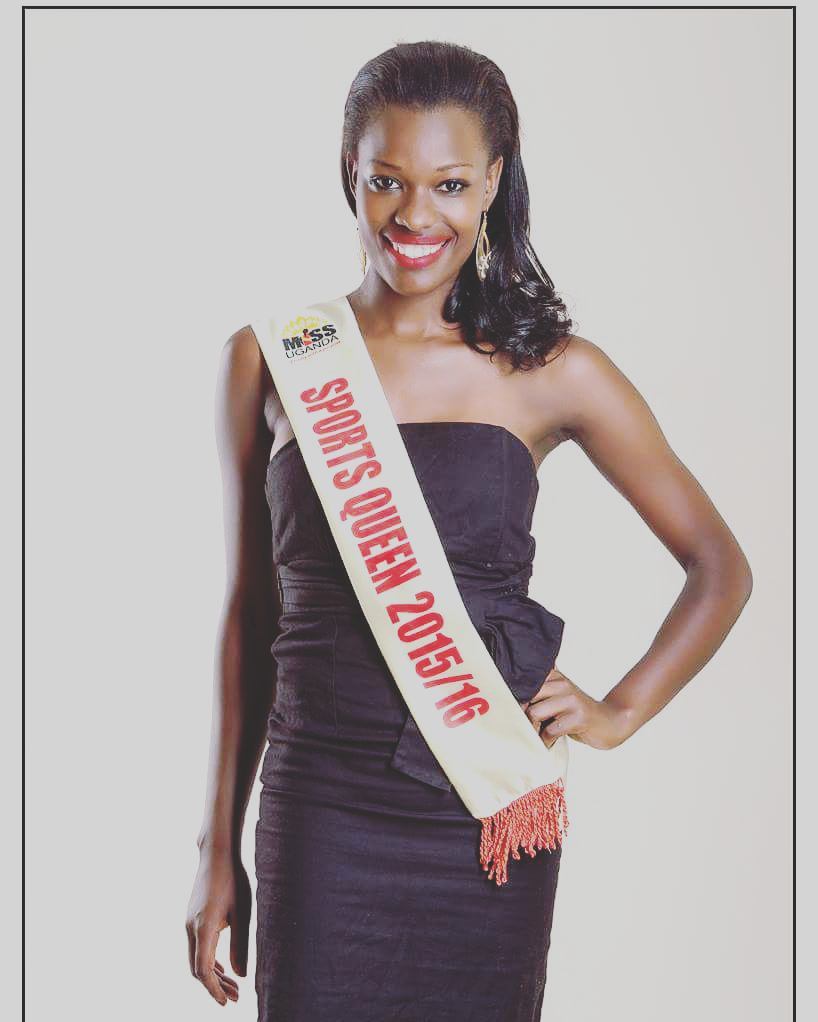 The plans are as simple as the noble intentions of Akankwatsa and Raising Hope – to further the educational experience of the pupils and relieve some financial burden from their parents so that they can invest in other aspects of their children's education.
In her own power, she has already touched the lives of over 600 children. She told Matooke Republic in an interview that he focus is now to build a nursery school for children whose parents are unable to foot their education bills.