The Ugandan education system is corrupting, according to Gilbert Nuwagaba. Having gone through school as a science student, he could not envision a life outside numbers.
He mastered numbers so much that at school, he was the teacher's reference for those A-Level quadratic equations that no other classmate could crack. This emboldened him as a man with the capacity to pass on his arithmetic genius to the next generation.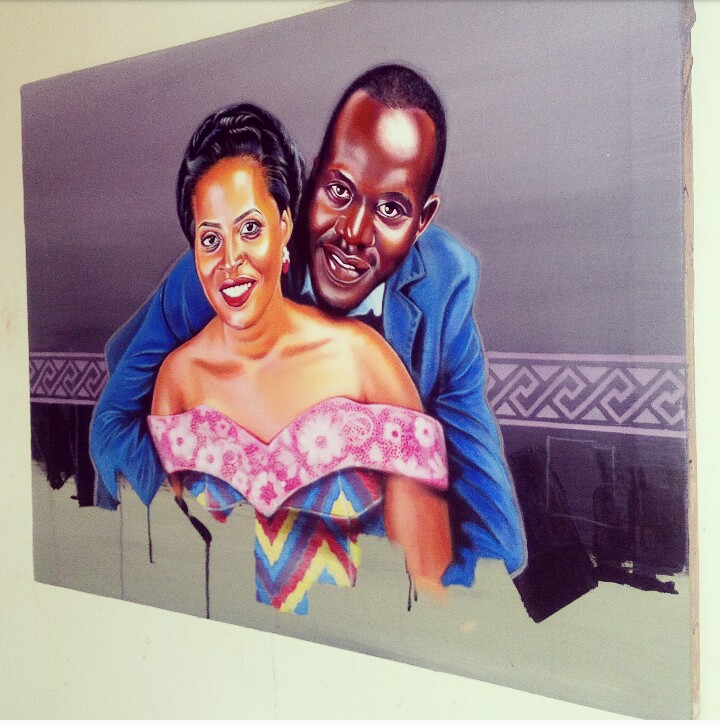 Nuwagaba wasted no time. He enrolled for Bachelor of Science with Education – Physics and Maths at Mbarara University of Science and Technology (MUST) and shined through to graduation. Soon after, he started teaching the subjects at the prestigious St. Francis Xavier Kitabi Seminary and Kicwamba High School Rubiriizi in Western Uganda.
All seemed right until when he visited the Seminary's art room and marvel about the traditional Catholic calligraphy and type fonts that were engraved on desks, lockers, prefectorial tags and office labels.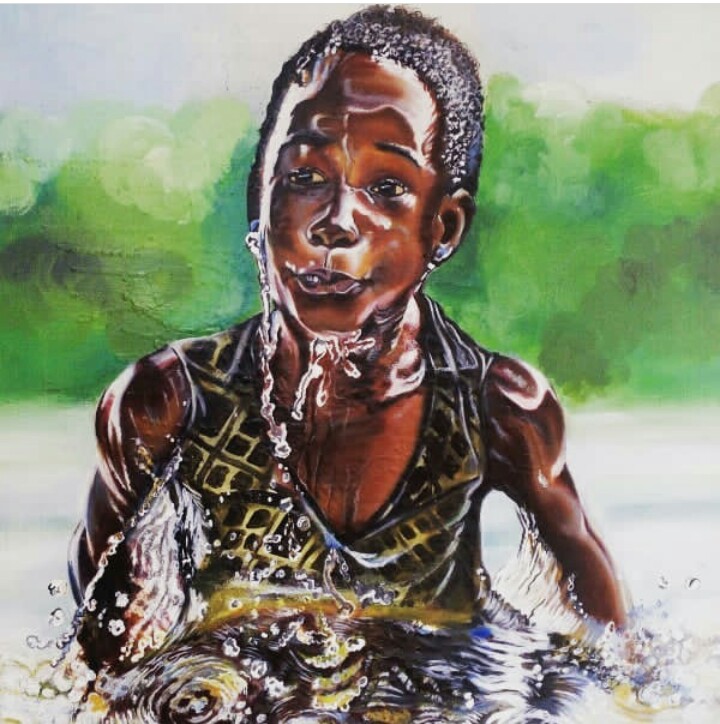 "I had been an artist since a young age and those trips to the art room always got me thinking; you can do this.
"I realised I was not cut out for teaching so I went soul searching and without hesitation, art was my fall back plan," Nuwagaba told Matooke Republic.
And indeed art has loved 'Omushomesa' back, from his projects, he earns up to Shs2m a month – almost thrice his teacher salary.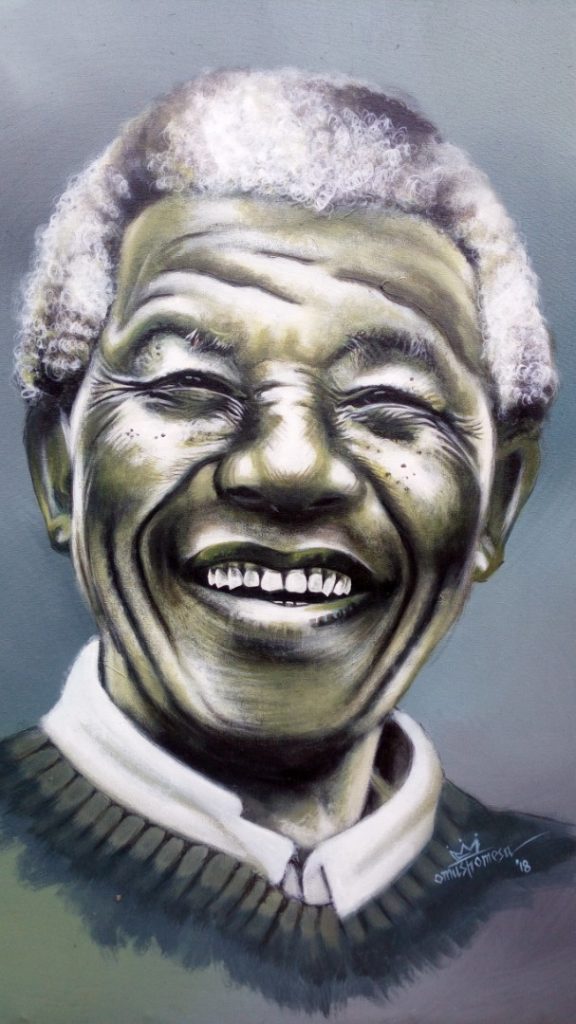 The 26-year-old is painter, sculptor, and graphics designer. In 2018, he founded Old Stone Concepts, a company that deals in the design and printing of business cards, wedding invitation cards, awards and product packaging designs solutions.
For him, it all about quality.
"I mind a lot about my output. I need the quality of my art pieces to speak for themselves. That quality gives me a competitive edge in this industry. With good quality, the clients I have worked for can confidently recommend me to other clients," Nuwagaba says.
Done and delivered in full frames, A2 size portraits go for Shs550,000, A1 at Shs900,000 and A0 goes for a whooping 2m.
The business, however, is not without challenges ranging from expensive material to clients who order and not clear their payments. Not to add, Nuwagaba says that the business is seasonal.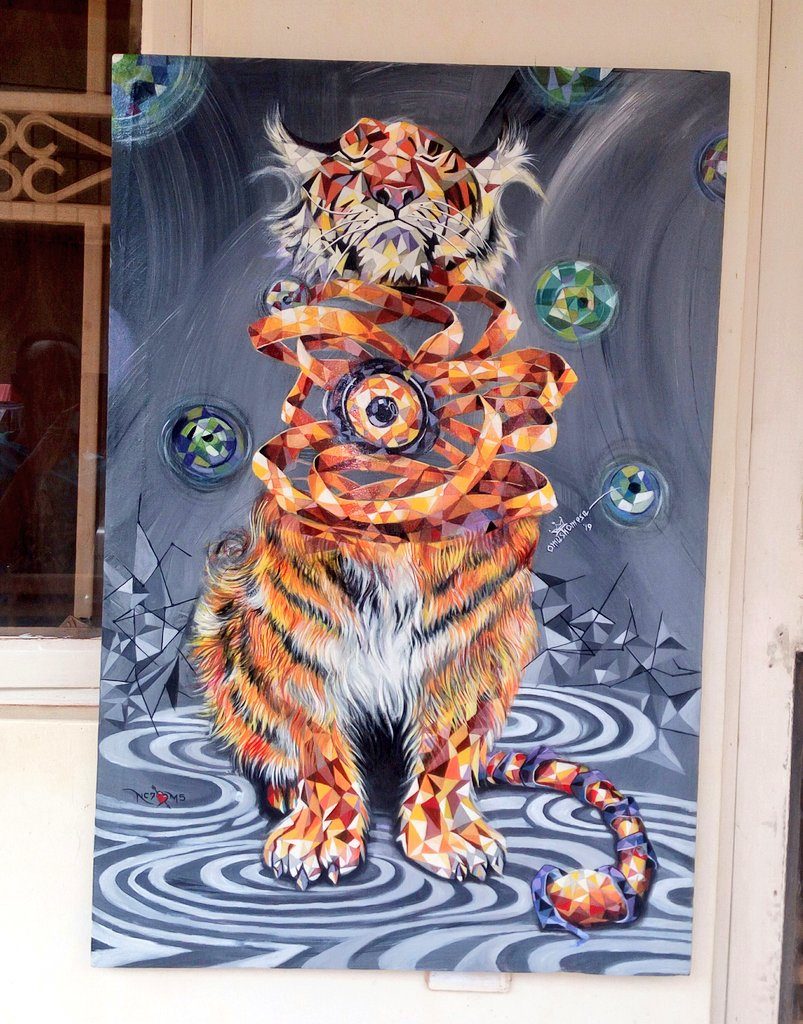 "This industry has an average of two seasons a year. One good, one tricky so my income fluctuates as the seasons change," he explains.
The only numbers that Nuwagaba cooks now are Bank of Uganda notes and looking back, he has no regrets. The business has taught him new skills and survival tips that are shaping his business acumen.
He is confident that his computer graphics design products are almost better than the paintings he is famed to create.