Save for the vegetarians, we all love meat. Whether it served as a roast, fried or boiled, the sumptuousness of meat is to die for. It is no pork joints and choma places are a beehive of activity from Monday to Monday.
But how healthy is the meat you're eating? Matooke Republic has done a ranking of the healthiest meats based on the European Prospective Investigation into Cancer and Nutrition (EPIC) that recently discovered that people who eat just 10 ounces (283 grams) of red meat a week are more likely to develop colon cancer. Not cool right?
Here are five healthy meats that won't wreak havoc on your colon.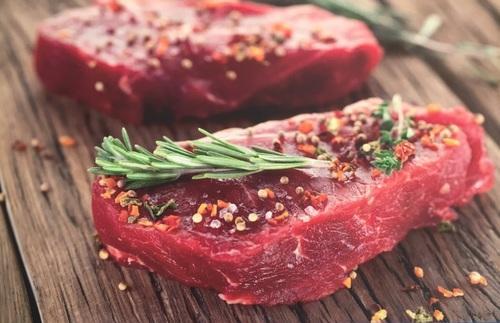 Buffalo meat
It's probably the reddest meat you'll ever see and unlike beef, it's pretty good for you. A hunk of Buffalo has far less fat than steak and buffalo are generally grass-fed, which means healthier meat. Here is why:
A typical lean hamburger contains about 0.32 oz (9 g) of fat. Buffalo burgers, on the other hand, contain less than half that, about 0.14 oz (4 g). Not bad for a tasty burger.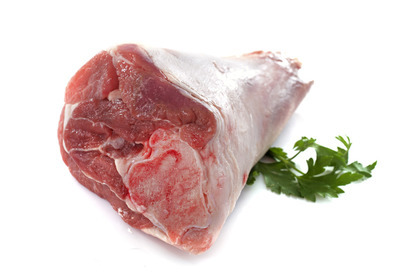 Pork
At every turn this well-endowed country, you will see a pork joint. Those animals are as sweet as they are unhealthy. But lean pork, when trimmed of visible fat, is nutrient-dense, satisfying, and good for you. Some pork parts like that of tenderloin, loin chops and sirloin roast are made from the lean cuts and are more healthy than chicken.
Beware, however, of cured pork, like ham and bacon; both meats may contain nitrates and nitrites as preservatives, which have been linked to cancer.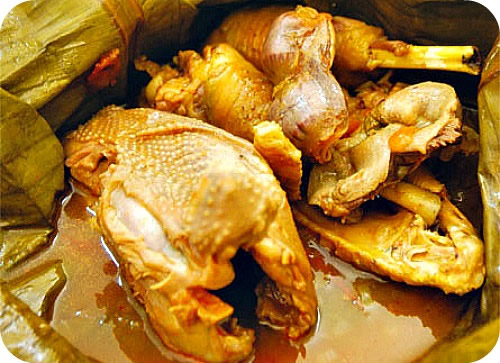 Chicken
White meat is much better for you than red — that's a well-known fact. As such, chicken (not deep-fried) is a great alternative to red meats. It's low in fat — without the skin — and it's pretty tasty if it's prepared correctly. Chicken is a great source of protein and, as an added bonus, it's less expensive than beef.
But remember, there's always the risk of E. coli infection when you're dealing with chicken. Be sure to cook or heat it to an internal temperature of at least 165F to kill off the bugs.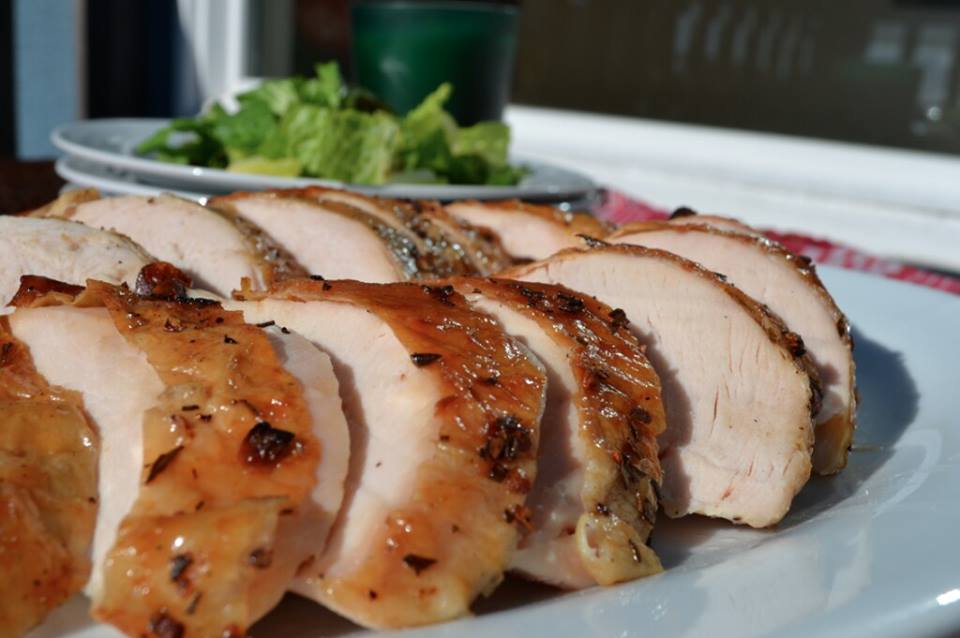 Turkey
There's a popular belief that turkey makes you sleepy, and it does, due to the sleep-inducing amino acid tryptophan within, but it's not enough to knock you out. This big bird never saw it coming. Domestic turkey is a relatively recent addition to the world's protein menu, and it's great for you. Turkey is generally white meat (turkey breast), but it packs more flavour than chicken.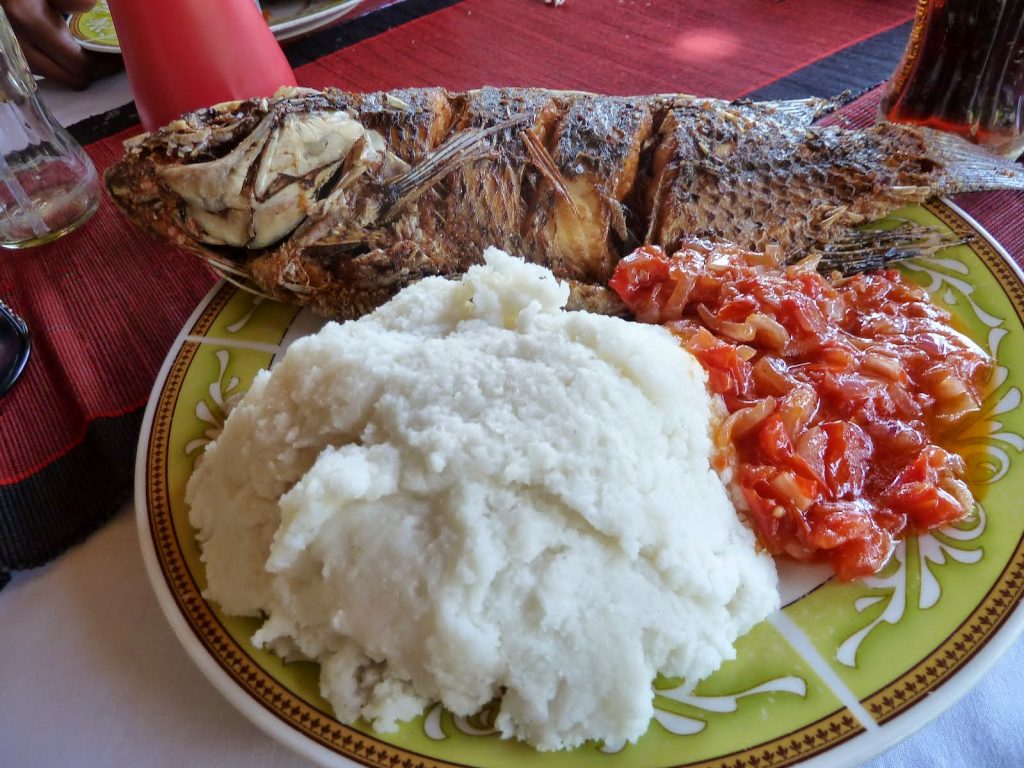 Fish
A properly cooked hunk of fish can be as satisfying as a great steak. Plus, many fish (typically salmon and tuna) are packed with omega-3 fatty acids, which have been linked to decreased rates of heart disease.
So, how much fish can you eat and be safe? It depends. Avoid large fish that eat other fish — tuna, swordfish and shark — and stick to smaller fish, which tend to contain less mercury than bigger fish.