Amiral Karmali popularly known as Mukwano was born in the 1930s. His business group is famed for making household products such as soap oil and soap but Mukwano was also big on property and real estate under Mukwano Enterprises.
Below are some of the buildings that he owned in Kampala.
Acacia Mall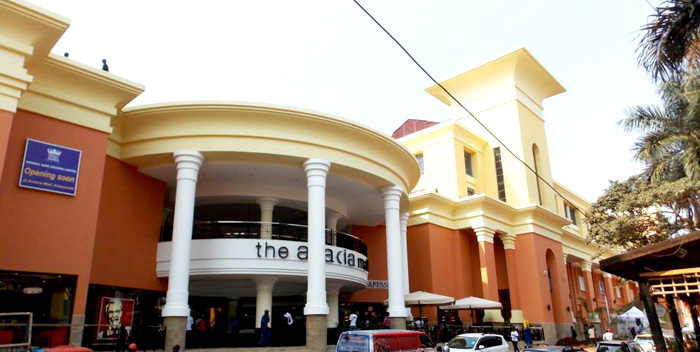 One of the busiest malls in Kampala, Acacia Mall opened doors in 2014 and was commissioned by President Yoweri Museveni. During it's commissioning, the President described the late Mukwano as a leading example of people who work hard in the country.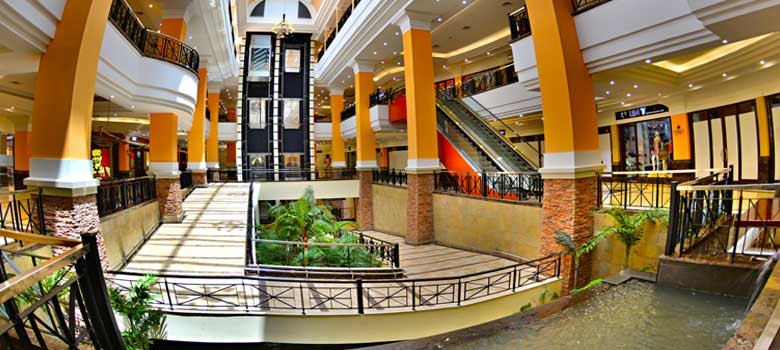 Acacia Shopping mall stands on 35,000sq.m's. The mall that houses, banks, restaurants, cinema, saloons, shopping malls is a home of fashion, fitness, food, leisure, lifestyle and entertainment.
Media Plaza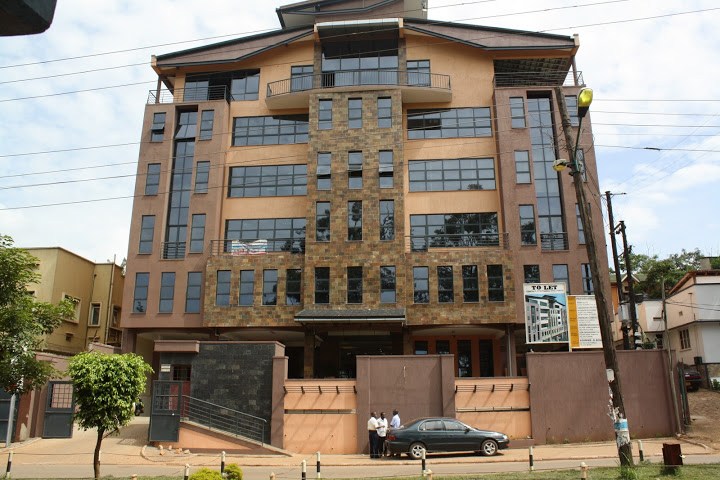 The building that was built in 2010 and has since become the home of Next Media Services is also owned by the Mukwano Family. Next Media is situated along Kira Road- Plot 78. It comprises of NBS TV, Sanyuka TV, Salam TV, Next Radio and Nile Post. The plaza also has other commercial offices. It stands on a total space of 100- 1000 sq ms and has four units
Nyonyi Gardens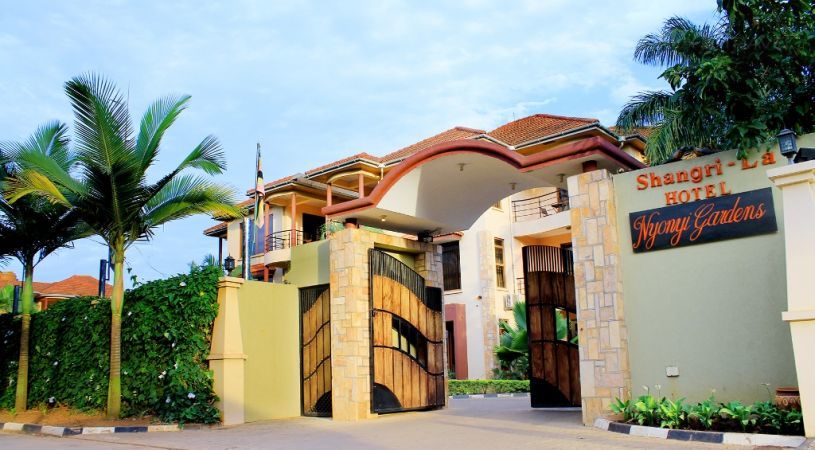 Nyonyi Gardens, located opposite Kololo Airstrip is also owned by Mukwano family and houses a couple of office blocks (MTN, Fireworks and many more), a Hotel Shangri-La and apartments. Nyonyi Gardens has seven blocks.
Mukwano Courts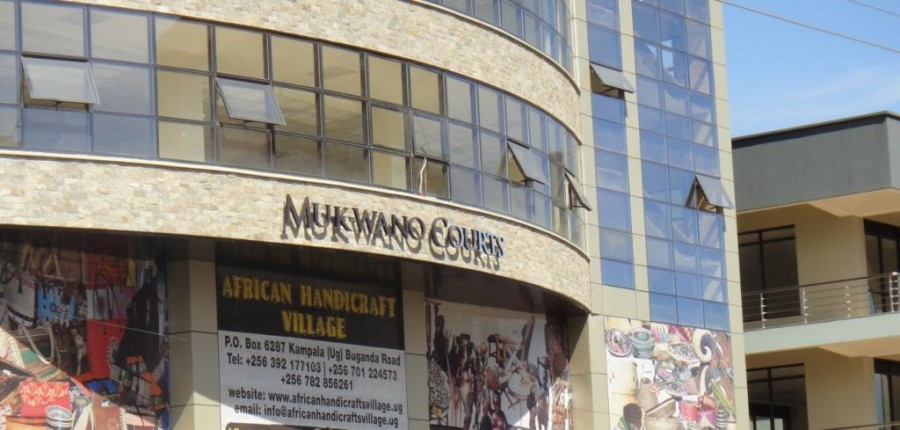 Mukwano Courts is also owned by the Mukwano family and houses a number of executive offices and shops. It is the home to the popular Afro and Mos saloon, ladies with natural hair can relate. It is believed to have seven units and is situated on Buganda Road opposite Hotel Triangle.
Mukwano Centre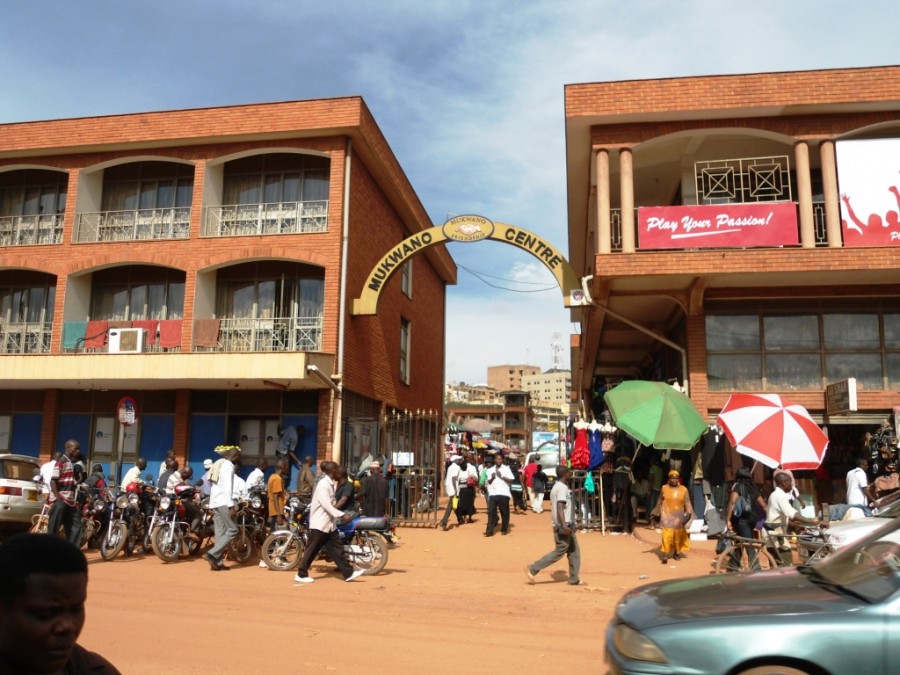 You cannot be familiar with downtown and fail to know Mukwano arcade, the arcade that is also owned by the Mukwano family is good for clothes, bookshops and also houses two banks. It is opposite the Old Taxi Park.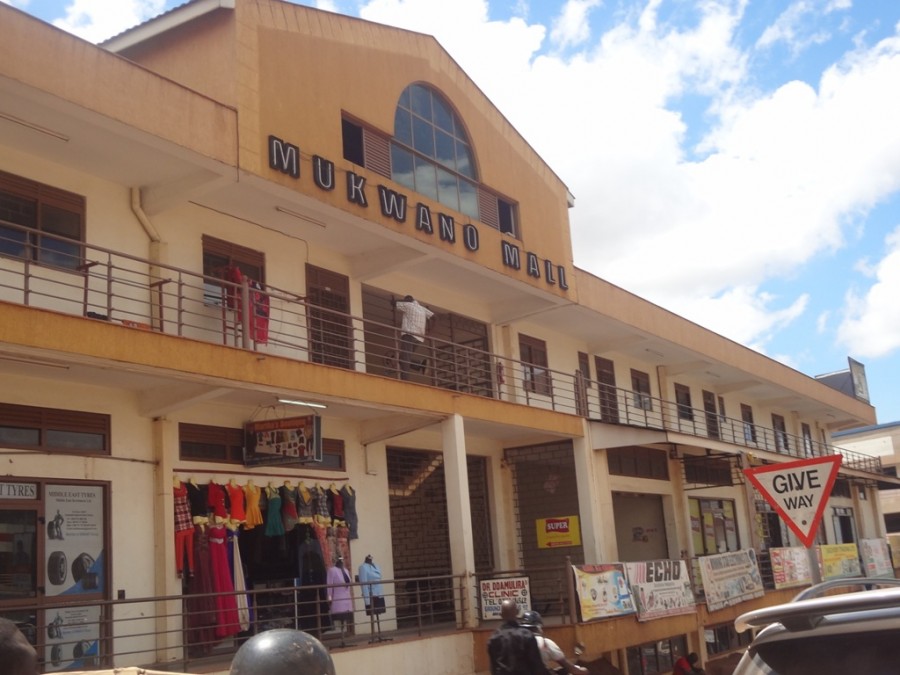 Mukwano has built an empire. He owns many other buildings, apartments in the country.