The Uganda National Roads Authority (UNRA) last week awarded a Chinese Consortium consisting of China Civil Engineering Construction Corporation (CCECC) and China Railway 19th Bureau Group the contract to construct new Busega-Mpigi Expressway.
This the latest addition to the Jinja Expressway that is also in the pipeline, the Entebbe Expressway and other big-money road projects that the government is undertaking. Matooke Republic breaks down some of the significant facts that you need to know.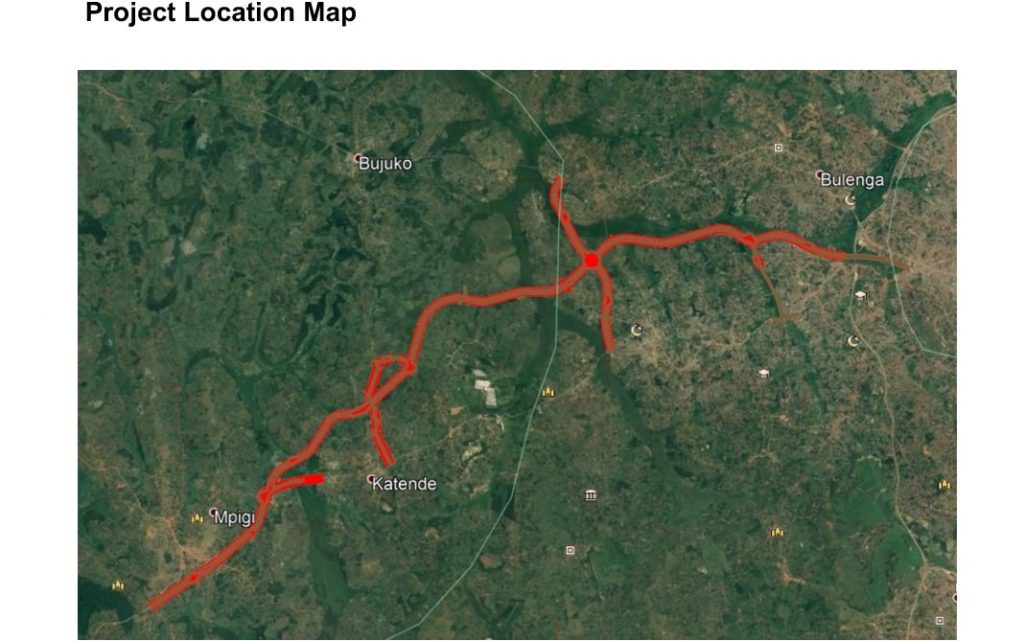 The Busega-Mpigi Expressway will be 23.7kms in length, with four lanes, a road linkage of 20kms and five interchanges.
The project will cost Shs547Billion. Dohwa Engineering Company Limited in Joint Venture with IDCG Engineer Group will also be paid $3.4m to review the designs and supervise construction works – exclusive of taxes.
Busega-Mpigi Expressway project is financed through two loans from the African Development Bank (AfDB) and the African Development Fund (ADF) worth $150m.
The Expressway will be completed in three years (36 months) and will be a toll road.
The Expressway starts at Kyengera and heads southwards in a parallel alignment of the Kampala – Kasese railway line for about 1.5km at Maya. It maintains southward and merges with the existing road alignment at Lungala. From Lungala, it continues for 3.6km on the existing Kampala-Masaka Road off Mpigi.