Off head, if you ask any Ugandan what the second-biggest city in Uganda is, their answer will most certainly be Mbarara. The 'Land of Milk and Honey' has morphed from a regular town to a one-spot-centre for business not just from citizens but also Tanzanians, Congolese and Rwandans.
The town's nature as an artery to and from the three neighbouring countries has been the pivot for its robust development inspiring the creation of high rise buildings, state of the art hotels and other amenities, and other infrastructure.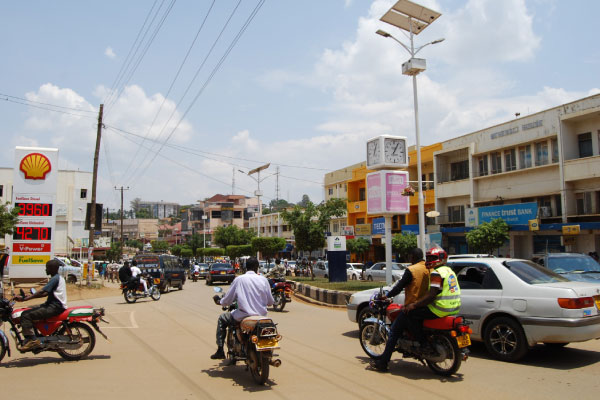 Mbarara was among the 10 cities approved by Cabinet for Shs130bn elevation from Municipalities to Cities. In this edition, Matooke Republic throws light on the entrepreneurs, leaders and visionaries who have had a hand in Mbarara's transformation to the city that it is.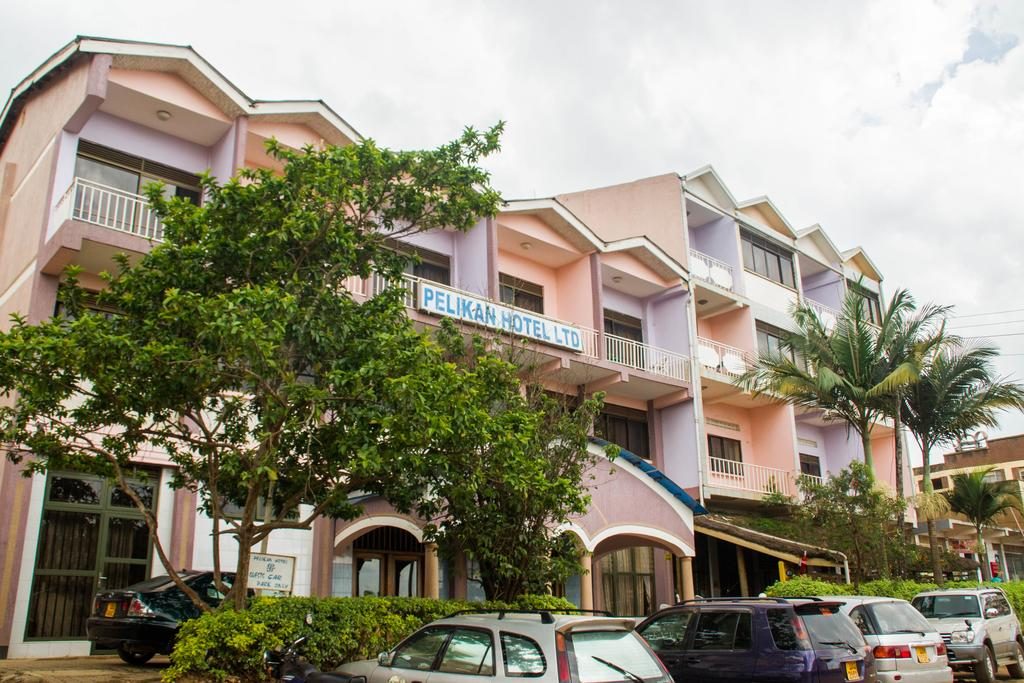 Wilson Tumwine – Former Mayor
Not only is he one of Mbarara Municipalities longest-serving Mayors, but Tumwine is also one of the biggest property and real estate owners in the town. His hotel, Pelikan Hotel on Bananuka drive was once one of the most sought after hosting all conferences and premiere events in the town. Tumwine also owns CTM Building that houses Standard Chartered Bank, Tuwereza Bakery and his hardware warehouse and over 200 rental units in Lugazi and Kakoba.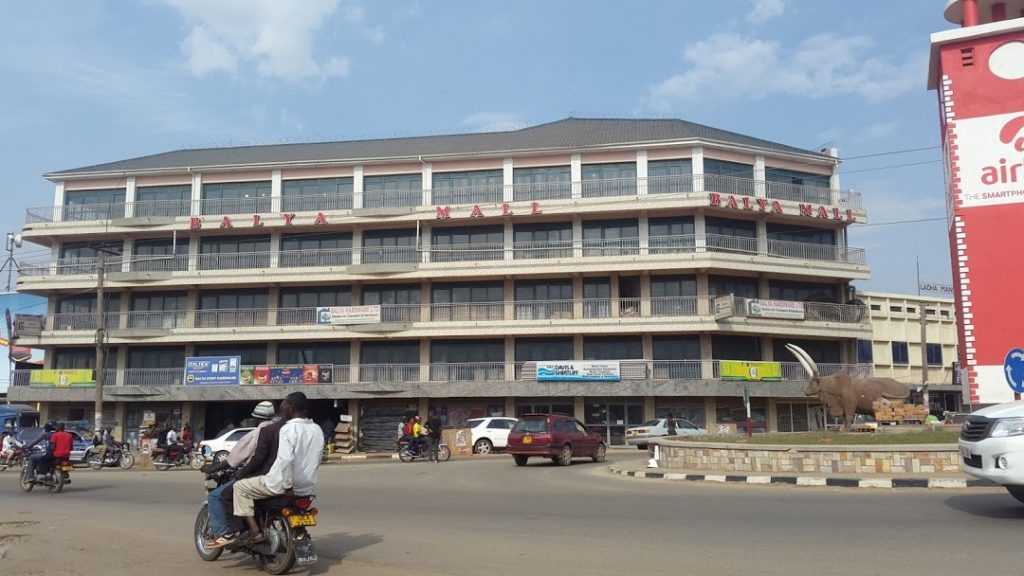 Muhumuza Apollo Barya – Hardware and Real estate Mogul
Apollo Barya is the brain behind Barya Plaza on Mackansigh Street and Barya Hardware on Mbaguta Drive right opposite the signature 'Mahembe Gente' at the heart of Mbarara City. Barya is the Chairman of the Mbarara Investments Club – a billionaire's group of who is who in the City that has pushed for the city status since 2011.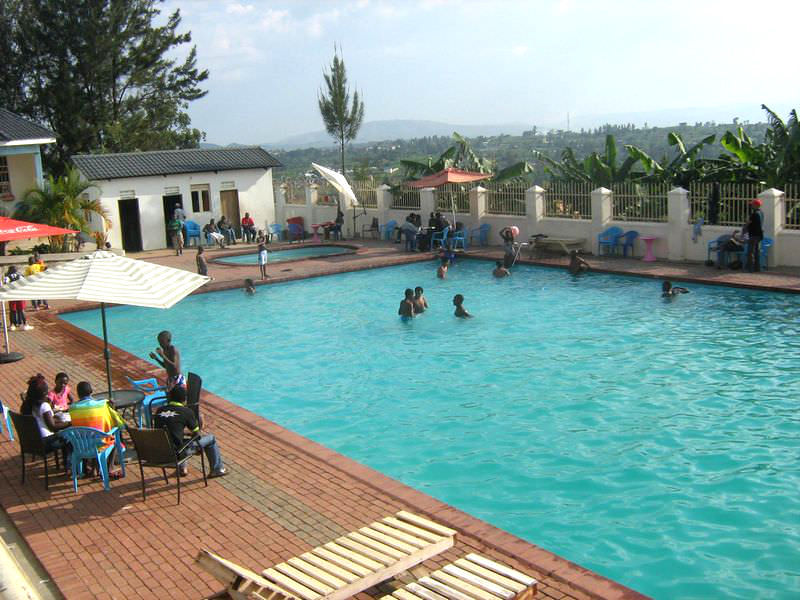 Fred Kafoko – Hotel, Radio and Club owner
Anyone who has been to Mbarara knows Vision Empire – one of the oldest clubs in the town. The club, Vision Radio, Big Fun Entertainment on Booma Hill among other prime properties are owned by Fred Kafoko – the husband to Pearl of Africa Music Award winner, Agatha Kafoko. As far as movers and shakers of Mbarara go, Kafoko is on top of the list.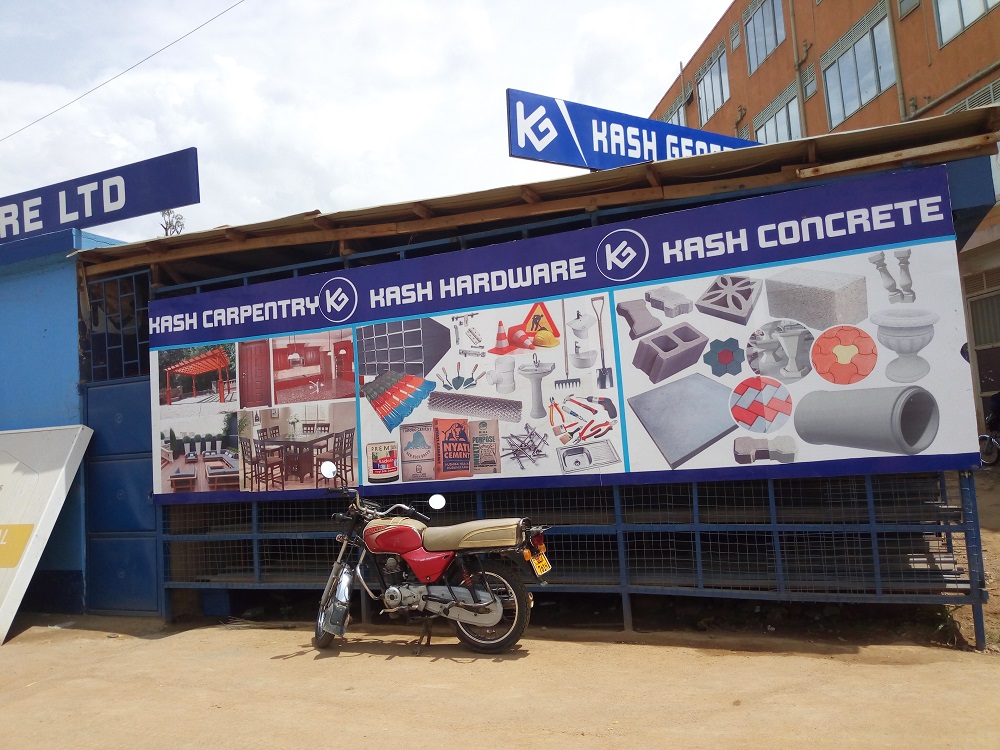 Alex Muhangi – Hardware and Hotel owner
Muhangi – not the late Charles Muhangi – is the owner of Hotel Kash and Kash General Hardware. The hardware has been in existence since 2003.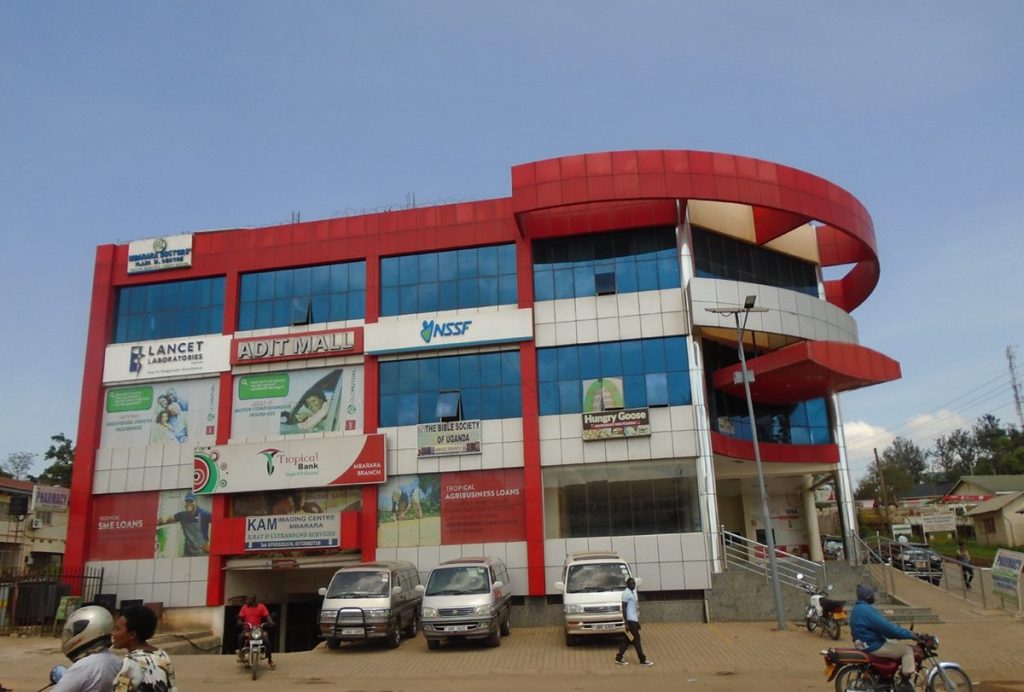 Aggrey Twimukye – Commercial buildings and Hotel owner
Like his namesake Apollo Mabaati, Twimukye has a good share of investment in Mbarara's meteoric rise to city status. He owns Oxford Hotel, Adit House and the new Adit Mall, the megastructure opposite Bank of Uganda's Mbarara Currency centre.
Godfrey Kachuma – GBK Diaries
One of the founding companies in Mbarara, GBK Diaries along Kabale Road has brought to the Ugandan market pasteurized milk, yoghurt and other by-products that have given farmers valuable returns on their investment. The factory later expanded into the mineral water space capitalizing on the River Rwizi proximity.
The owner, Godfrey Kachuma has since moved into real state erecting a commercial plaza on the T-junction connecting Buremba Road to Bananuka Drive and the Bishop Wills Street/Garage street just adjacent to Central Market.
Apollo Kirimi – Supermarket and Real Estate
One of Mbarara's most indigenous and organic businessmen, Apollo Kirimi is the proprietor of Kirimi Supermarket, a plaza that is also hosting commercial rooms to let on Buremba Road. The supermarket, one of the oldest in Mbarara has undergone a series of facelifts to the current towering two floor setup – a perfect metaphor for the far Mbarara city has come.
Prof Hosea Muhanguzi – Hosma Bookshop
Originally from Bushenyi, Muhanguzi is one of Mbarara's first serious property owners. His storied building on Mbaguta Street that houses Hosma Bookshop was the beginning on the town's renaissance and the bookshop, the first of its kind in the region.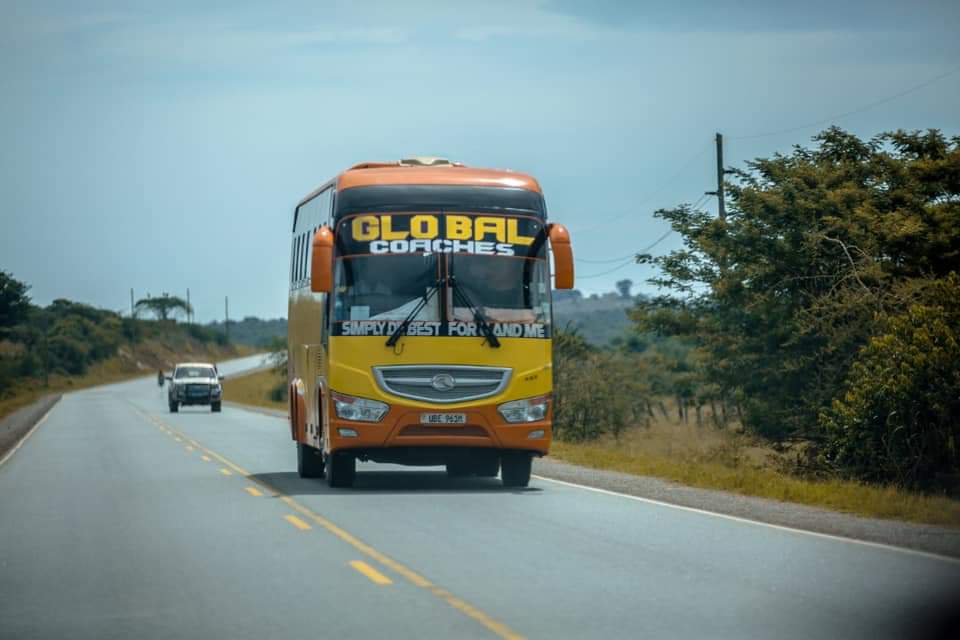 Leo Beyagira – Global Coaches
He came, he saw and he conquered. Before the Global Coaches dominance, the Kampala – Mbarara route was plied mostly by Horizon Coaches of Charles Muhangi and later Swift Safaris Buses – a joint venture between Hajji Musa Matovu and Leo Beyagira. When Matovu passed on in 2010, the business was plagued by conflict forcing Beyagira to go solo – starting Global Coaches.
The company now boasts of more than 25 buses, eight courier and cargo trucks and several minibuses. No doubt, Beyagira and Hajji Matovu contributed to Mbarara's development by making it more accessible, increasing its day and night time population.
Edward Kazire – Herbal Products Manufacturing
By the age of 33, Kazire was already a household name in western Uganda because of his herbal clinics and health drinks. His business empire, Kazire Health Products Ltd is valued at over sh10b and he employs about 300 people.
Honorary mentions
The story of Mbarara would be incomplete without giving special attention to Ibabaza Fred Kamugira, the LC.5 chairman that took the district to a Municipality Status, the late Charles Muhangi whose Horizon Coaches brought people from all walks of life to work, study and invest in Mbarara.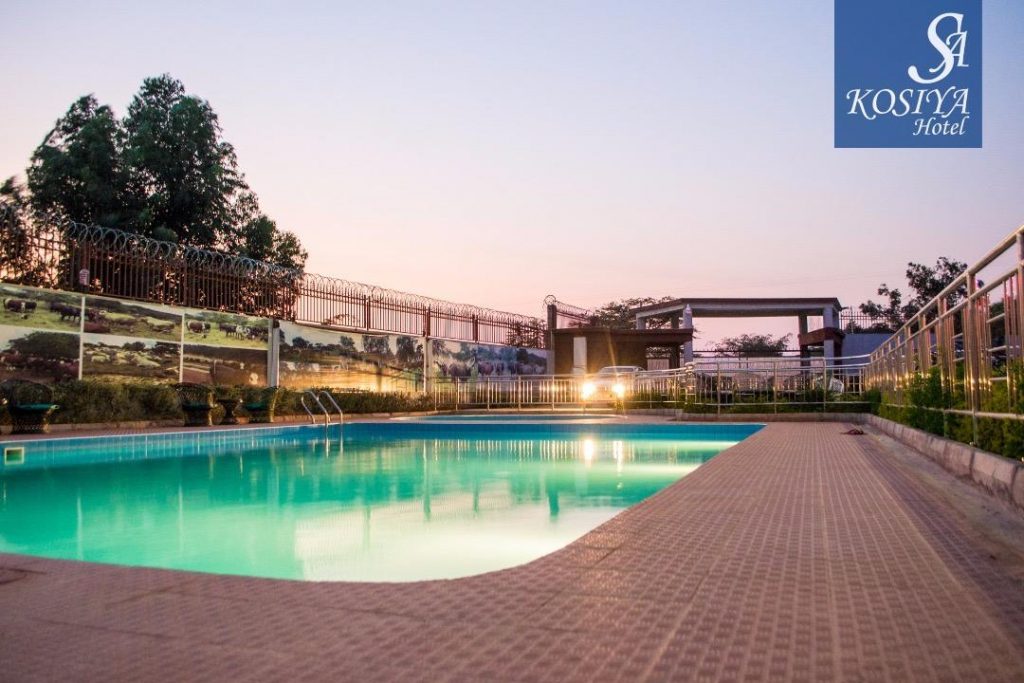 Also worth mention is Francis Mwebesa of the Kakoba Steel Manufacturing Company, Barnabas Taremwa of Kosiya Hotel and Services Apartments, James Tumusiime of Igongo Cultural Centre and Country Hotel, Fene of Lake View Hotel – the first three-star hotel in the city and Martin Kananura – the headmaster of Mbarara Municipal School.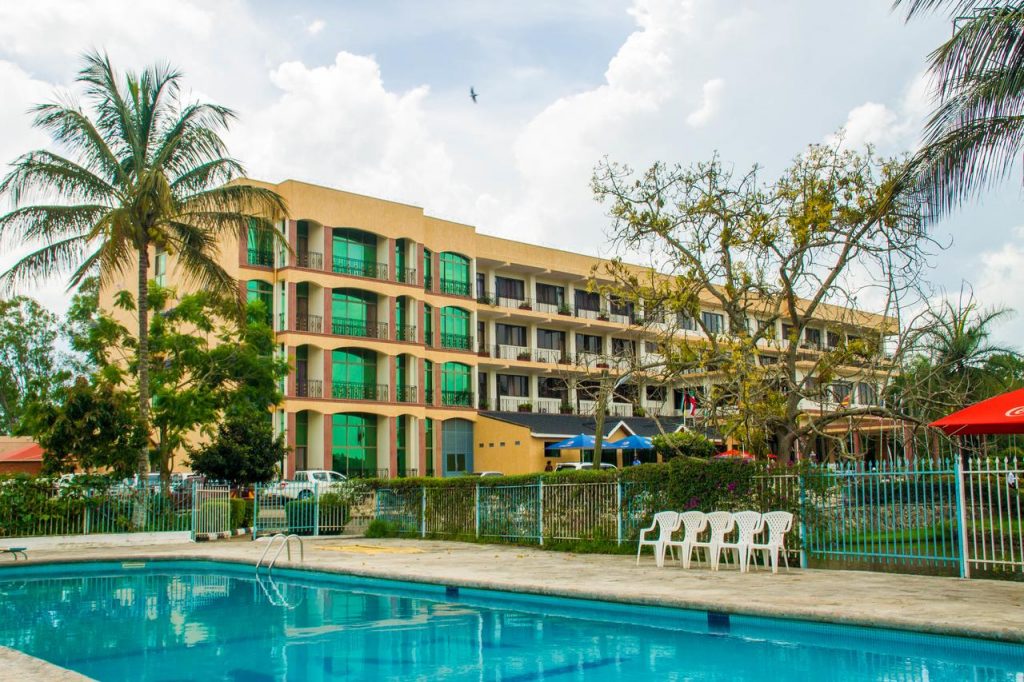 Mbarara's development is also partly due to top-notch schools such as Ntare School, Mbarara High school, Maryhill High School, St. Joseph's Vocational School and now a university, and of course, Mbarara University of Science and Technology. Other universities in the area are Bishop Stuart University, Uganda Martyrs University among others.