Zika Forest's tourism potential has been greatly disadvantaged by the scientific finding that the virus (Zika) which causes Yellow Fever was transmitted by mosquitoes that lived in this forest. The forest sits on 25 acres and on top of these mosquitoes, is home to over 30 snake species, 40 moths species, 1,000 tree species and an infinite number of monkeys.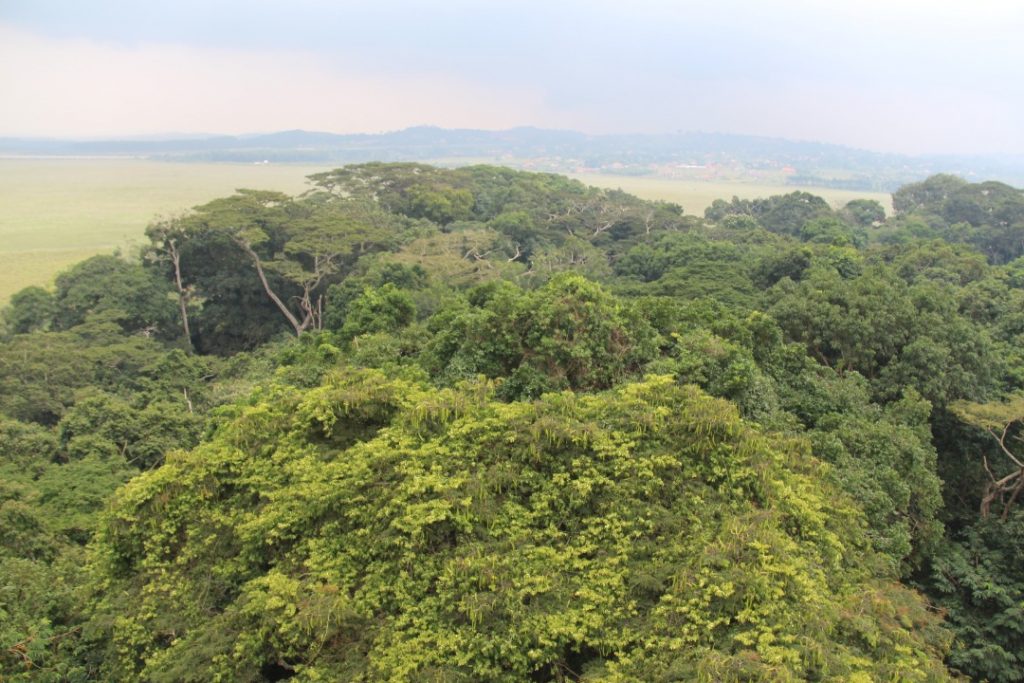 The forest is currently a property of the Uganda Virus Research Institute and can be accessed with their permission. The good thing is that they have personnel on site to guide you through. Mzee John has lived and worked in this forest for 34 years. He knows it like the back of his hand and so do his four children. John told Matooke Republic that people come from as far as the United States of America to track snakes and study them in Zika.
But besides the research, the forest offers a light, tourist and less-discovered side that you need to check out. Beginning from Kisubi Forest Cottages – a deluxe accommodation facility at the mouth of the forest, there's a lot you can see, do and learn.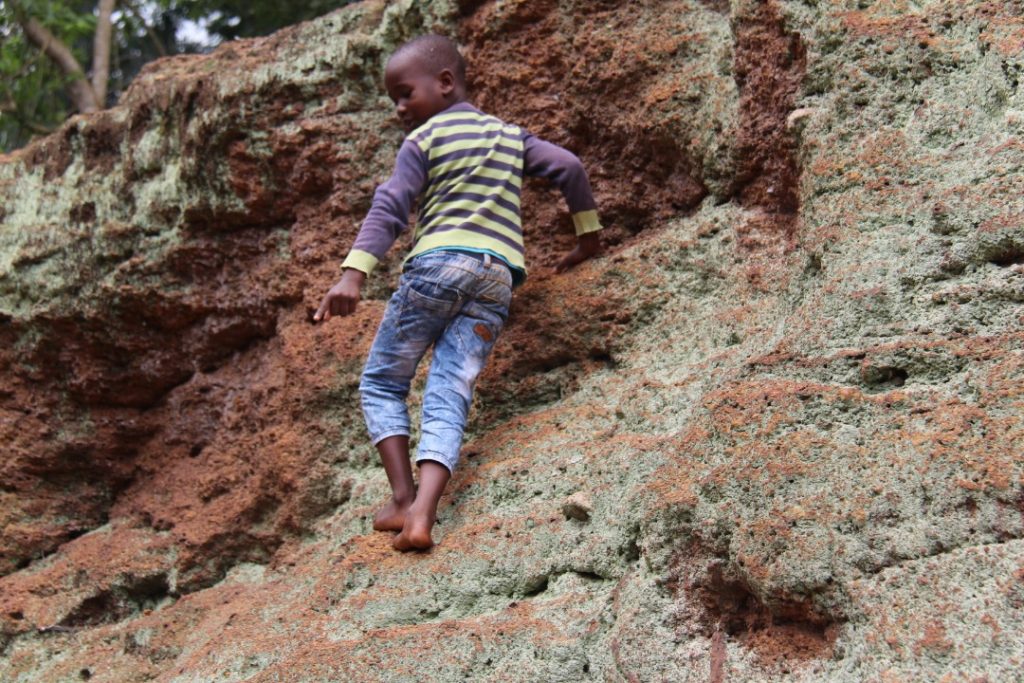 Bird and Monkey watching
When the sun rises, the birds rise with it. The songs they sing from the other side of the wall are so titillating that you might forget to wake up. Our neighbourhood has over 14 bird species owing to our proximity to Lake Victoria.
And the birds are not the only animal life in the neighbourhood. Monkeys too are occasional visitors. Not just any monkeys. At least six species of these mammals coexist with us. The red tail, Columbus monkeys among other brothers occasionally pay surprise to our guests and make their evening or morning sights ones to die for.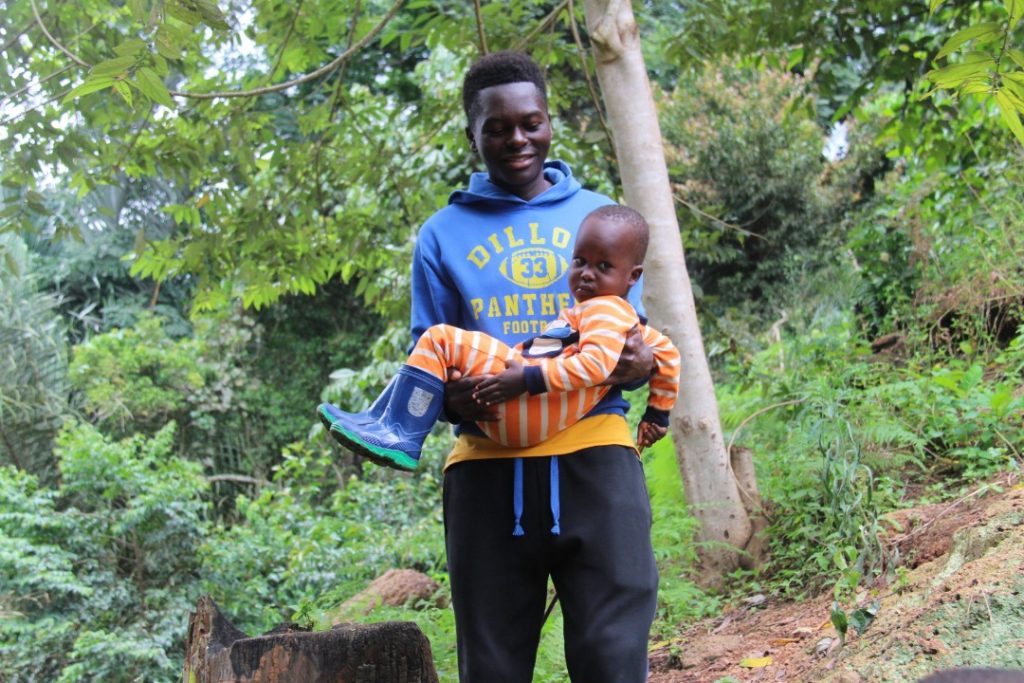 Forest Walk
For a long time, the forest had been only restricted to research. Virgin as it is, we give you a chance to explore it. Amidst the forest, you will encounter a 200-feet tower that will give you a 360⁰ view of the best view you will see in 100 miles radius. From horizon to horizon, breathe in the cleanest air while taking in views of the biggest water body in Africa, Lake Victoria, coolest forest canopy in the land and of course, the additives of Animalia. Carry those binoculars for a 3D experience.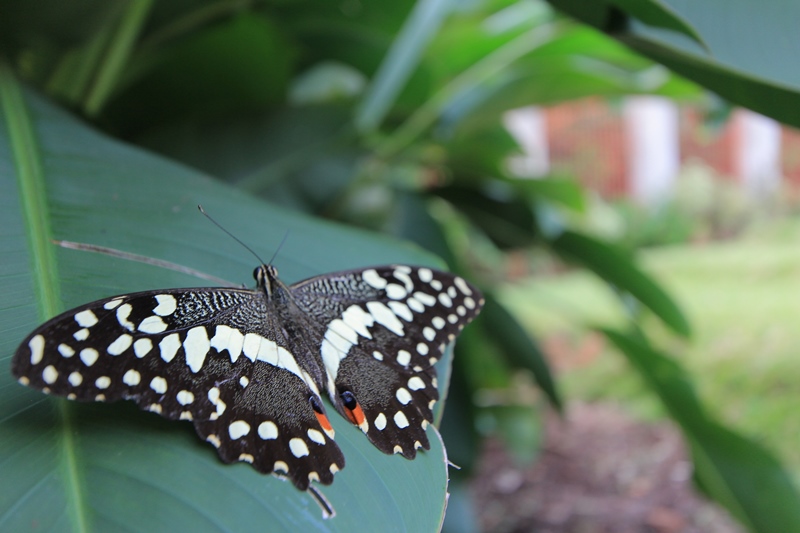 Picnics
One would ask, what is point of catching the best view of my life through my eyes when I can't save some for later on phone or camera? Well, hold that thought. The pictures you will take at 200 feet above sea level will force you to change your social media profile picture. Get those PC-like wallpapers and change your phone screensavers instantly to breath-grasping sunsets and family group photos.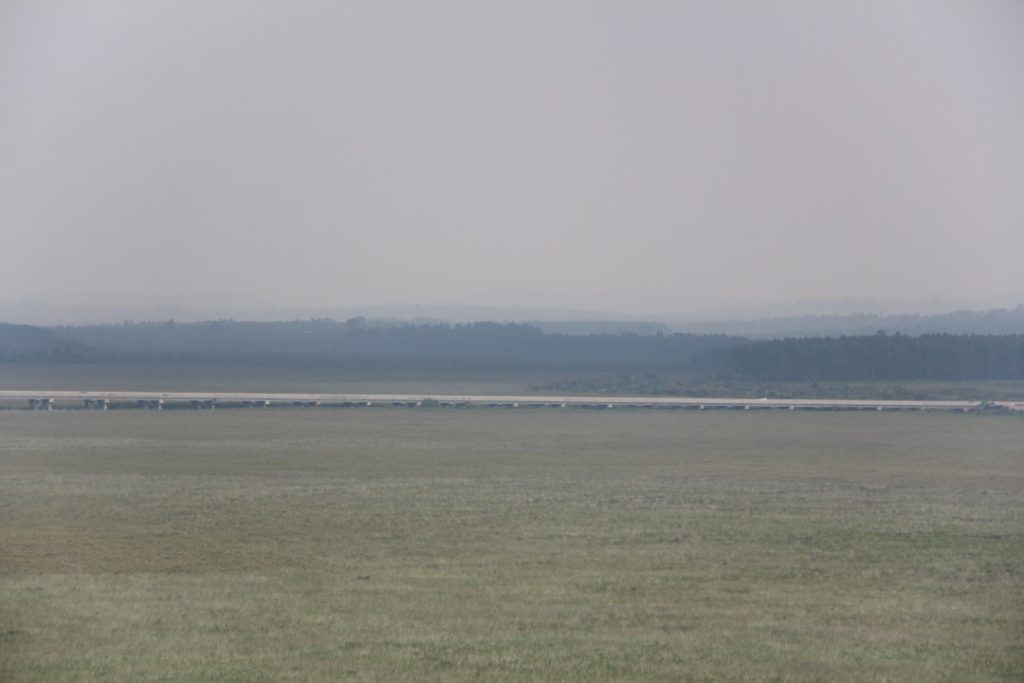 Biking
If the birding Safari doesn't interest you and learning about the 140 species of wood plants and the 35 species of mammals and reptiles isn't your thing either, then biking is the experience you. The forest that covers over 25 hectares has well organized paths favorable for biking. You could be asking yourself, where will I get a bike? Well, you can hire one from Kisubi Forest Cottages.
Fun games
Zika is the only place that is located in the metropolis. It has plenty of room for team to enjoy outdoor games such as football, woodball and the like offering plenty of opportunities for family bonding, company team building and school reunions.