Fun was the theme and street food the language of expression as Kampala welcomed its first ever street food carnival. Even if it was only its first edition, the KCCA Foodie Street Carnival will surely go down in history as one of the finest food festivals the city has witnessed.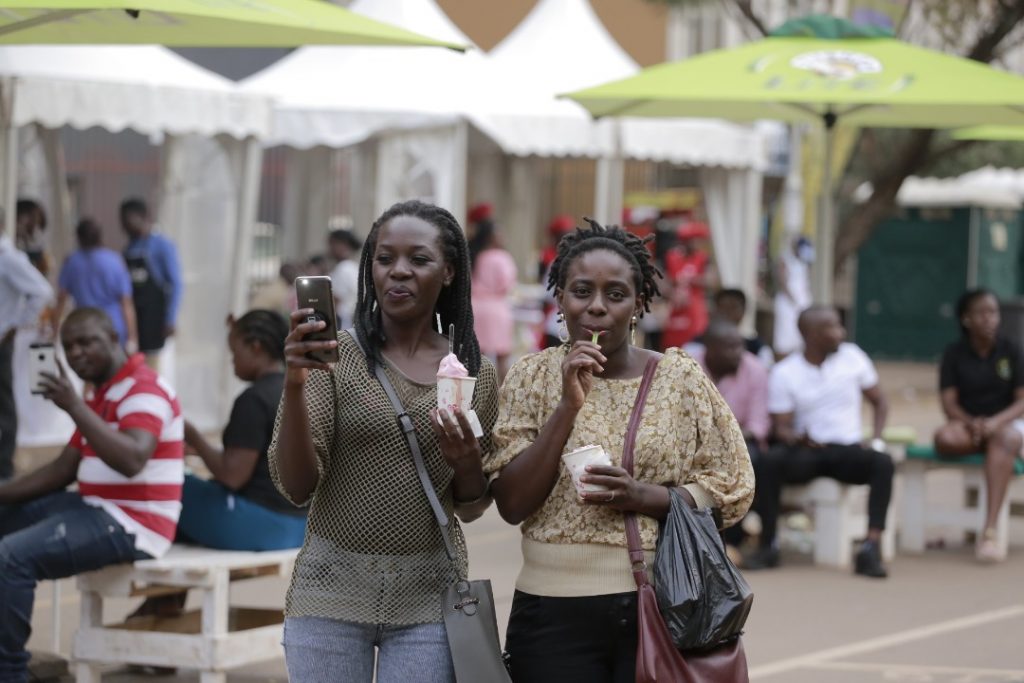 Food lovers thronged Parliamentary Avenue early yesterday in anticipation of a good time, and they were not disappointed. The carnival which draws inspiration from food carnivals held in cities like Paris, Berlin, London, Manila and Brussels showcased many of the country's popular street foods and local cuisines giving Kampala's foodies a real treat.
The venue buzzed with life as many could barely hold back their delight with the many ready-to-eat food offerings that were available.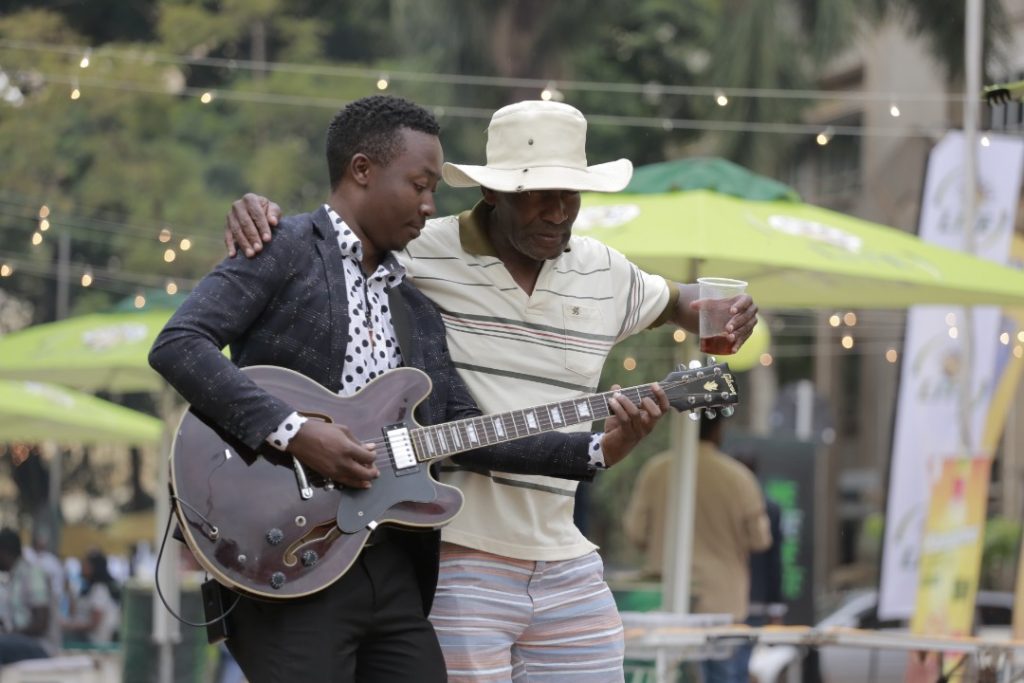 There were different food stalls, trucks and booths armed with a delicious buffet of different meals served with a pairing of either Tusker Lite or Coca Cola that left many food lovers spoilt for choice.
Hundreds of food lovers who attended the food fiesta were quick to confess that it was all satisfyingly worth it being part of the free fun-filled event on a Saturday afternoon.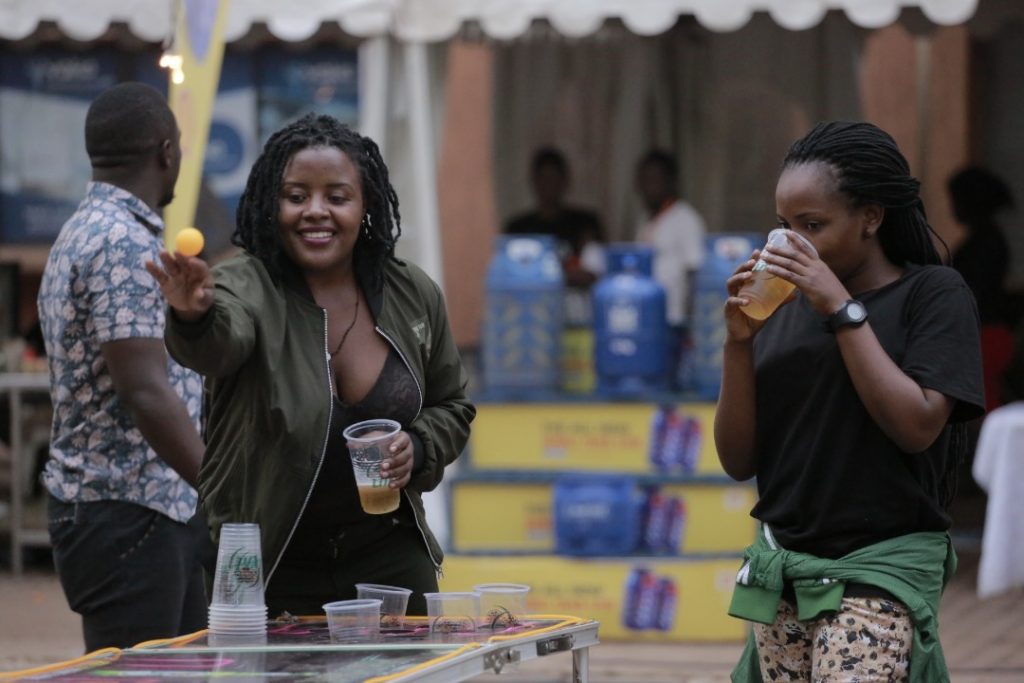 "It has been a delightful afternoon of merrymaking, munching and entertainment and we definitely cannot wait for next year's event," said Tusker Lite's Kelvin Gumisiriza.
The crowds were also left impressed with a dual performance by Happy Kyazze the saxophonist, and Aloysius the Guitarist who serenaded the crowds with their soothing music as Allan Kanyike "Dynamite" added some light dance entertainment all afternoon, proving that he is indeed retired but not tired.
"Watching all these brands working together with the Kampala Capital City Authority, vendors and foodies was hugely satisfying and made for some sumptuous food pairings! The event converted the street into a celebration of food, music and a good time,"  said Dennis Asiimwe, Administrator – Operations and Event Manager, My Food Network.
For those who did not make it, a year's wait will have to suffice as organisers of the event, My Food Network plan for its return next year for another unforgettable food extravaganza.