Former Miss Uganda Stellah Nantumbwe popularly known as Ellah is a true definition of a queen. Having been crowned Miss Uganda for 2013/14, Ellah kept on going for bigger things as she represented Uganda in the Big Brother Africa edition of 2014.
Her acting skills have seen her being cast in different roles in Film and TV in Uganda and other countries. Ellah's brains are not only centered on media, entrepreneurship as well and she's planning to use her entrepreneurial skills to help youth and women build sustainable businesses for a better tomorrow.
According to an interview with a local newspaper recently, Ellah is of the view that Uganda is one of the most entrepreneurial countries in the world but lacks good business management skills and it is the reason why they fail to stand the test of time.
"However, our new businesses have a short lifespan and present a significant absence of innovative ideas and poor business management techniques. This can be attributed to a myriad of reasons," Ellah said.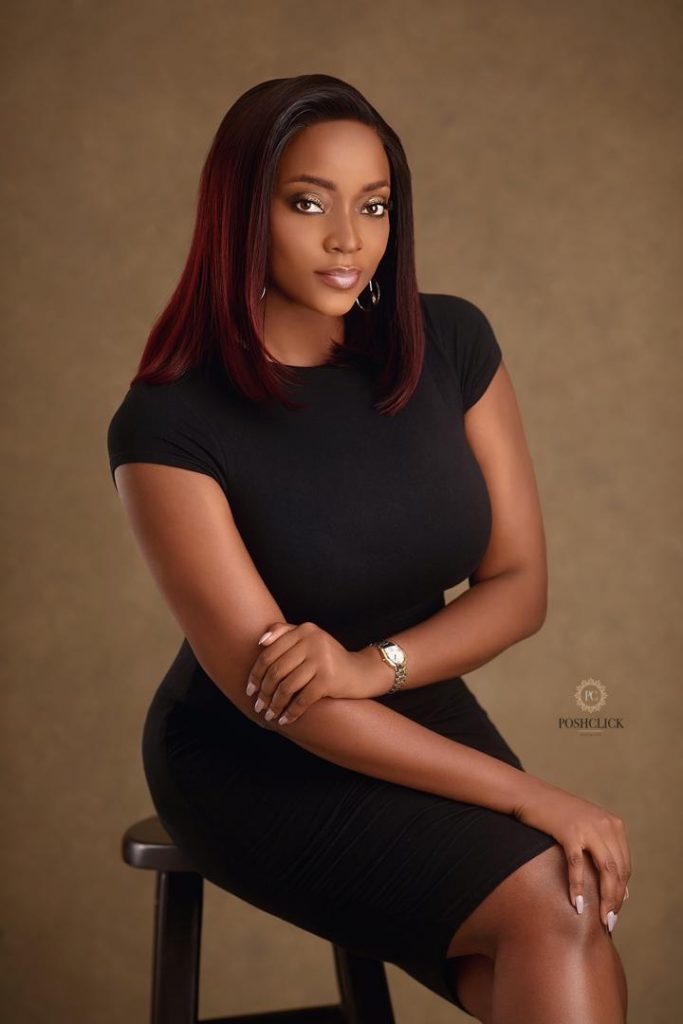 The beauty queen spent the past year pursuing a Master of Science degree in Innovation and Entrepreneurship at the prestigious HEC Paris; one of the world's highest ranked business schools, to equip her even further to help change the narrative. This is in addition to a Bachelor's degree in Business Computing she received from University of Greenwich, England.
All those qualifications come with vast knowledge and entrepreneurial skills and she is not shy to share them with the youth and women to open their mind to new innovations and transform their lives socially, but most importantly, economically.
"The goal is to foster innovation through the establishment of innovation centres to equip young business owners with the necessary skills to build sustainable businesses. As an aspiring social entrepreneur, the businesses that I create and support should target social inclusiveness and aim to illuminate social issues." Ellah added.