Socialite Zari Hassan has alleged that she was robbed mid-air aboard Kenya Airlines on her way to Uganda.
Zari, who said that she has long been a loyal customer of the 'Pride of Africa' airline has had enough of losing her luggage on several occasions.
"I love the comfort of Kenya Airlines to Entebbe but I am always robbed," Zari stated on her official Instagram page. The Boss Lady said that she has always opted for silence despite such inconveniences but since it has become a routine, she had to come out and talk about it.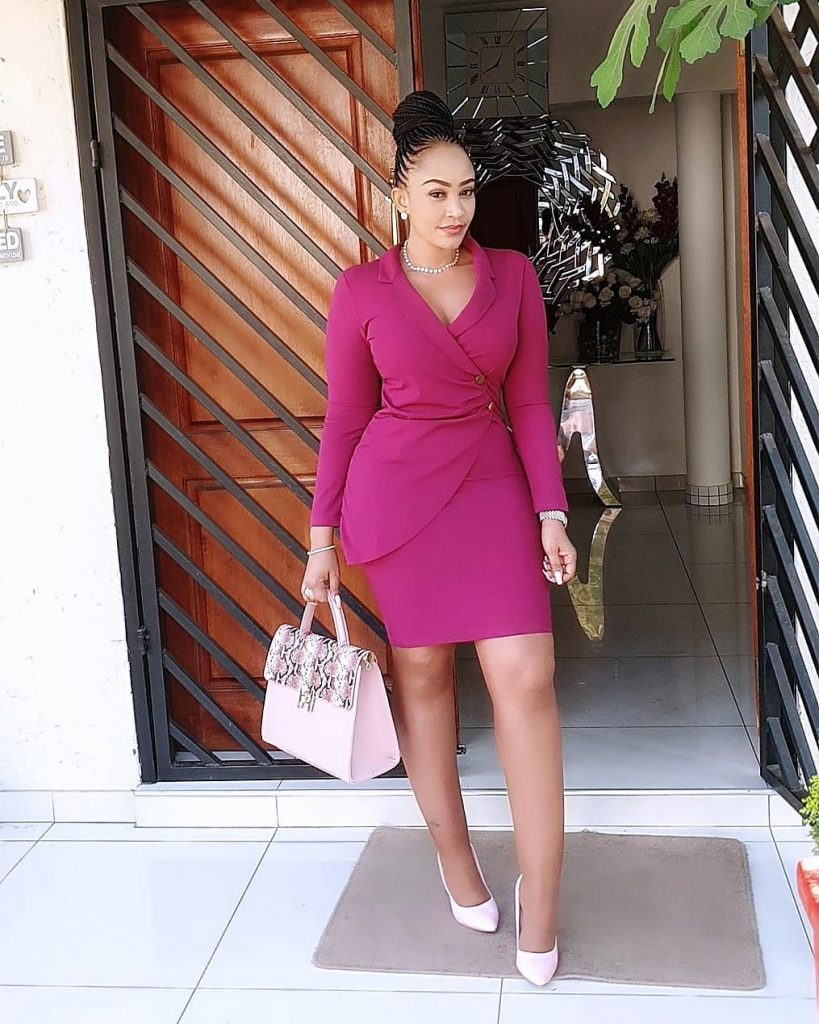 "Allow me to talk today, four of my most expensive perfumes that I received on my birthday have been stolen," Zari said before wondering what she can do about it.
"I always get robbed on Kenya Airlines but my perfumes were a wrong place to touch that is why I am not keeping quiet today," she said.
She further revealed that besides the perfumes, her new suit that she was supposed to don tomorrow for a business meeting did not also survive the 'long fingers.'
"I spent $2,440 (about Shs9million) on last minute booking because I had to be in Uganda and this is how you repay me? Shame on you Kenya Airlines," she said vowing to never go for their services again.