New rallying entrant Rajiv Ruparelia is continuing with his flawless performance since joining competitive rally driving this year. Rajiv was on Saturday the 2019 winner of the Overall Cadet Autocross Championship after winning the fourth round of the autocross/enduro championship held in Kalangala.
Rajiv and co-driver Enoch Olinga were unstoppable after posting an impressive time of 7:25. Second-placed Andy Musoke/Ronald Ssengendo posted 7:35.
This was Rajiv's second win in a space of just one week. Last weekend in Hoima district, he won the Clubman Rally Championship (CRC) category in the Kabalega Rally after posting 01:09:37.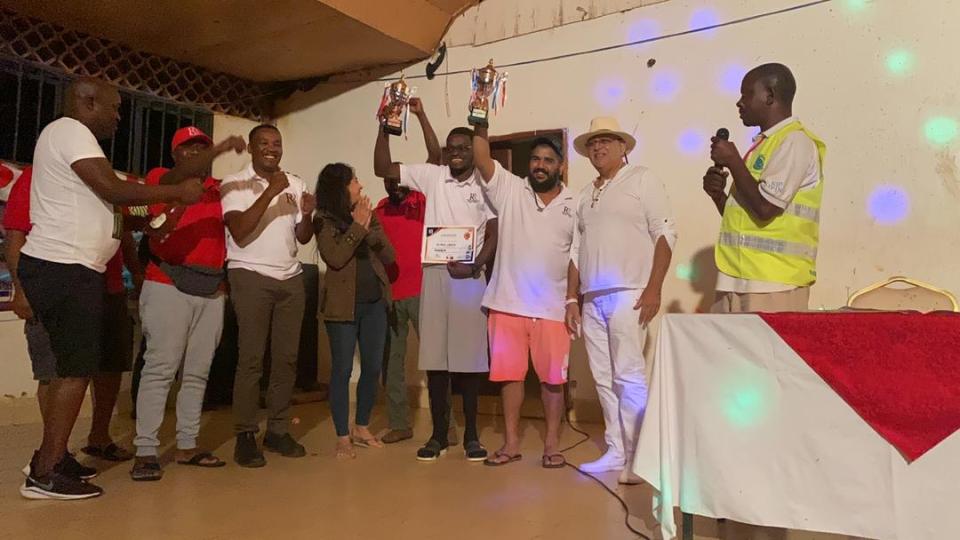 "Everyone wants to be number one or a winner; however to me, anyone who completes the race is a winner," Rajiv said.
Rajiv also hinted on upgrading his rally driving challenge as he revealed that next year he is making himself ready to compete for the National Rally Championship (NRC) title.
"We are in talks with Tapio Laukkanen. We want to see if he can join us for more lessons since we have big targets like event wins and the big title next year," he said.