Mixtape Party Season 6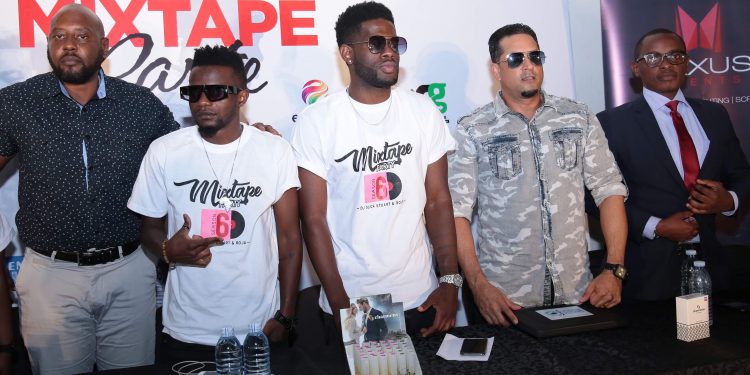 The deejay duo, DJ Roja and Slick Stuart are holding their annual Mixtape Party at UMA multi-purpose hall, Lugogo.
Slick Stuart and Roja have crafted beats for several musicians in Uganda that have topped charts and brought them major popularity, most recently 'Sunday,' a song featuring Allan Toniks. All these will be featured at the Mixtape Party.
Entrance at the party is only Shs20,000 and Shs1 million for a table. Gates are already open so you might want to wind up whatever you are doing and head over to Lugogo.
Qwela Afromix Edition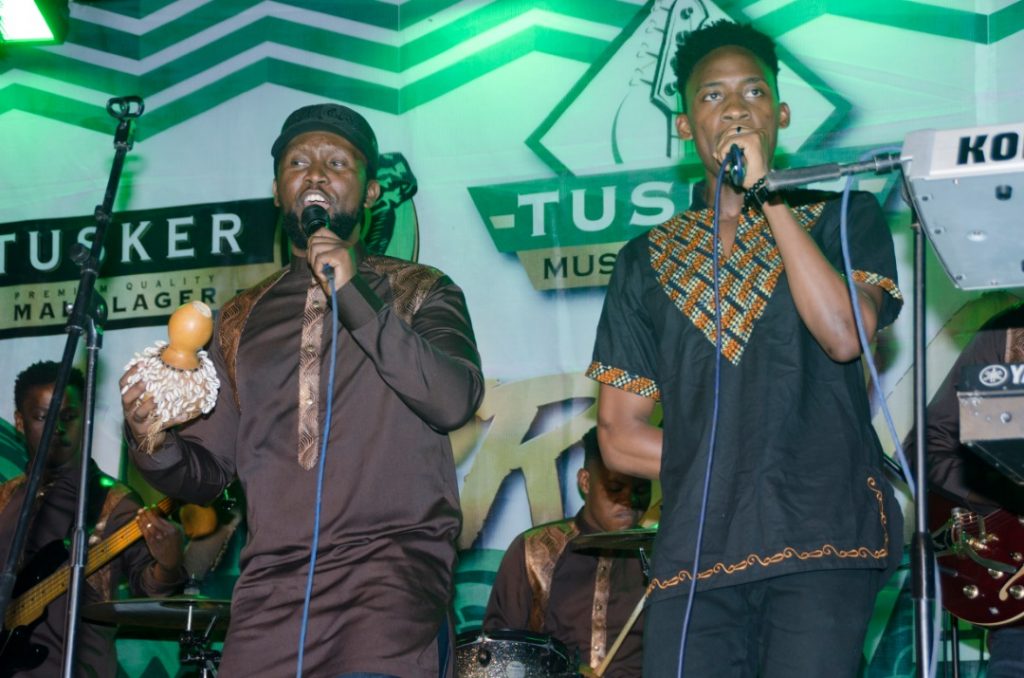 Fancy a live band experience on a Friday night? Make your way to Bight of Benin Bar and Restaurant for the monthly Afromix series by Qwela. You will surely enjoy the sweet sounds of great African classics played with the band's own unique and creative sound.
The November edition will this time round feature Tamba Tangaza, an amazing afro-fusion artist who has been on the Ugandan music scene for over 10 years now. Pay only Shs30,000 at the entrance and blast away your evening.
Guinness Night Football in Fort Portal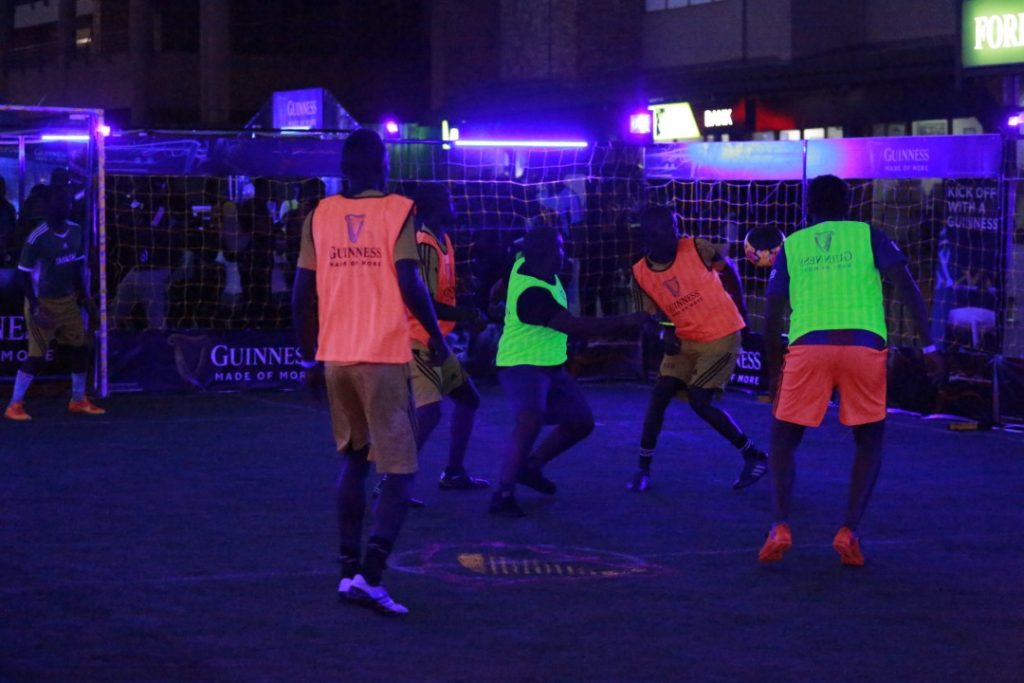 Our friends in Fort Portal and the surrounding districts as well as those in Kampala that enjoy road trips, brace yourselves for 'The King Herself' Cindy and 'Fresh Buoy' Fik Fameica coming to your town tomorrow Saturday, November 9.
The event will be held at the Pavilion Bar & Grill parking lot with over 20 teams confirmed to take part. You will be able to participate in a series of fun activities like football and Fusball where if you are lucky or more talented, you will win lots of goodies.
The Ultimate Pool Party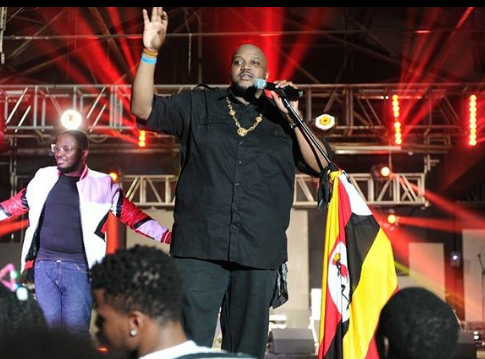 Swimmers and those that don't swim but enjoy lounging on the poolside, the 'Ultimate Pool Party' happening tomorrow, Saturday at Machame Bar and Restaurant in Naguru should be your go-to spot.
The event will be headlined by rapper The Mith. The 'Mr So UG' who is friends with many of Kampala's socialites and celebs is well known for throwing unforgettable parties that stay on the lips of revellers for long for he is literally the 'life of the party.'
The night will also be graced with music from the Almost Famous Deejayz whose mastery at mixing tracks sets the crowds on fire with energy and never disappoints.