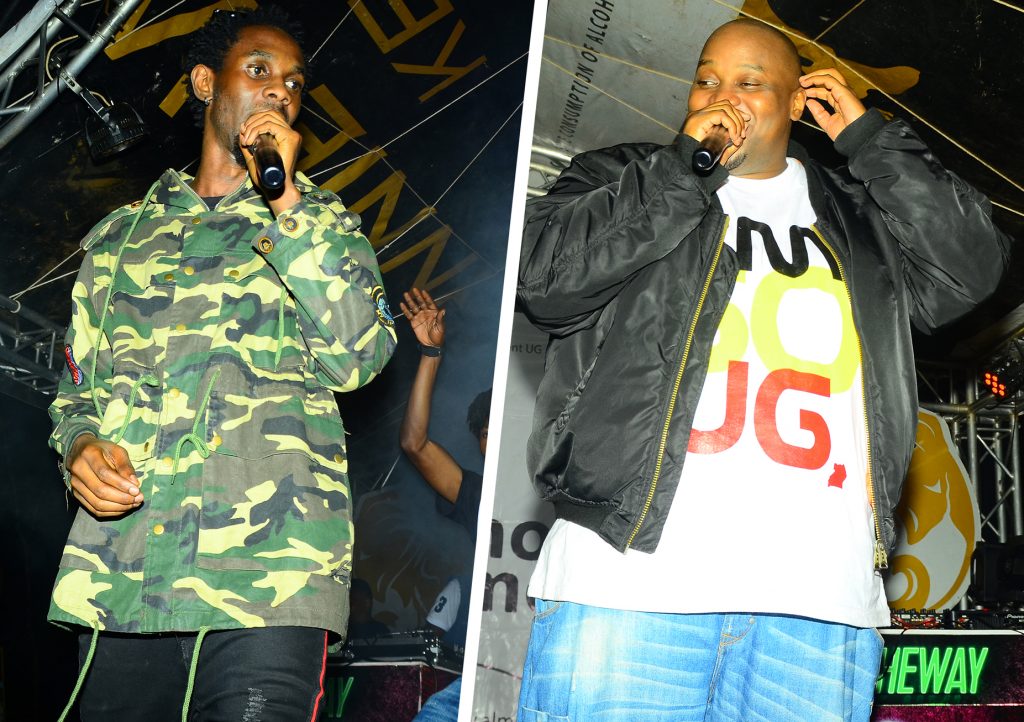 Saturday night at the Frosty Forest Party was indeed a fun-filled 30 hours of nonstop partying, dancing and merrymaking as thrill-seekers and party animals gathered at the Najjembe Campsite for a wild and exciting night at the heart of Mabira forest.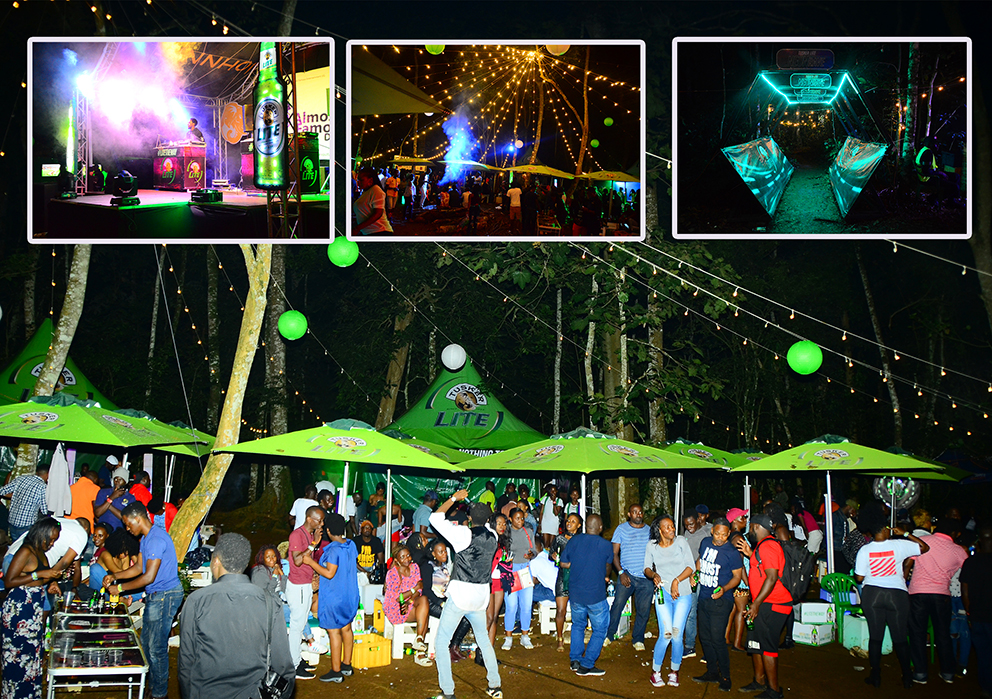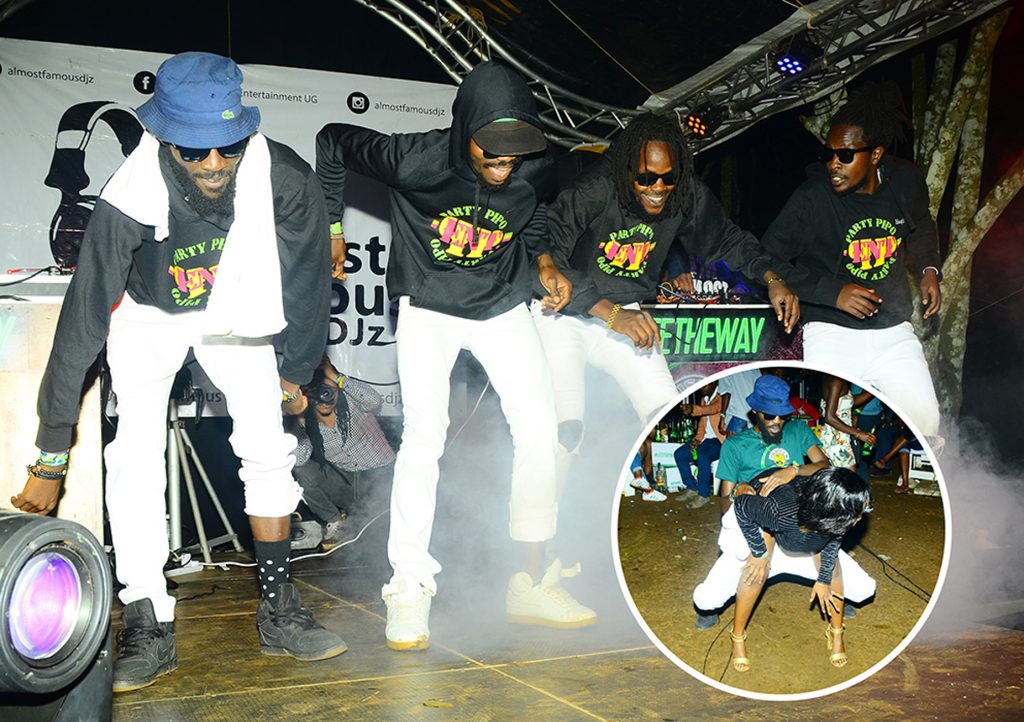 Revellers were treated to a jam-packed glow fest powered by Tusker Lite with Mun*G as the headlining act who blew the already excited crowd away performing their favourites like; Oli Wamanyi, Atakutya Gwentya, Big Bumpa and more.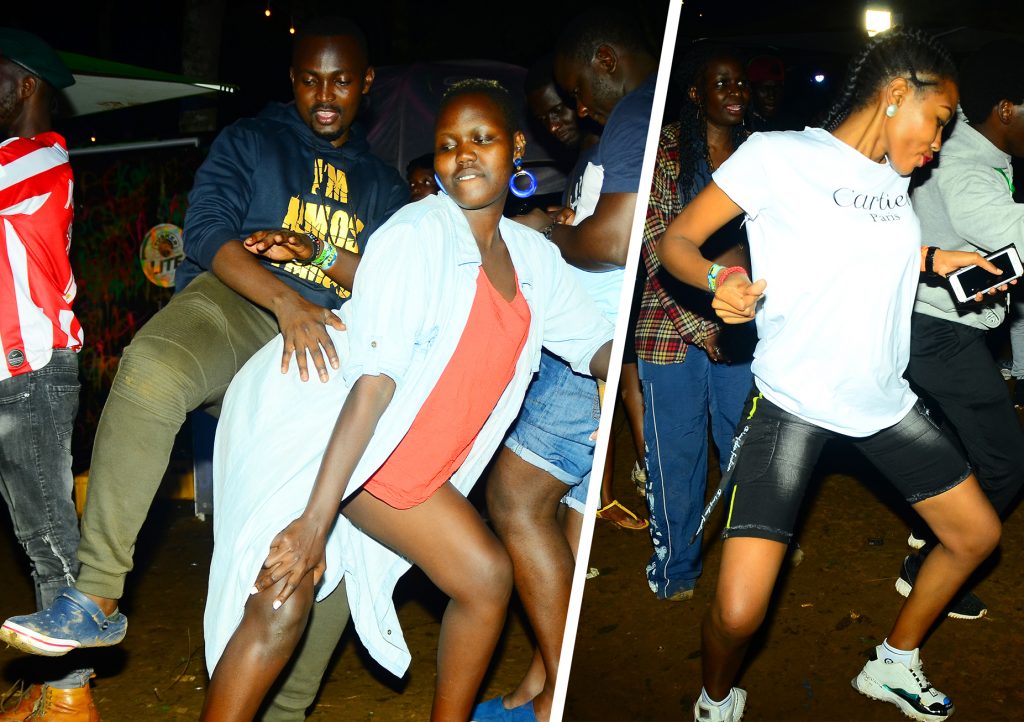 The Mith later joined the stage and put up a thrilling performance serenading crowds to samples of his hit songs that roared through the leafy location and had fans on their feet in a sing-along.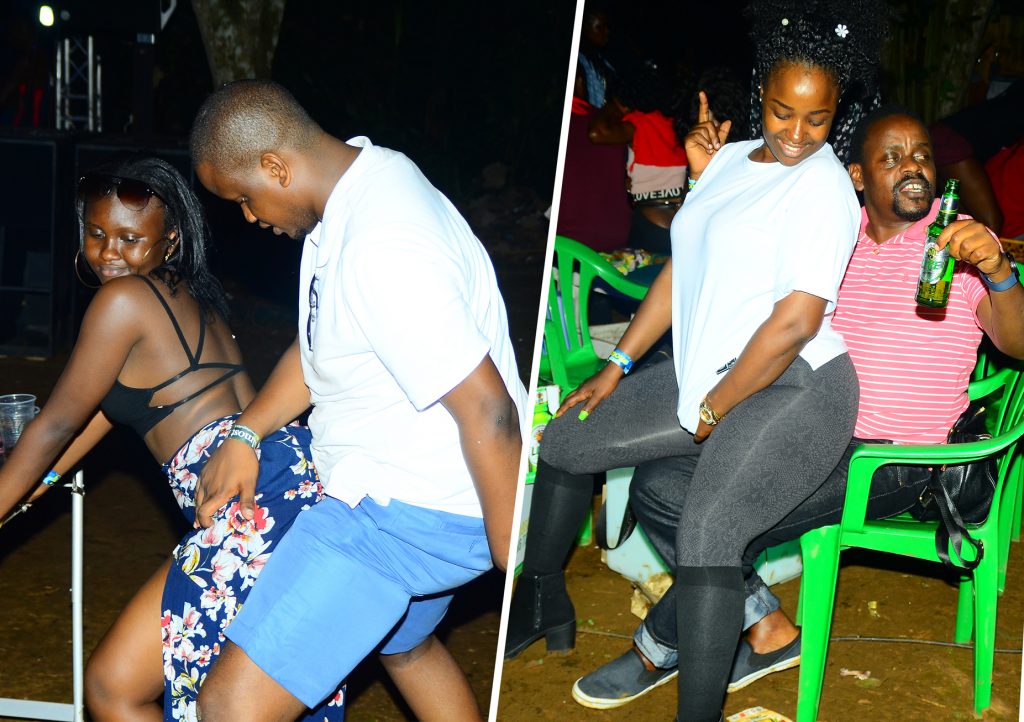 The highlight of the night came from the party people who stole the show as they put up an epic parade of dance moves that had revellers dancing without a care in the world.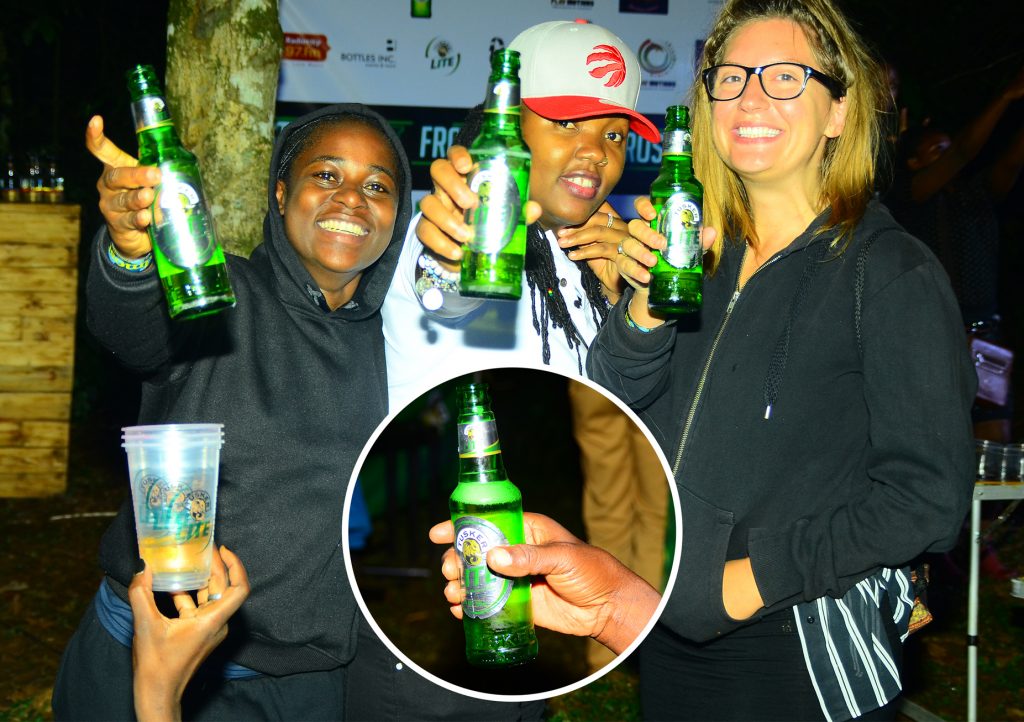 The show was coupled with mixes from the Almost Famous Deejays like DJ Jo, DJ Aludah, DJ Emma and DJ Mary Jo who turned up the heat throughout the night with different dance tunes for revellers.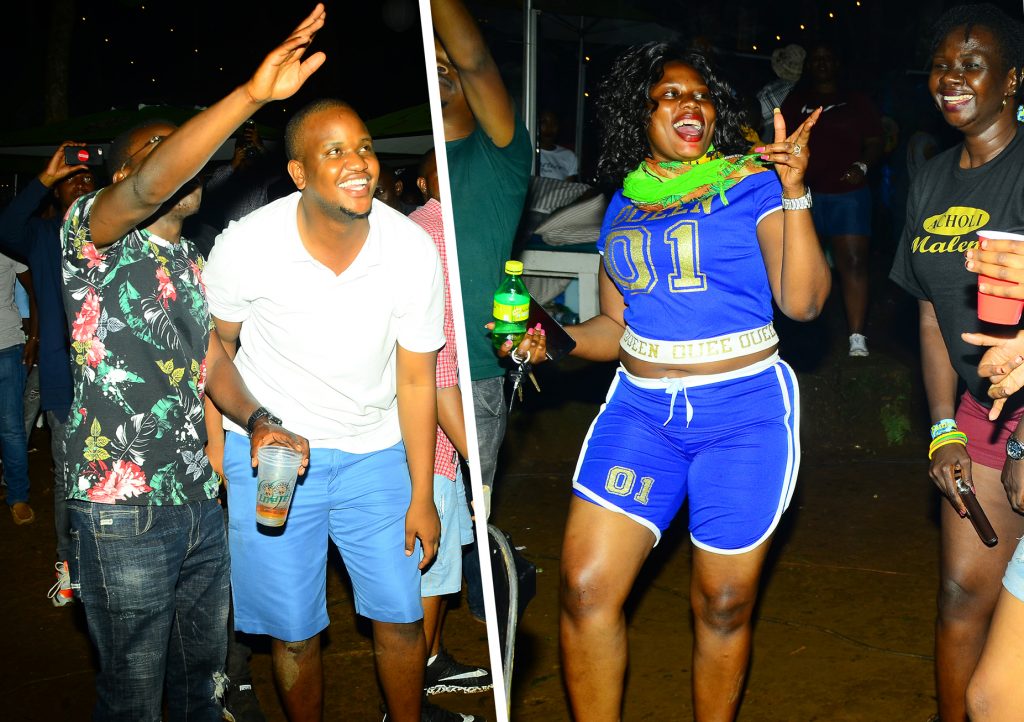 The party went on until the break of dawn with nonstop music, nonstop drinks and nonstop partying with revellers promising to return for another exciting edition come next year.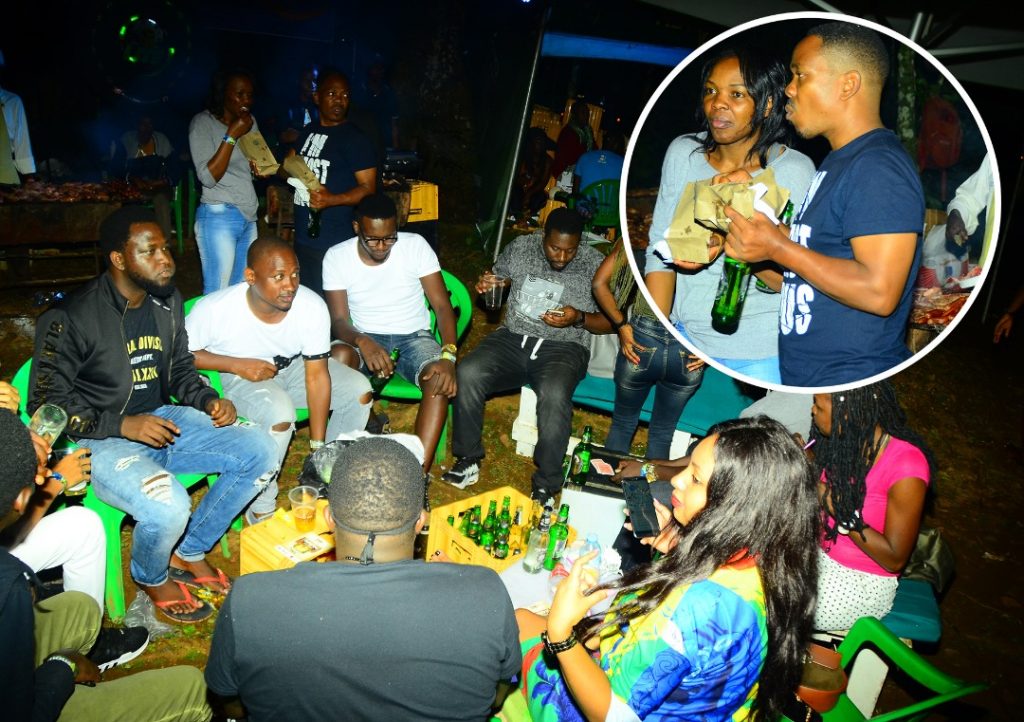 "Tonight's experience has been extraordinary in every way, we wanted to break boundaries and bring adventure and fun to our Tusker Lite consumers, and I am more than happy that they have enjoyed every moment of it," said Cathy Twesigye, Tusker Lite Brand Manager.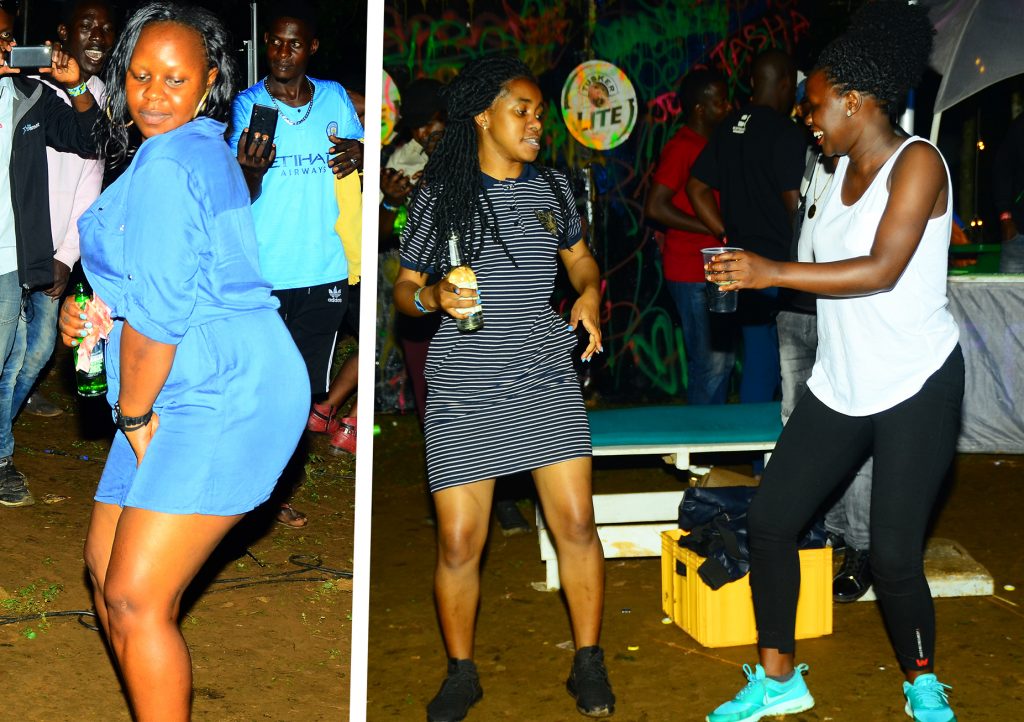 The Frosty Forest Party is organised by the Almost Famous DJs, a group of new generation DJs changing the Ugandan entertainment scene through creating mind-blowing event concepts with a twist of tourism and travel.