For years now, Jazz Safari founder Tshaka Mayanja has been a dedicated advocate for charity work. Mayanja who started the Jazz Safari concerts 11 years ago has since been contributing money for charity projects every year through his annual All Music Safari concerts.
Today, Mayanja together with American star Mya and Carlton Lewis of Nobility Global paid a visit to the Cancer Institute in Nsambya to check on the establishment and how it is fairing. The celebrities were taken on a tour of the facility and shown the progress since its inauguration.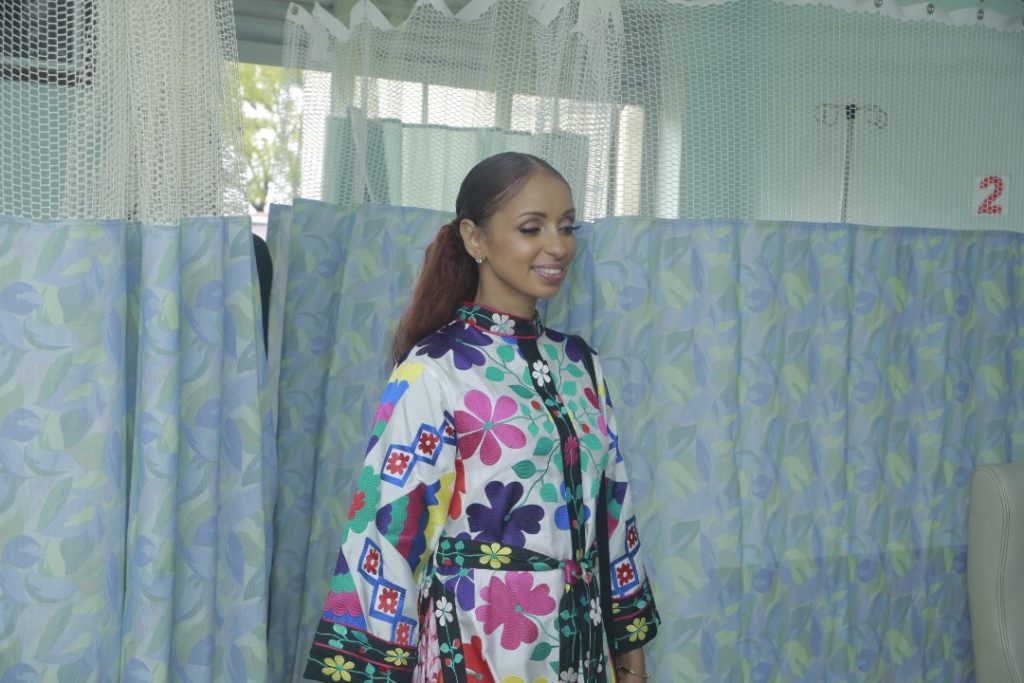 During the tour, Mya revealed that she has watched her close family battle with cancer disclosing that her mother is a two-time cancer survivor. The singer offered comfort to cancer patients saying, "Do not lose hope, it is not the end."
Two laptops were later gifted to the cancer unit courtesy of Mya and technology company Nobility Global to support the unit's record keeping and technology department.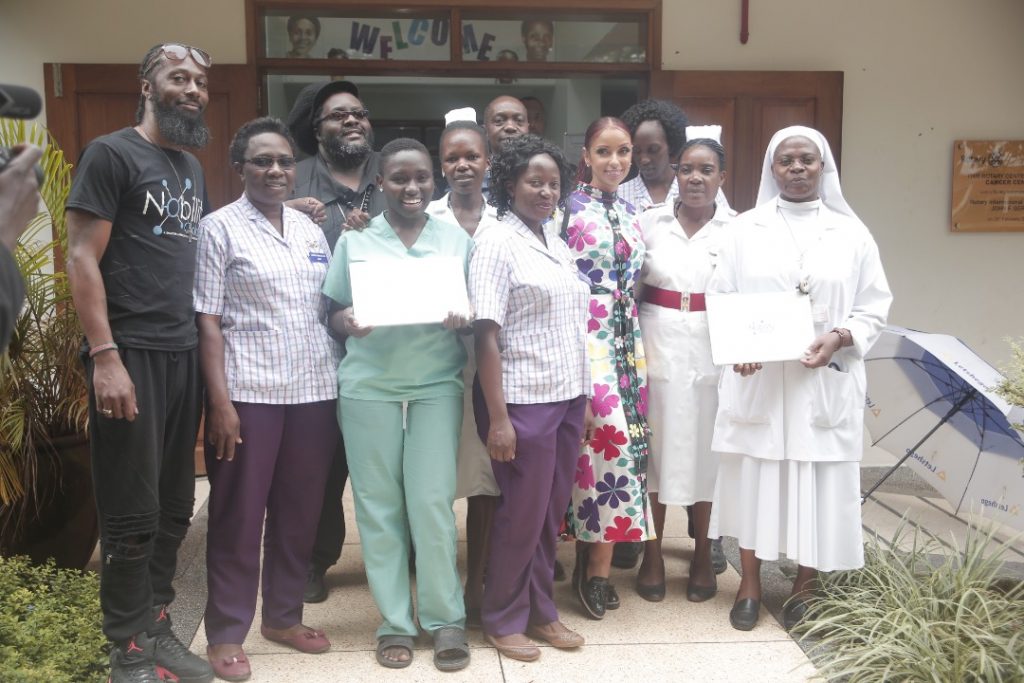 "This unit maximizes efforts into awareness and screening for the most part. We have supported the unit step by step and with continued efforts and funds from other partners, we will surely make a difference," said Fred Masadde, Board Member of the Uganda Rotary Cancer Program.
This year's proceeds from the All Music Safari concert will go to the training of more facility workers at the Rotary Cancer Institute in Nsambya.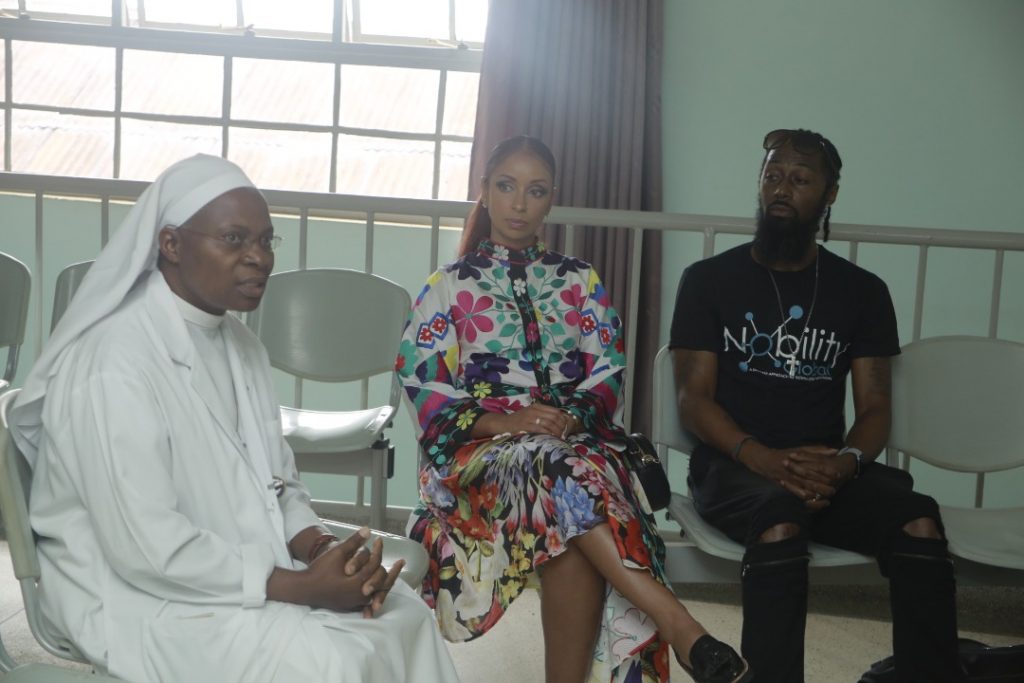 The cancer institute has been a cancer treatment centre for two years now with Rotary Uganda playing a major role in collecting funds and purchasing equipment for the unit.
The act of charity was warmly received as Mya and her team prepare for the Johnnie Walker All Music Safari concert set to take place tomorrow night at the Lugogo Cricket Oval.