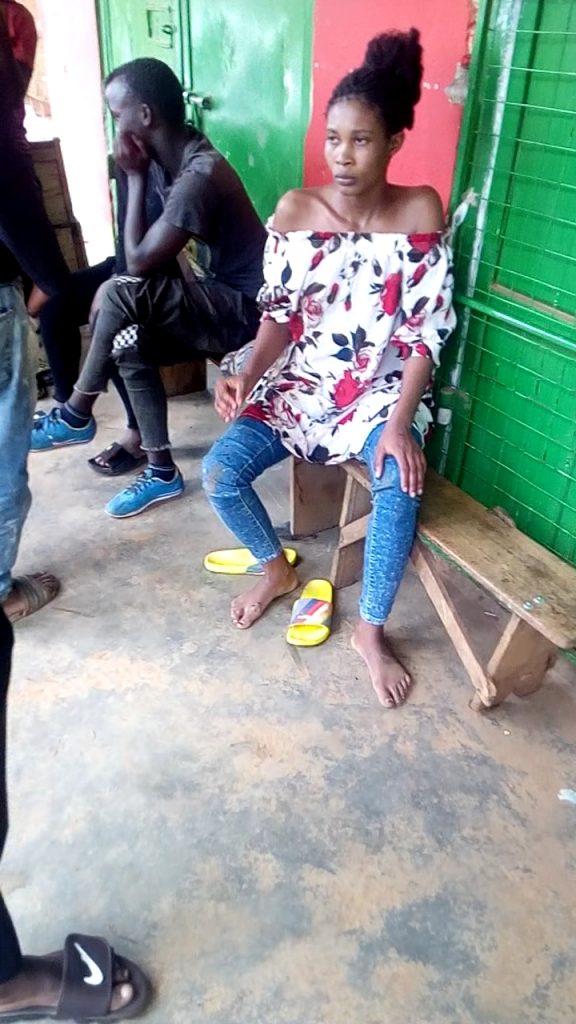 During the past 16 days, activists have been involved in campaigns aimed at advocating for the end of gender-based violence in families, workplaces and other sections of the society.
The campaigns seem to have fallen on the deaf ears of a man in Bweyogerere who beat up his pregnant girlfriend after she asked him money to go for antenatal care.
His girlfriend was all fuming and swearing that she will not leave his house until he has assumed responsibility, or else she will pack up everything in his house and eave with it.
According to neighbours who know the man's errant behaviour, they say that this man wasn't the first one to face this tragedy. They say that the man in question is fond of beating up his pregnant girlfriends whenever they confront him, on top denying being responsible for the pregnancy.
Gender-based violence is on t rise in Uganda, and according to a Police report released last year, more than 40,000 gender-based violence cases were report and between 205 an 2016 alone.