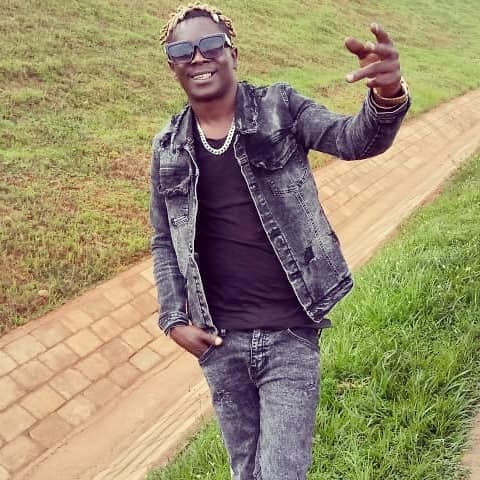 A few days ago on January 1, 2020, Big Size Bebe Cool released his annual list that dissects, in his opinion, how the Ugandan music industry has performed throughout entire year. We wouldn't say it is a serious list but some people actually take it seriously, and some go an extra mile of feeling hurt, if they are put in a position they feel is undermining their effort.
One such musician is Ssemanda Mansur popularly known as King Saha. Saha is not pleased by the way Bebe Cool ranked him on his annual list, and the fact that he attached a 'WARNING' to his name.
On the list, Bebe Cool explained his feelings about different musicians' style, sound, and consistence, but didn't say anything about King Saha except a 'warning'.
King Saha has gone rampage on his social media pages to hurl insults at Bebe Cool.
"Okay show us what you have achieved on your own in music apart from what you have been given. Even the money that cleared your hospital bill was a donation," King Saha lamented.
He went on and on to allege that Bebe Cool, a moslem eats pork and drinks waragi in Nakulabye bars, among other insults.
All this makes us wonder! If the Bebe Cool list is not that much a big deal, why is King Saha so mad?