We are sure most of you look at the luxurious life socialite Zari Hassan is living and envy or admire her depending on your upbringing but do not know that it was not handed to her on a silver platter.
According to Zari, she had to go through different jobs while she was doing a cosmetology course in the UK in order to finance her life in the Queen's land.
Zari took to her Instagram page to reveal that she had to play house girl role to pay for her accommodation but that was not the only job she had. She was also a cashier and a packer all to make sure she had some cash on her.
Zari said that sometimes she would feel like giving up because of the pain she was going through but her inner self wanted better, and she wanted better for her mother too so she had to endure all and the result is a multi-millionaire Zari we are seeing now.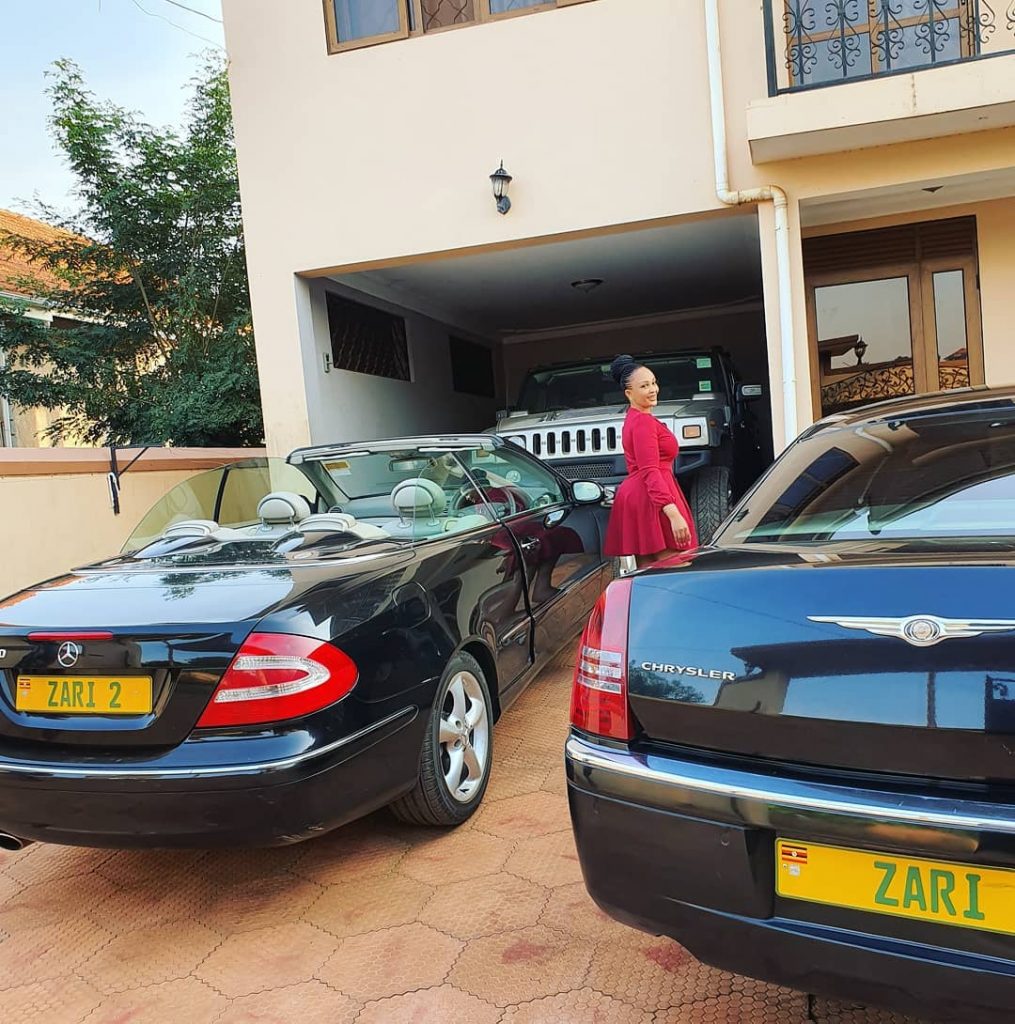 "Friends, I started out early, I wasn't even sure why me. But the inner voice in me wanted better. My dad had left; my mom was doing tailor jobs day and night I couldn't stand seeing her struggle. I couldn't stand her pain," Zari narrates.
It is common for guardians to treat those in their care like a piece of crap and Zari tasted that when she was living with her Aunt in the UK that she said treated her like a step child but truly, God had other plans, better plans for Zari.
Zari ended her life story by encouraging her followers to never give up, but stay consistent.
"All I'm saying is, consistency is key. Doesn't matter where you are or what you do. Just do it," Zari's post reads in part.