Men, stop complaining that you have been abandoned and that the girl child is the only one being empowered. Phaneroo Ministries International is holding the third edition of the Annual Men's Conference on February 29, 2020, and you are all invited.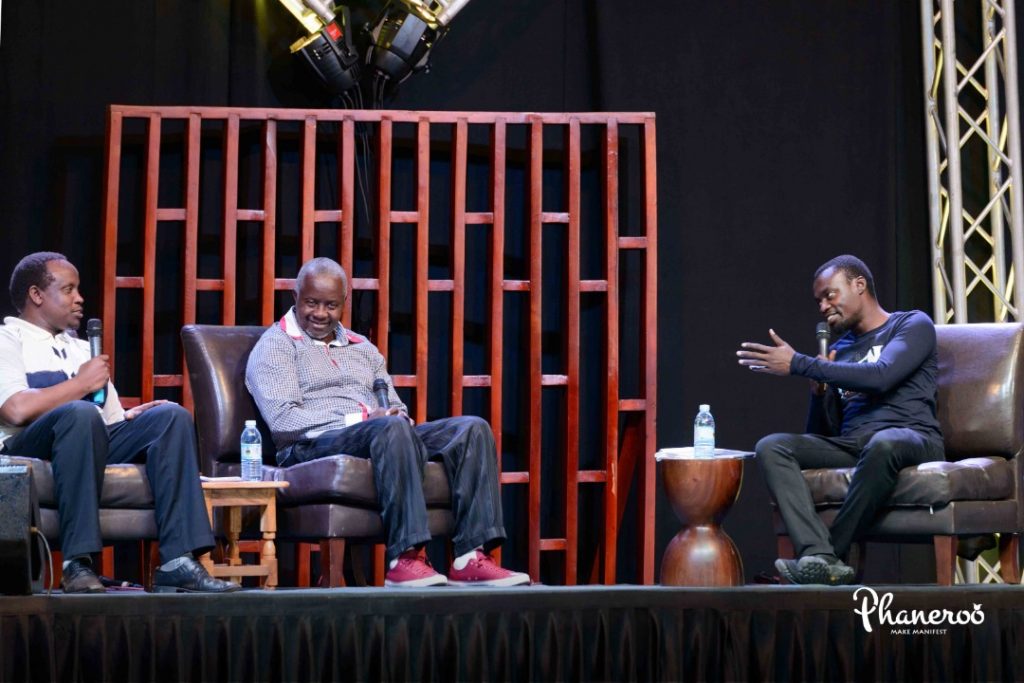 Unlike the previous editions that have been held at UMA Main Exhibition Hall at Lugogo, this year's edition is happening at Kololo Independence Grounds for the organisers project a bigger turn up this time of over 10,000 men from all over the world.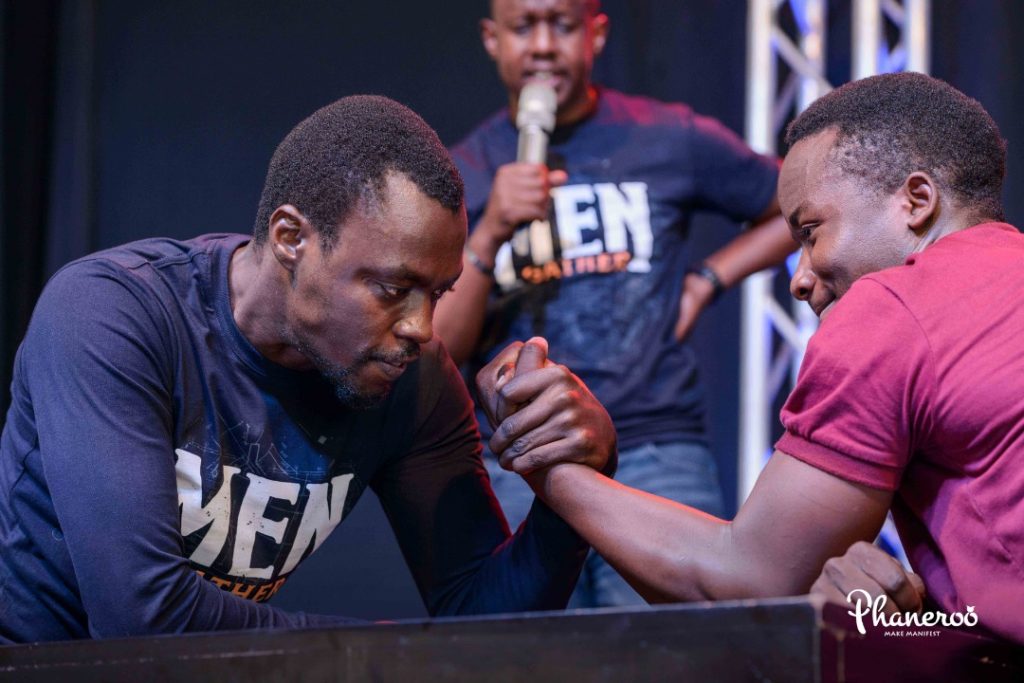 Dubbed "MEN GATHER – SEASON THREE", the conference looks to have discussions on things that relate to men like money, relationships, grooming, career, ego and mannerisms, responsibility to the household and hygiene among others led by inspirational figures of the society.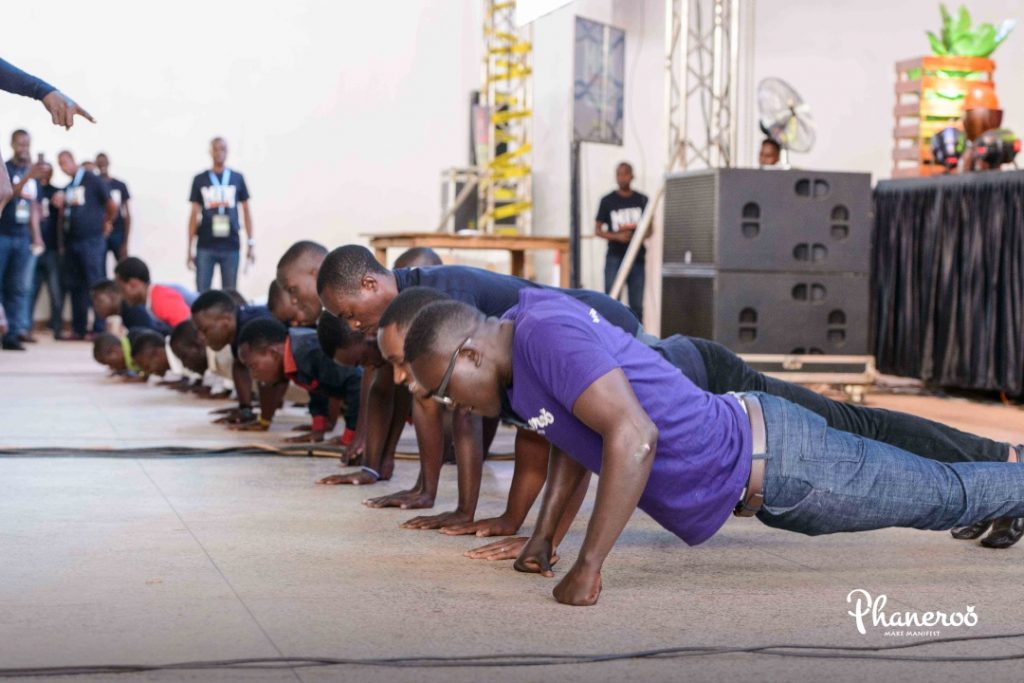 A Phaneroo conference cannot be complete without preaching the word of God, and 'General Overseer' of the ministry Apostle Grace Lubega will deliver the preaching. The conference is free to attend and it will start as early as 9am.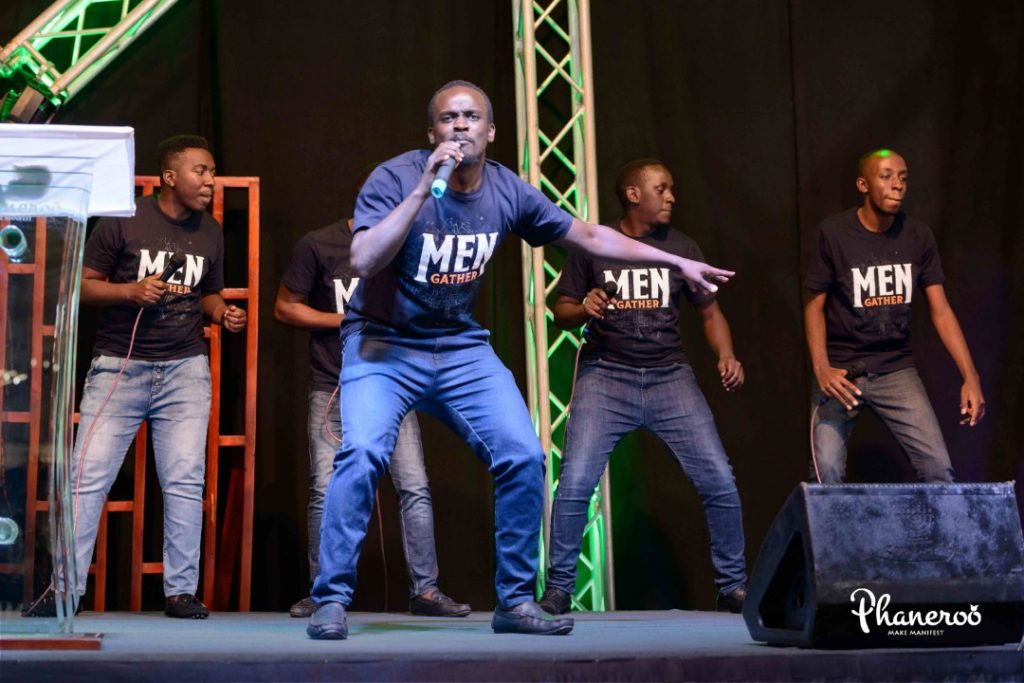 Those who travelled from across the East African countries and other countries like Botswana, USA, UK, and Malaysia to attend previous editions testify to the tremendous positive transformation they have seen in their life, career, businesses and connection to God, and say they cannot miss this year's edition.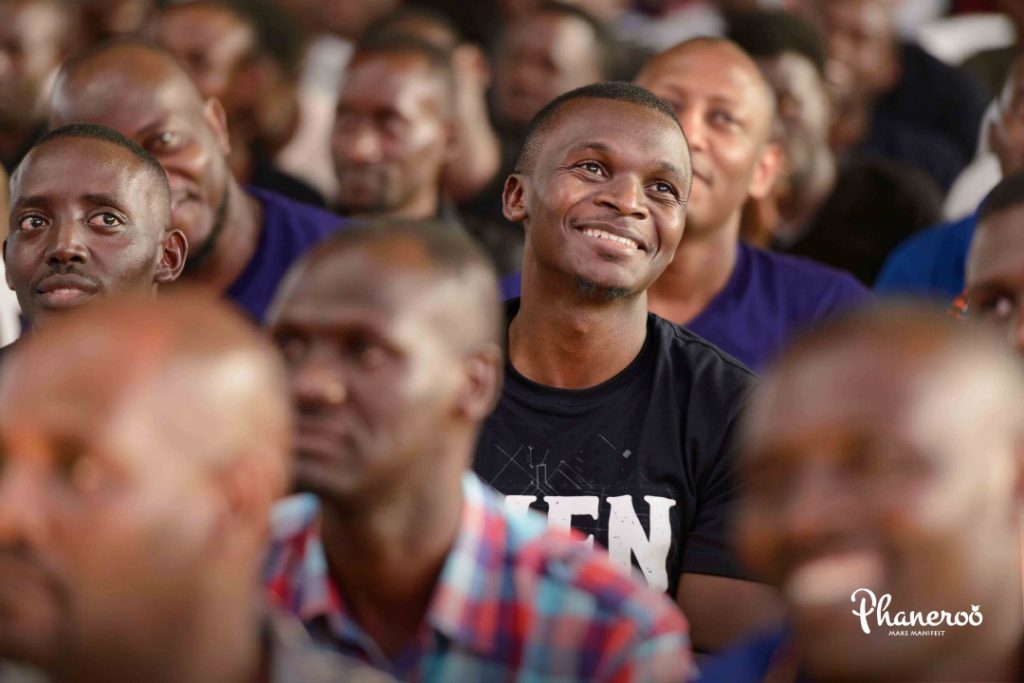 Phaneroo is a dynamic Christian ministry with a vision to transform the world with the power of the gospel. They believe in the inherent ability of the Word of God to change individuals and nations with the ultimate purpose of establishing God's purpose on earth.