It is about that time for Kampala's food lovers to head over to the popularized East African Meat Carnival, an event that is the perfect end-of-month food asylum for many meat lovers in the city powered by Tusker Lite.
Chef Mark Kaheru who has been the host for many of the past fire-crackling editions will this time round not only have food as the main attraction but will also have a surprise act at The Gardens in Najjera as a fun twist to spice up January's edition foodies.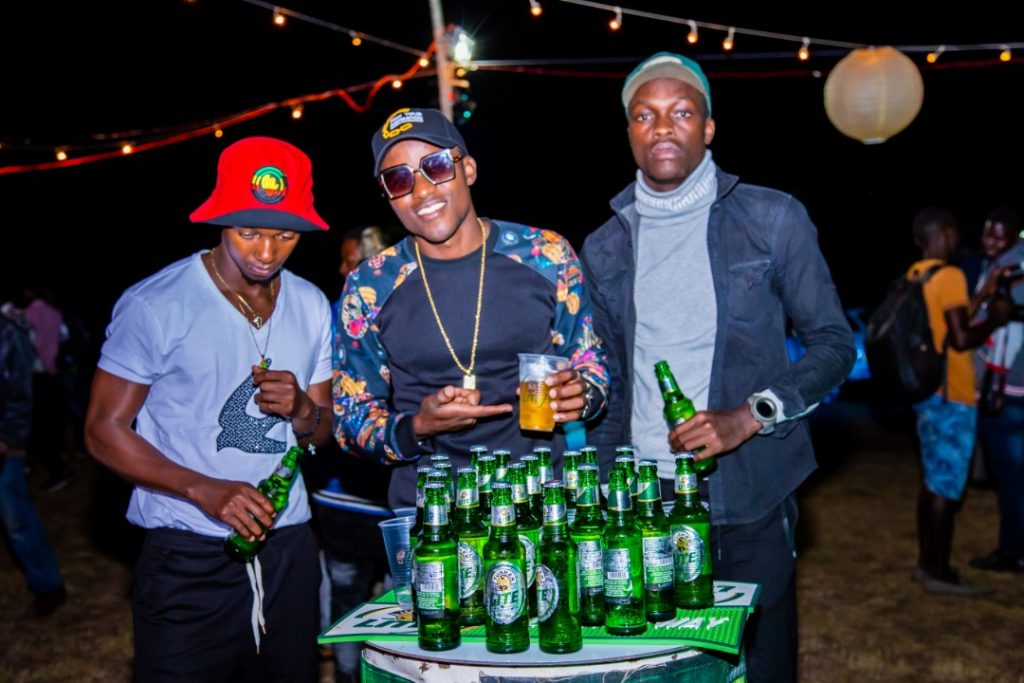 Revellers will have a chance to catch up with friends and family while savouring the meaty carnival and Utake tunes of the East African old and new music played by the playlist masters; DJ Cisse, DJ Mujo and Benon DJ.
As usual, entry to the fun and lively meaty spectacle is free and surely, this one is a must-attend for anyone who would like to kick Janworry out the back with well-deserved delicious meaty treats.