Over the weekend, the popularly attended scrumptious meaty food event returned for the first of the East African Meat Carnival series of the year powered by Tusker Lite.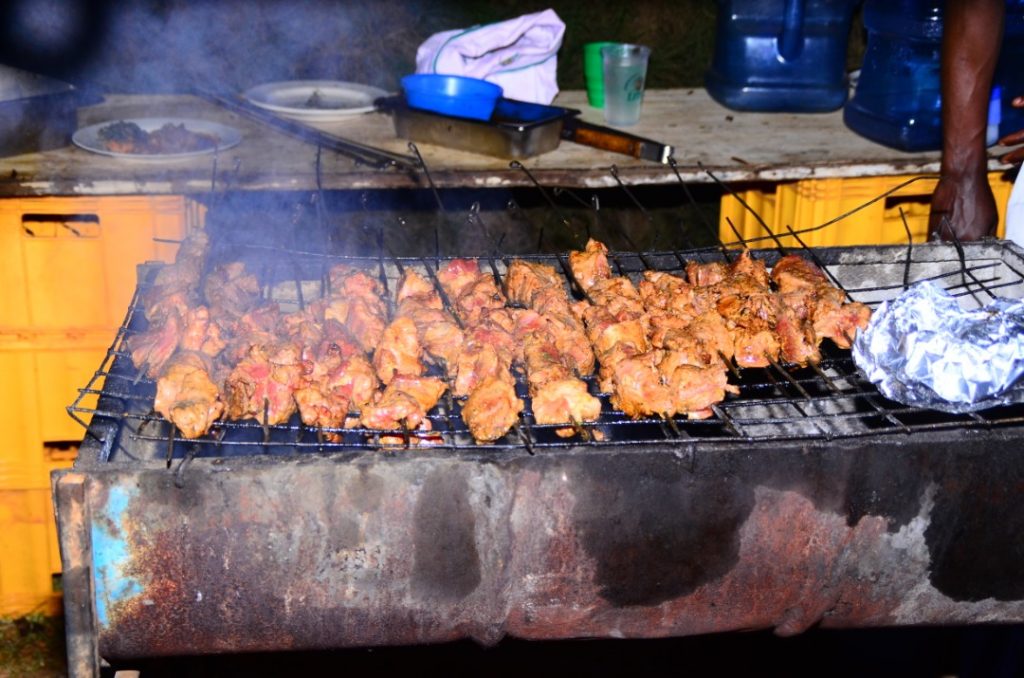 This time round, revellers preferred to dance all night reminiscing about the good ol' days to the Utake music mixes that only DJ maestros Benon and Cisse could perfectly handle as they mixed and played East African throwbacks throughout the night.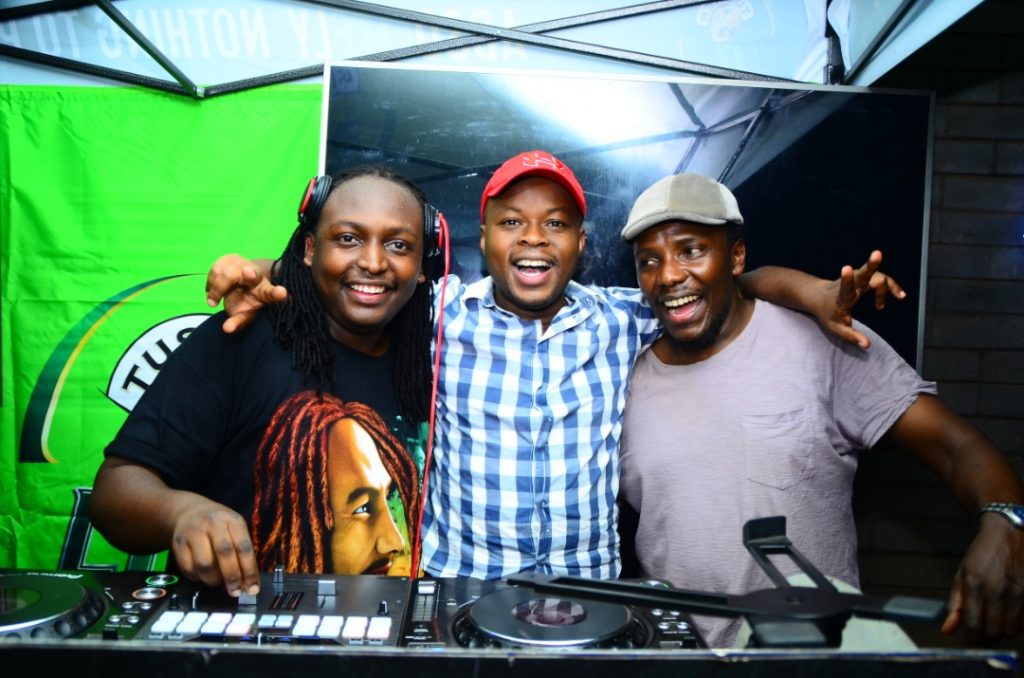 For those whose agenda was the famous meat fiesta, they were treated to the deliciously cooked 'Mutura's, stir fried pork, roast chicken with the popular Kenyan sausage delicacy Mutura proving to be a house favourite for many who attended Saturday's meat feast.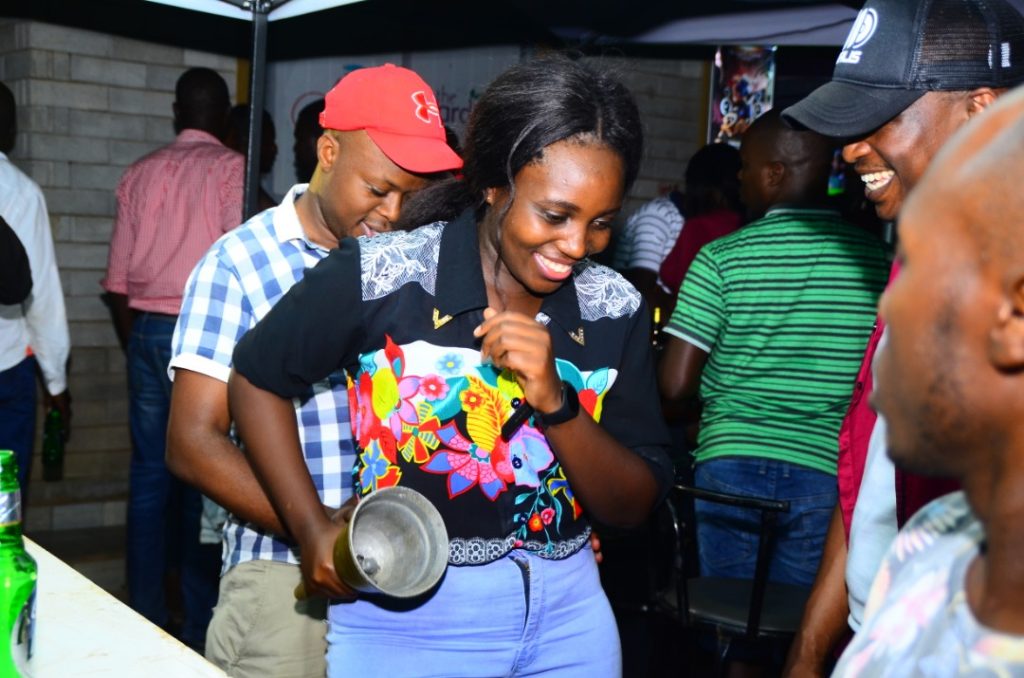 As always, it was a palette-thrilling sight with enough enticing meaty treats to leave one's mouth dripping and salivating as foodies, friends and family came out in large numbers proving that 'Janworry' is no worry for them.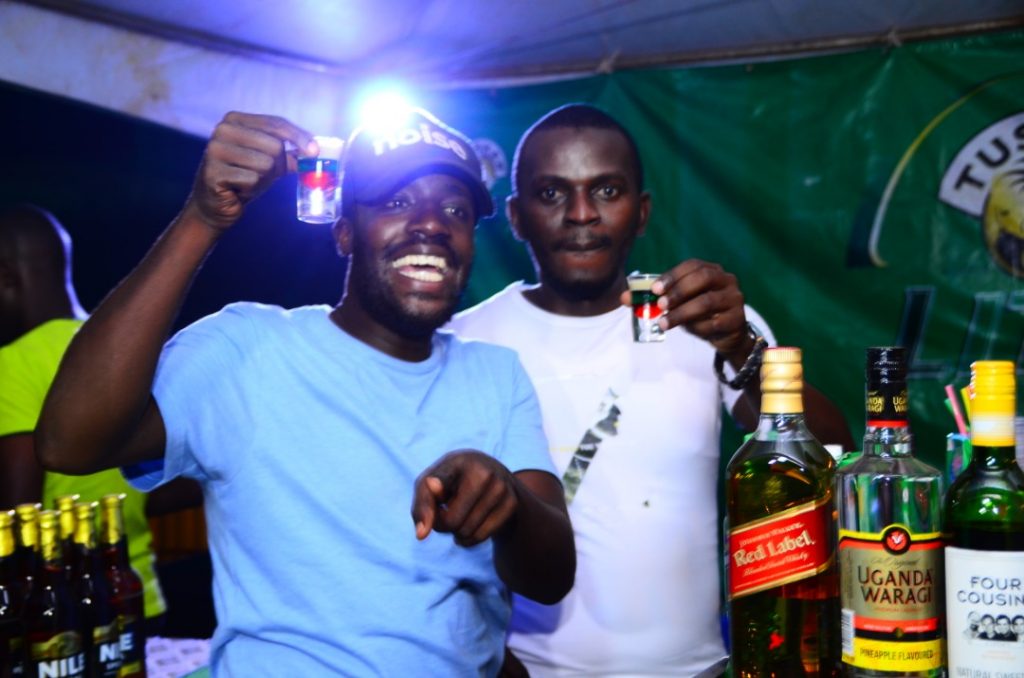 Senior Chef, Mark Kaheru did not disappoint his guests as he paid attention to detail while preparing the different mouthwatering meaty recipes that are worthy of being served at five-star hotels with many looking forward to the next meat-up come February.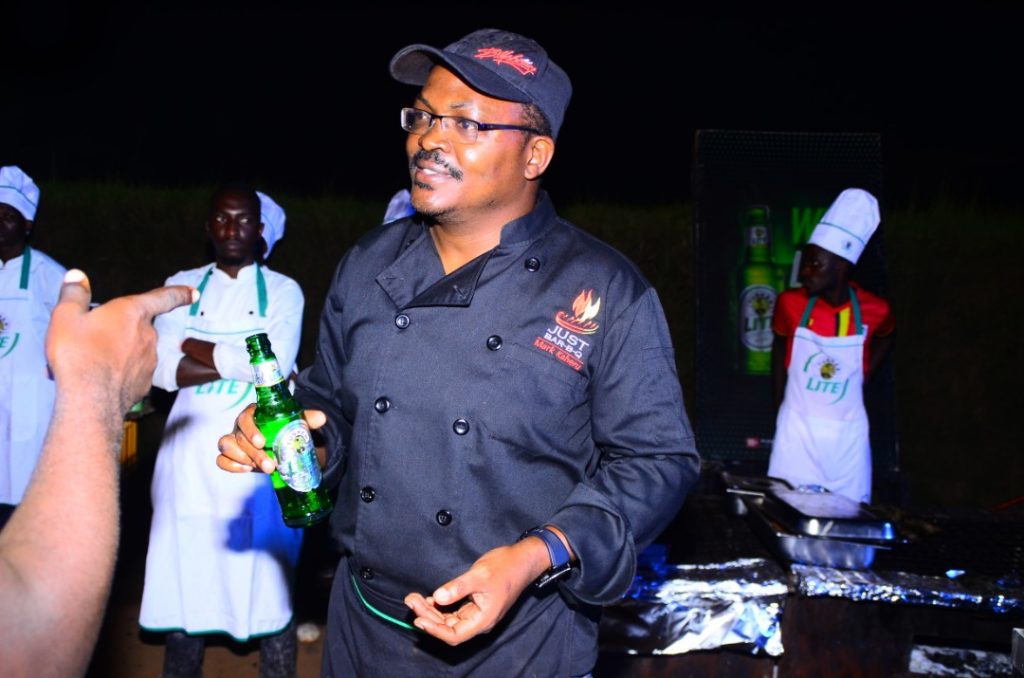 "The Meat Carnival series have become a popular hangout for foodies and friends. It is these tasty out-door food events that continue to bring us together and I am glad that this is becoming bigger with every episode," said Cathy Twesigye, Tusker Lite Brand Rep.