There are some crazy and unique business ideas that can make you shake your head in disbelief, but on second thought you can be like, "Hey! Why didn't I think of that?" Danyel On the Brushes, real name Daniel Otim is now one with such a business.
Instead of risking to set up a makeup parlour or school and face monthly rent fees and tax, Danyel On the Brushes decided to open up a business WhatsApp group where he holds makeup classes.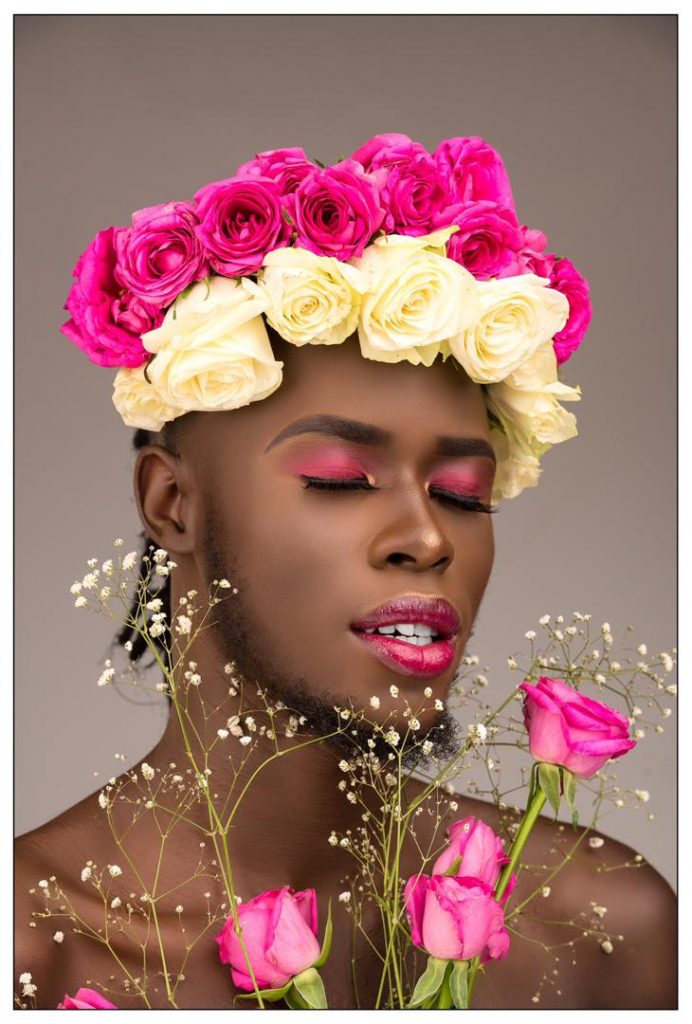 The soft-spoken makeup artist charges Shs50,000 from anyone who wants to join the group and be able to attend the lessons. The lessons are held for only two days after which he closes the group and opens up a new one for fresh lessons.
Matooke Republic engaged Danyel for an interview and he explained more about his business.
How did you come up with idea of creating such a WhatsApp group and how has been the reception so far?
I had this idea around six months ago but I wasn't yet ready to put it out there since it needs so much commitment. I have to be fully online to respond to questions from people from the WhatsApp group, I have to shoot lots of detailed videos demonstrating to them as well.
I am doing this class mostly to reach out to the people that want to learn a thing or two about how to do their personal makeup, especially those who have very busy schedules and can't attend a physical class.
The reception so far is good, but I expect it to be better in the next class.
How many members do you have?
So far 10 have registered but I am expecting more.
Is the payment a onetime thing or there are other added fees after joining?
It is a onetime thing but the group is put down when the class ends so that I create another group for the next class.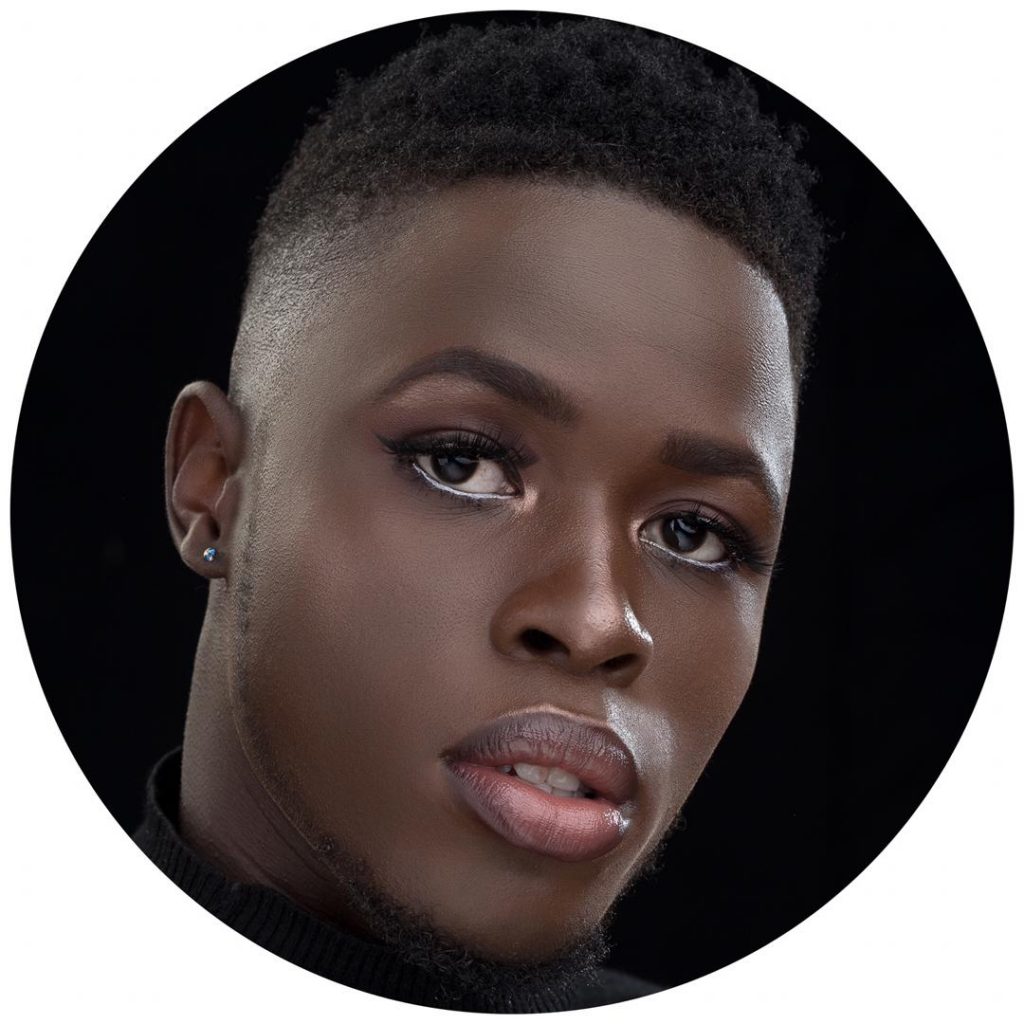 What package does one get after joining the group?
They basically learn stuff ranging from eyebrow sculpting, perfect powder and foundation application, how to choose perfect products for their skin tones, eye shadow blending and skincare.
Are you planning to also set up a school or a parlour?
Yes, sometime this year I will be opening up my long awaited makeup studio.
Are there any celebrities in the group? If yes please list them for us
Sure, most celebrities that participate are my personal friends (not mentioning).
Is the group only meant for ladies or men can join too?
The group is open to any gender. Men do skin care and wear a little makeup as well.