Recently, masses, especially those that subscribe to the youthful pressure group People Power Movement have been castigating renowned singer Ronald Mayinja for betraying Ugandans yearning for change.
Mayinja is reported to have ditched People Power for the ruling National Resistance Movement (NRM) party. During the 'swap deal', the 'Tuli ku bunkenke' singer is said to have been awarded a brand new Mpeenkoni car, a house and over Shs200 million by President Yoweri Museveni.
Since then Mayinja has been off the media and People Power fanatics are claiming that he is hiding because of the betrayal shame.
Mayinja resurfaced yesterday in an interview and denied receiving any money from the government. He challenged those claiming that he received anything to bring evidence.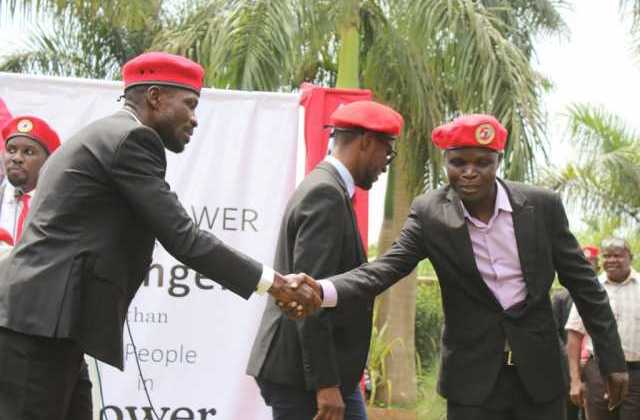 The Bizeemu singer said his decision and timing to launch his NGO 'Peace for All, All for Peace' was misinterpreted but he had no intentions of going against Bobi Wine's People Power group.
He also added that his efforts to reach out to Bobi Wine of recent have been in vain.
"Bobi Wine's phone numbers are unreachable but I need to get in contact with him and explain myself about the circulating false reports on social media," Mayinja said.
Mayinja's defence claims come after Bobi Wine warned fellow artistes yesterday to stop using People Power as an avenue to raise their 'buying price.'