Uganda-France Friendship Week 2020 has been launched today 27 February at the residence of French Ambassador to Uganda H.E. Jules-Armand Aniambossou. The Week, now in its fourth edition, is filled with a series of events to celebrate cordial relations between the two countries.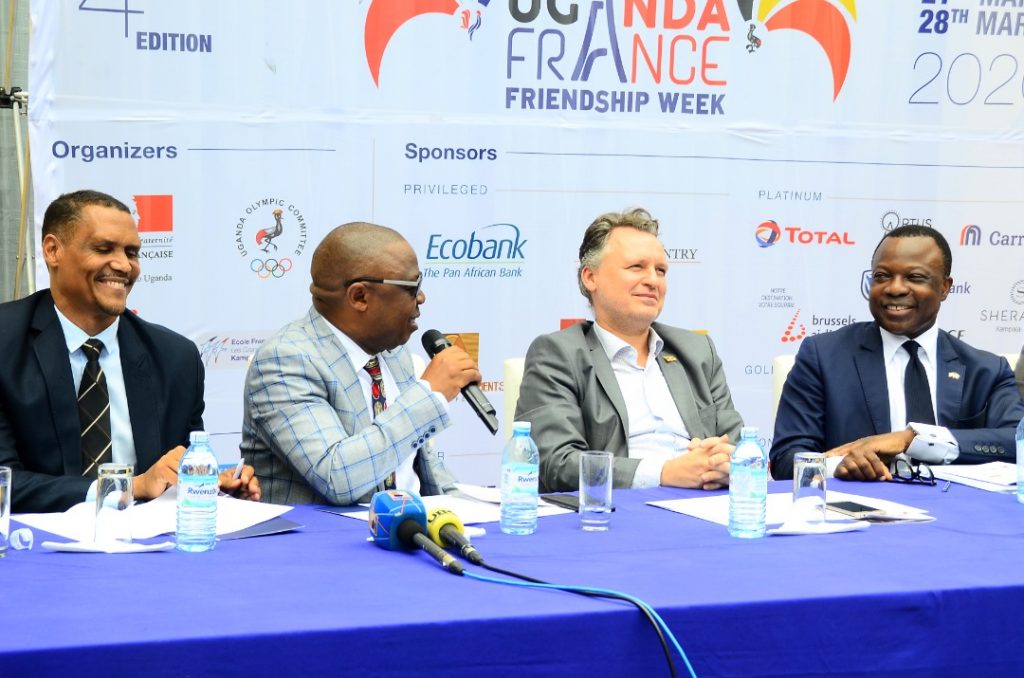 The highly anticipated activities centre around music, dance, fashion and sport. This year's Friendship Week will run from 21-28 March.
Johnnie Walker will fly in popular zouk band Kassav. The band, whose hit song 'Ou le' is extremely popular in Uganda, will perform at Lugogo Cricket Oval grounds on Saturday March 28, at the finale of the week-long event.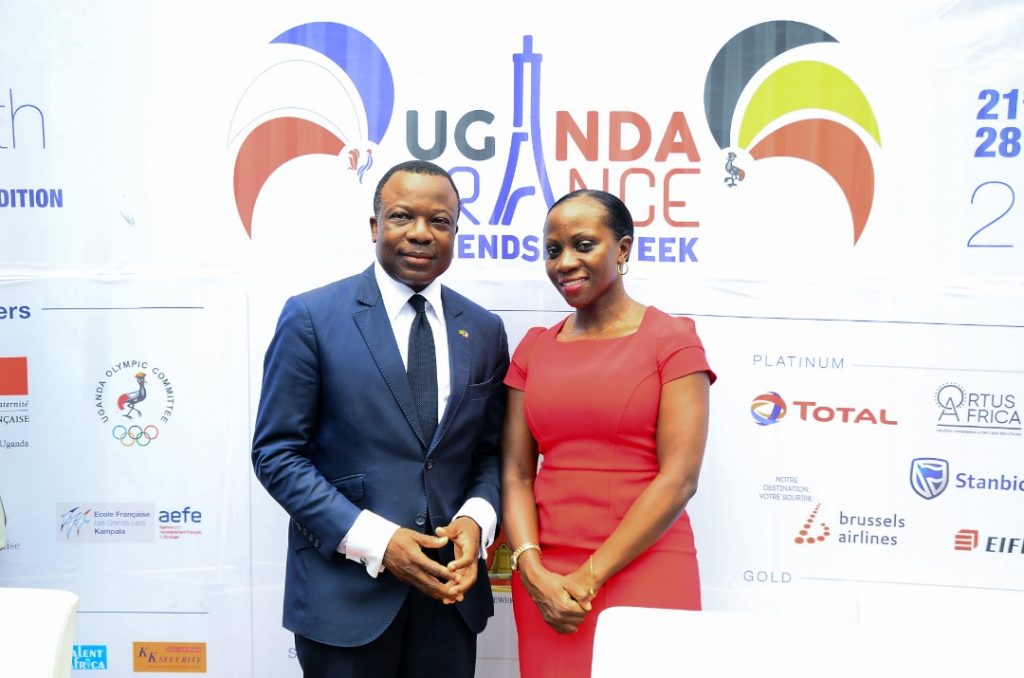 At a press conference held at the French Ambassador's residence, the Head of Luxury Portfolio, Uganda Breweries, Annette Nakiyaga urged Ugandans to turn out in big numbers for the upcoming fete.
"As Johnnie Walker, we are excited to be part of Uganda-France Friendship Week. Music is undoubtedly a universal language. With Kassav in the house, you can bet on a good time as we celebrate diversity, life, friendship and of course music between two countries," she added.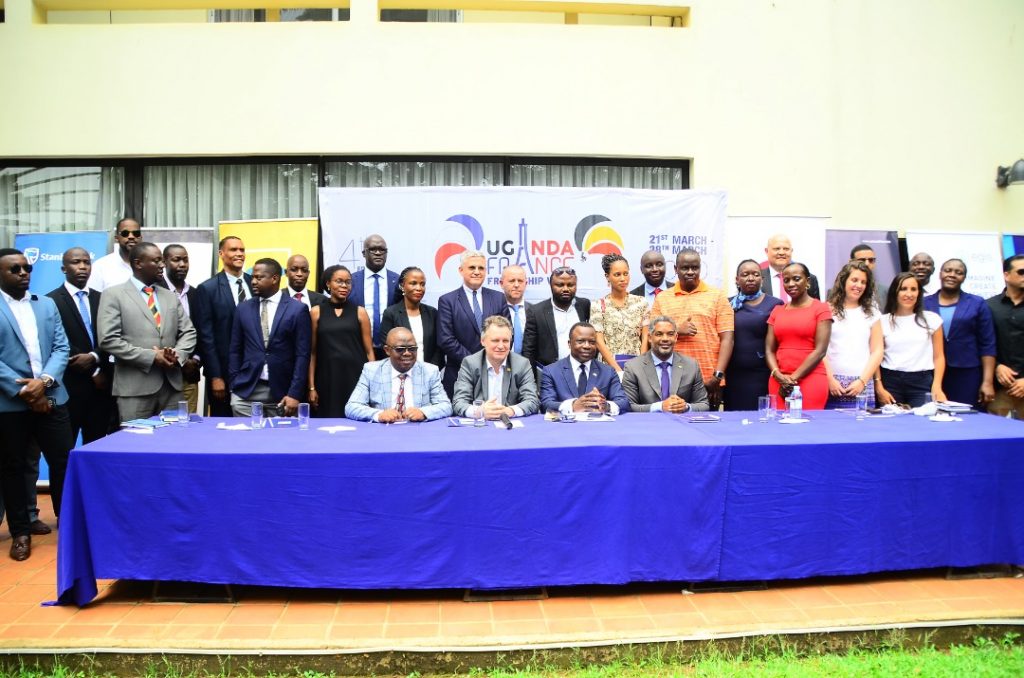 Kassav is a Caribbean band that was formed in Guadeloupe in 1979. The group has gained overwhelming popularity not only in France but worldwide and has been instrumental in spreading zouk Music.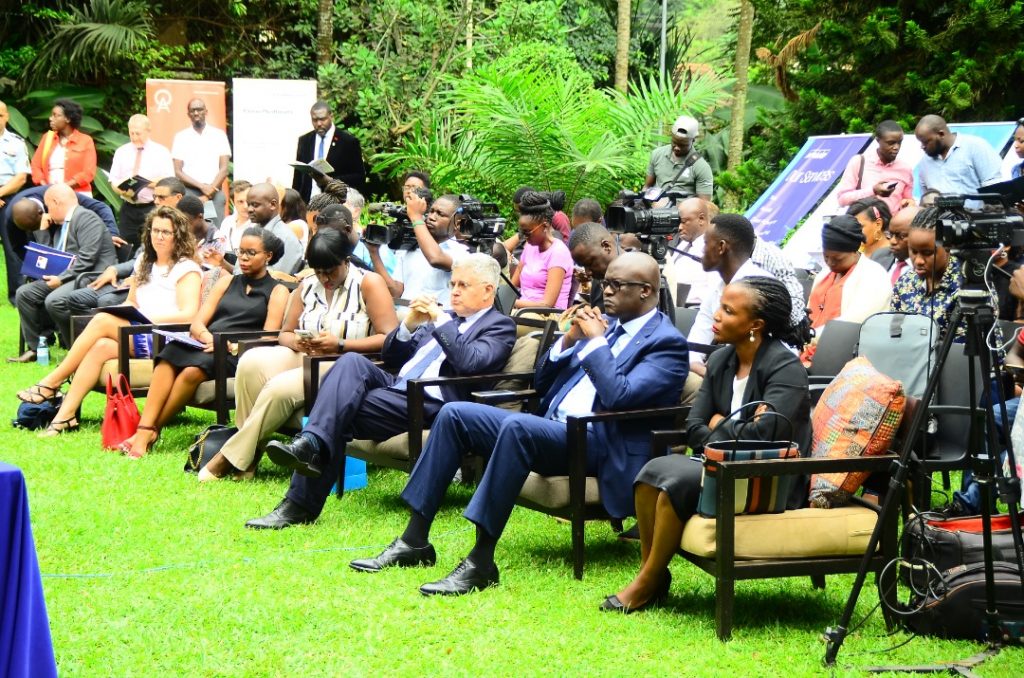 Performing alongside Kassav will be Vegedream [real name Sachtela Evrard Djedje], a French-speaking hip-hop, urban pop and R&B musician of Ivorian origin. The concert will also feature Ugandan stars Jose Chameleone, Bebe Cool and Vinka, among others.