As we get closer and closer to the 2021 general elections, the political fever is soon mounting in our beloved Pearl of Africa. Political camps are intensifying their political activity, but Police are also intensifying their activity against them. The Police story is a long one so we will do that next time.
What we are doing now is throwing a light on the big seat in the top office of this land, the one that has over 20 candidates already cleared by the Electoral Commission to conduct consultative meetings around the country.
We will not dwell much on those, they have almost everyone dwelling on them already! We will instead dwell more on political figures who are widely regarded as Presidential material because of a lot of things, but mostly because of their ideologies, expertise, experience and the way they carry themselves. Without wasting time…
Speaker Rebecca Kadaga
Don't act surprised, she is in the title of the story already. Speaker Kadaga is one of the few women in Uganda that can say something and everyone listens. Yes, she has that much power.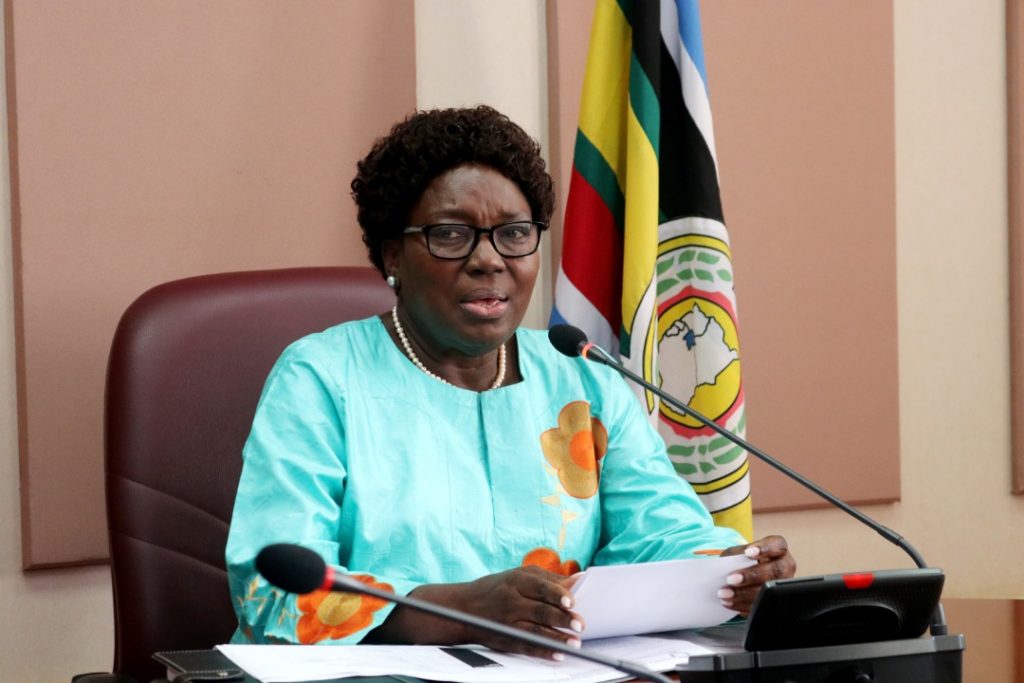 She controls a Parliament of more than 400 MPs, she has presided over international Parliamentary committees, she has spoken in front of the strongest World Leaders, and she has been invited to lecture Parliaments of other countries.
People in her native district in Kamuli talk good of her, for what she has done for them, mostly the girl child.
Could she be the first full "Her Excellence" in Uganda? She looks Presidential.
Gen Katumba Wamala
Contrary to popular belief, Gen Edward Katumba Wamala is not a Bush War General. He was on the opposing side during the Liberation War but transitioned into the UPDF after the NRM captured power in 1986.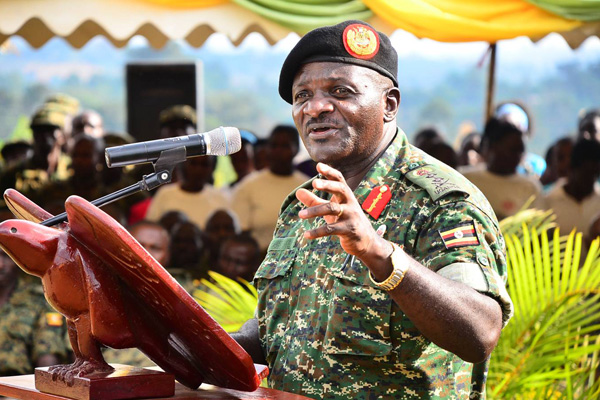 Gen Katumba Wamala has served everywhere in the UPDF, serving as their Chief of Defense Forces (CDF) until 2017. Currently, he is the Minister for Works and Transport. The Four-star General is one of the few Generals with a clean record, and many think he can transfer his modesty into the Presidency.
Winnie Kiiza
Last month, Kasese Woman District Member of Parliament Winnie Kiiza came out to talk about the possibility of her occupying the top seat in the land one day.
Kiiza said that if the people of Uganda want her to run for Presidency, she is ready, and the buzz that came out of that statement showed that a big group of people want her. Kiiza was once the Leader of Opposition in Parliament from May 2016 to August 2018.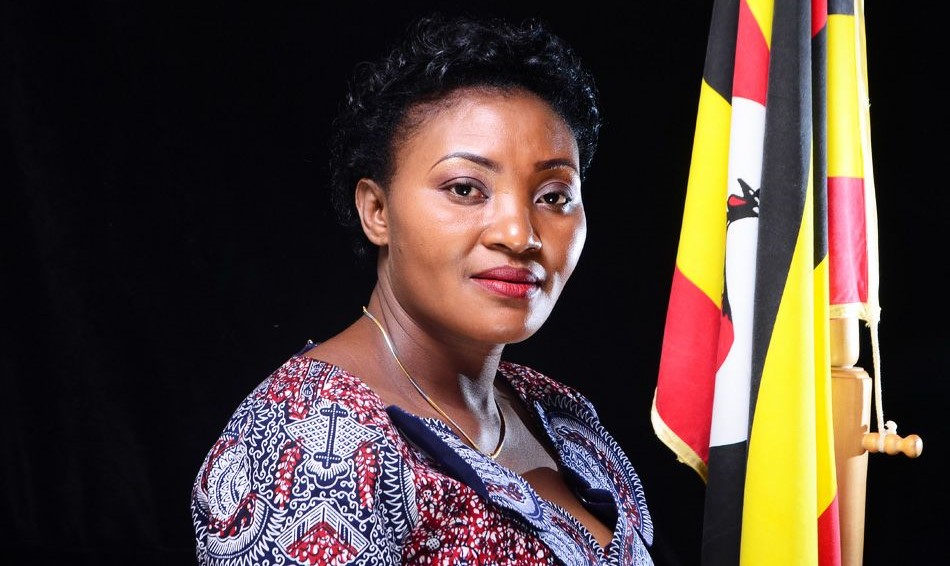 The vocal MP quickly gained quite a following and admiration from Ugandans for the way she articulated matters in Parliament, and they feel she can do the same in State House.
Rtd Gen Mugisha Muntu
Former UPDF Chief of Defense Forces Mugisha Muntu is the definition of a gentleman. His way of approaching issues of national importance has garnered him tremendous respect from the UPDF and other security units, as well as from the general public.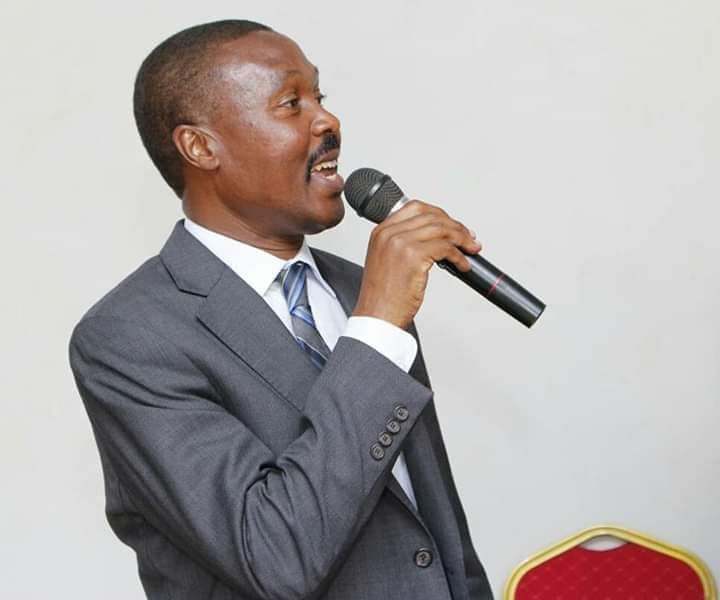 Muntu was in the opposition Forum for Democratic Change (FDC), served once as their President but later walked away to form his own Alliance for National Transformation (ANT) that is slowly picking up pace in the political arena.
Just like Katumba Wamala, Muntu is also one of the few generals with a clean slate, and is seen as one that can be the Commander in Chief of this mighty country.
Medard Lubega Sseggona
One of the brightest brains in the Ugandan law spheres, Medard Sseggona's brilliance in the law field shines through every word he says. Although People Power leader Bobi Wine recruited him as his coordinator and one on his legal team, Sseggona can very much easily use his brilliance in the law field and governance to run the country.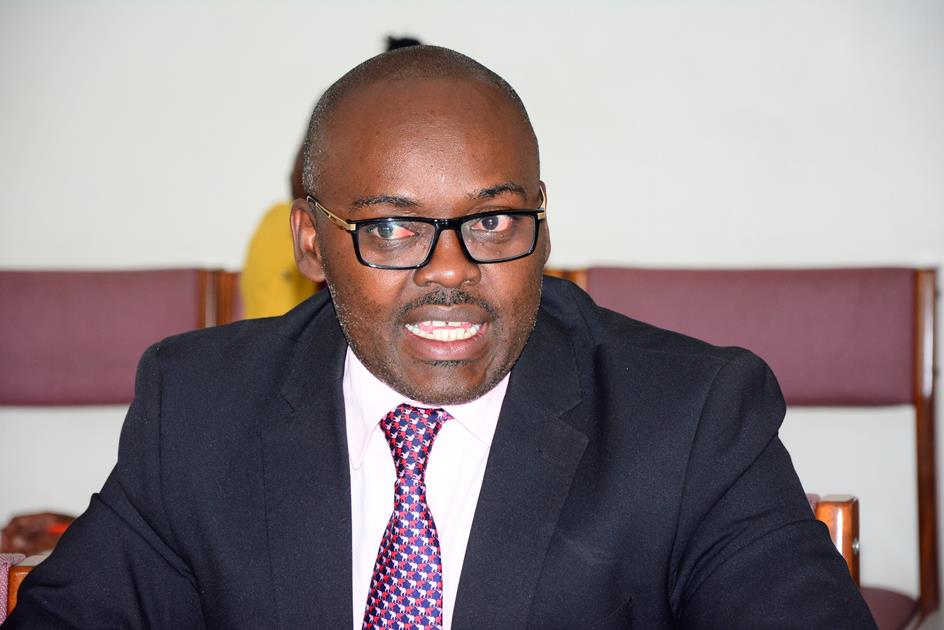 He is currently the Busiro East County Member of Parliament.
John Patrick Amama Mbabazi
Need a smart person to execute a plan for you without violence? Amama Mbabazi is your man. If Tamale Mirundi's words are to go by, Amama Mbabazi once run a government inside the government, and enjoyed all the privileges he could ever think of.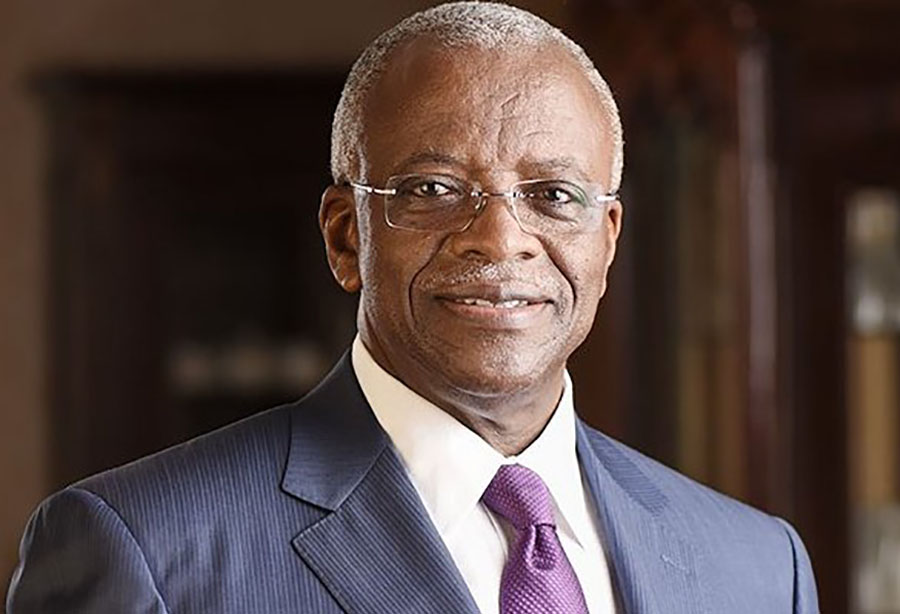 No wonder President Museveni decided to bring him back home (NRM). The former Security Minister and Prime Minister until the time of his sacking is seen by many as one that handles issues diplomatically, and once he gets into the big office, diplomacy would be the order of the day. With the lifting of the age limit, he has nothing to worry about.
Charles Peter Mayiga
Lawyer. Writer. Premier with a dash of tradition and modernity. His drive to have all Baganda near and far contribute towards the construction of the perimeter wall around Masiro brought him tremendous fame, and multitudes commended his brilliant idea.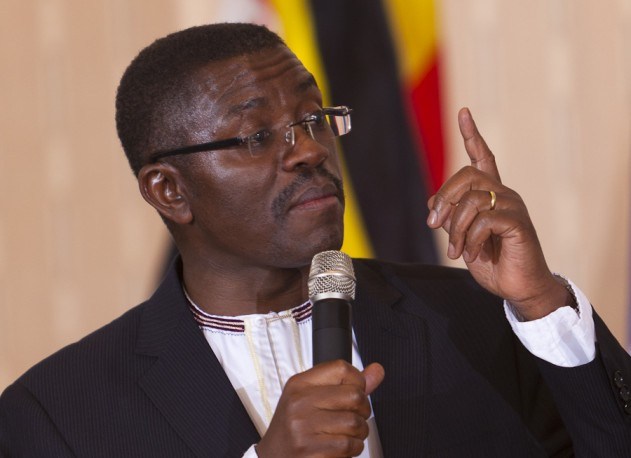 Most people feel he can gently use his brilliance in the top office to run this country.
That's all.