The Ministry of Health has confirmed eight more coronavirus cases in the country. According to the Health Minister, Dr Jane Ruth Aceng, the Uganda Virus Research Institute today tested a total of 35 samples and eight of them turned out to be positive of COVID-19.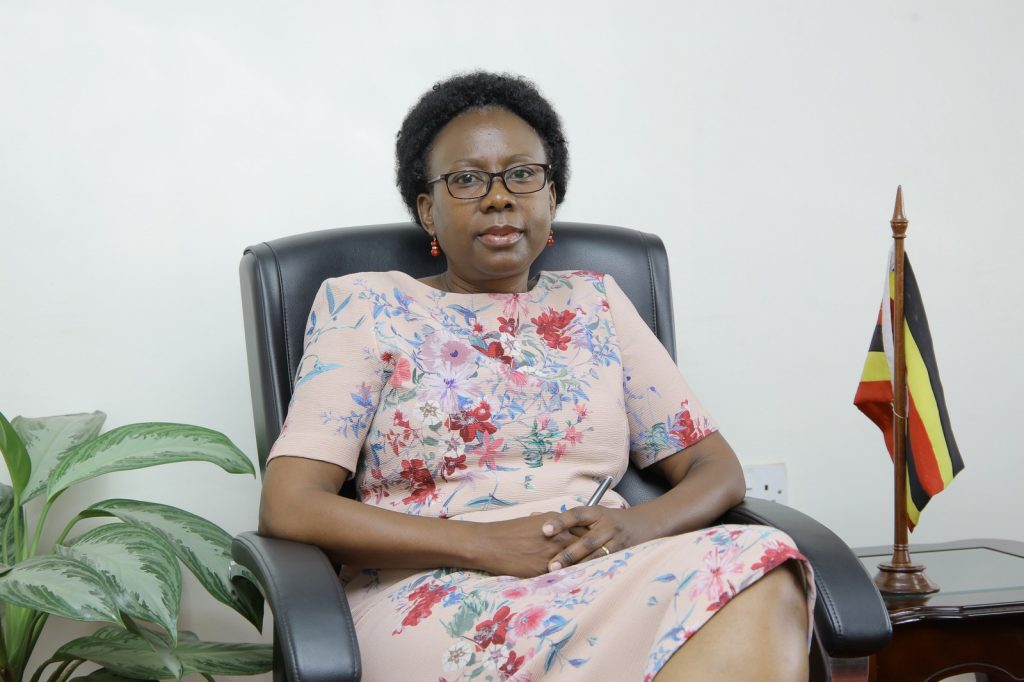 Aceng says all the eight individuals are Ugandan nationals who travelled from Dubai over the weekend. She reveals that amongst the eight, the two patients were got from self-quarantine after showing signs of fever. The six were intercepted at the Airport after also showing signs of fever.
She states that the patients were aboard either Ethiopian Airways or Emirates Airways.
"According to the cases we are getting, all are from Dubai, a place which was not in category one according to the World Health Organisation," says Aceng.
The minister has now called upon all Ugandans who travelled from Dubai in the last two weeks to report to the Ministry of Health for check-up.
"This is a battle we must undertake together," she says.
The development puts the total number of coronavirus cases in Uganda to nine. The first case was confirmed on Sunday of a 36-year-old Ugandan male who arrived from Dubai on Saturday aboard Ethiopian airlines.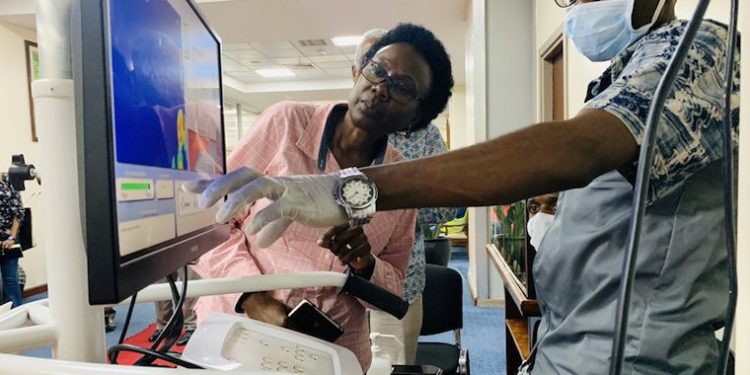 Aceng says the first patient is stable and improving.