Diamond Platnumz's manager Sallam SK has announced that he has recovered from the novel Covid-19. Salaam is the second person to recover from Coronavirus in Tanzania.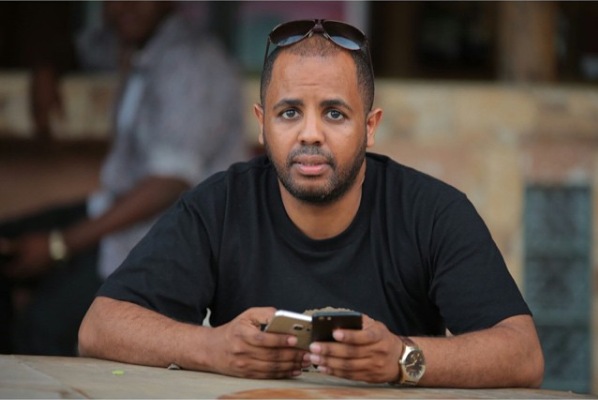 The WCB manager has revealed that he has been released from isolation and is now back home with his family after undergoing two tests that came out negative.
"After 14 days, I got tested twice and both results came back negative and now I am out of the isolation centre. Thanks to Allah, thanks to doctors, nurses and the government. Allah is Great, " Sallam posted on his Instagram.
Sallam was sent into quarantine on March 14, 2020 after testing positive for COVID-19 upon his arrival from Diamond's Europe tour that was cancelled mid-way.
"The results come back and I am positive with coronavirus but I am doing fine and everything is going on well," posted Sallam after testing positive.
He added, "Right now, I am under observation and my health is good, I am all alone at the ward as if I have hired this whole place for myself. I thank the nurses and the general administration for the care they gave me since I arrived two days ago."