Uganda is arguably dominated by vulnerable people and in this time of combating COVID-19, it has even got worse. With the country now destined to endure 21 days of lockdown, local football governing body FUFA has decided to come to the rescue of all licensed players in both the Uganda Premier League (UPL) and the FUFA Big League (FBL).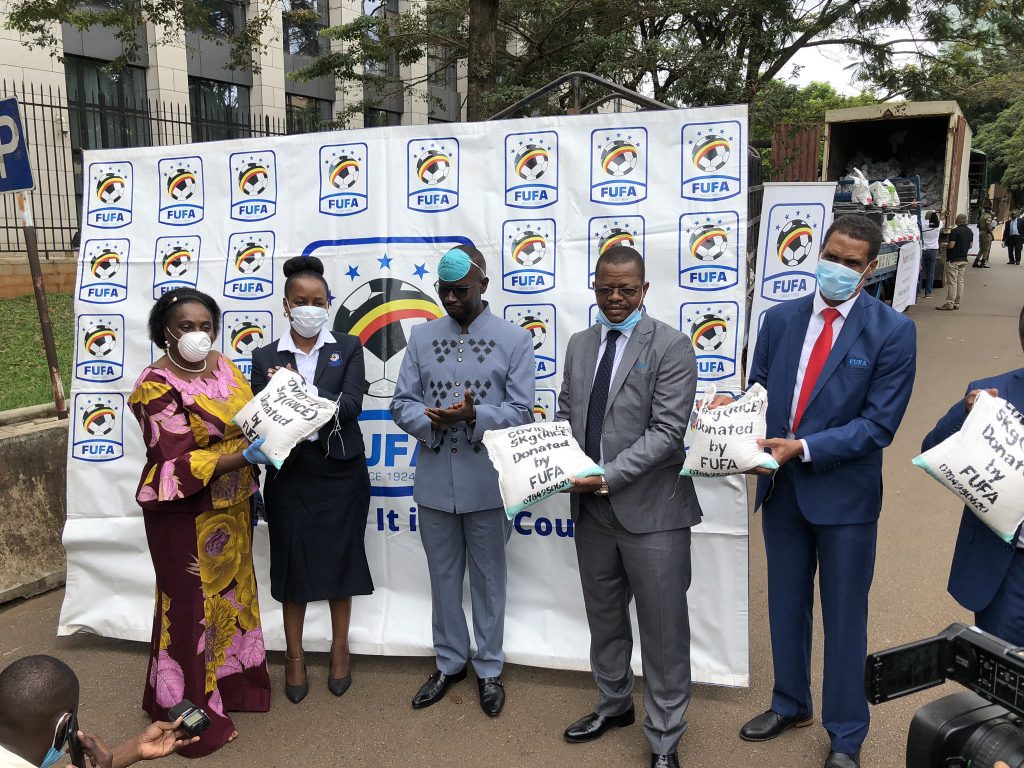 Through the National Taskforce, FUFA will be distributing 12.5 tonnes of rice to all local players, officials and fans. All FUFA authorised competitions were suspended a month ago and a series of complaints came up of some clubs including league record winners SC Villa failing to pay their players salaries.
The development by FUFA which is expected to kick off this week is set to benefit over 900 (estimated 512 UPL and 450 Big League) local players.
The Uganda Premier League was initially set to return on May 5 but this will not be possible following an extension of the lockdown.